A wet cough normally means phlegm or mucus has accumulated in your throat passages from a virus, allergies or other medical condition. Curing a wet cough involves using fluids and medication to thin the mucus so you may clear it from your throat. A dry cough differs as there is no mucus to expel, only an irritation or tickling in the throat. Determine if you have a wet cough and what caused it to know the right medications to cure it.
Things You'll Need
Cough expectorants
Fluids
Acid reflux medications
Decongestants
Step 1
Take over-the-counter liquid expectorant medications to thin mucus. Expectorants containing guaifenesin loosen mucus allowing you to cough the phlegm from your throat. Take the medicine as directed on the container.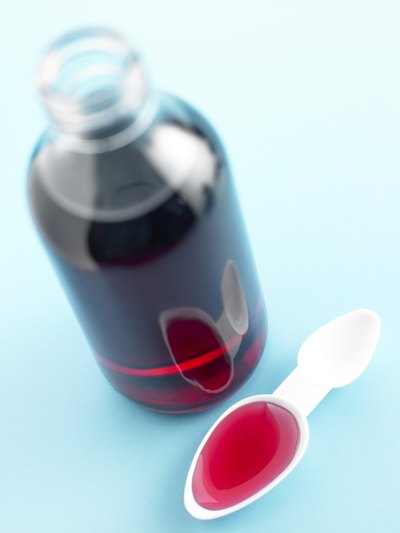 Step 2
Drink plenty of fluids such as water and juice. Liquids slide over your throat, further loosening the thick mucus.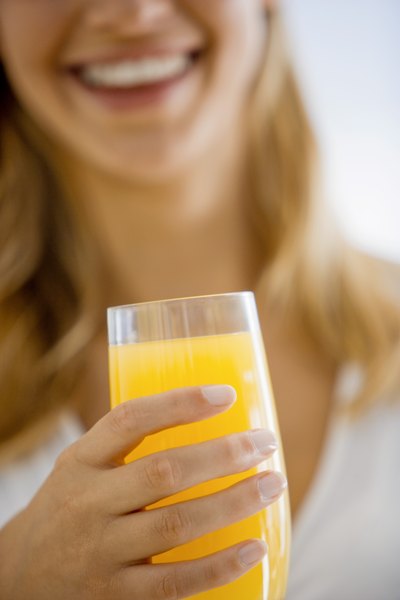 Step 3
Take non-prescription or prescription medication for wet coughs resulting from acid reflux. Acid reflux allows acid to churn back up into the esophagus, resulting in a sour-tasting cough. Medication lowers the acid build up in your stomach, reducing the reflux action.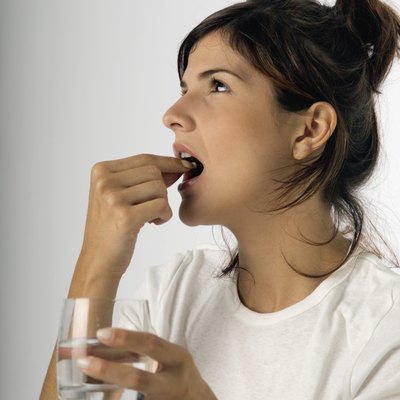 Step 4
Take an over-the-counter decongestant if a runny nose and post-nasal drip accompany the wet cough. The decongestant reduces inflammation and dries up post-nasal drip and keeps it from flowing to the back of your throat.
Step 5
Stop smoking or avoid second hand smoke. Smoke irritates the throat passages and causes wet, unproductive coughing.