Many women wish for thinner inner thighs, but spot reducing excess fat on your body is a fantasy that will never come true. Not only does the thigh area naturally store fat, but there are also no specific exercises that target a sole problem area. Rather, you can focus on improving your overall body health and reduce fat through proper diet, regular cardiovascular exercise, weight training and regularly practicing specific leg exercises.
Things You'll Need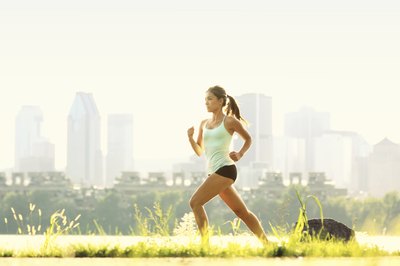 Step 1
Eat Less. Instead of resorting to extreme dieting or skipping meals, simply consume less calories at every meal. To calculate your daily caloric intake, multiply your weight by 11. By subtracting a couple hundred calories from that amount, you can expedite your weight loss goals.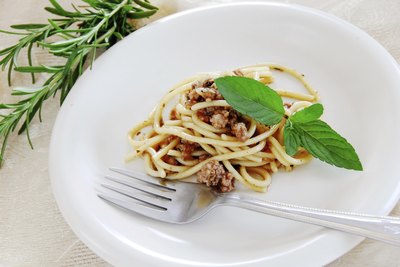 Step 2
Reduce the amount of fat in your diet. You can reduce your fat intake by consuming more proteins and carbohydrates. If you're trying to lose weight, fat calories should make up less than 20 percent of your diet.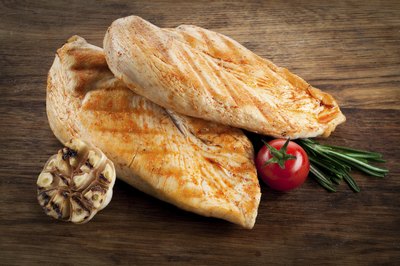 Step 3
Exercise 3 to 5 times a week in 30-60 minute intervals. Intense aerobic exercise, such as running, riding a bike or swimming, will help you burn calories from stored body fat.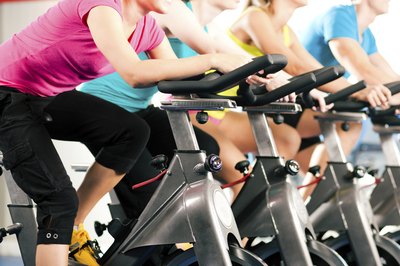 Step 4
Work out your muscles by lifting weights. Though you won't burn a significant amount of calories, weight training helps increase your strength and improve your metabolism, which means you will burn more calories while at rest. Focus your workout routine on your lower body. While it is impossible to spot reduce, you can help tone your leg area by using certain exercise machines, such as the hip adductor/abbuctor, leg extensions or leg press. Squats and lunges are excellent workouts that challenge you to lift your own body weight.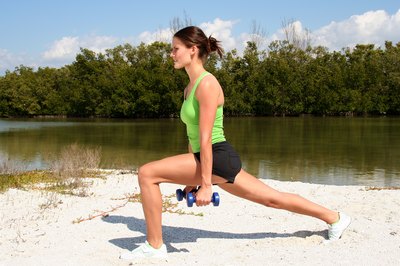 Step 5
Wear high heels. Fitness instructor Zoe McNulty says that walking in high heels helps tones legs, buttocks and thighs by working out muscles you don't regularly use.