Delta fees have a justifiable purpose but, as a frugal traveler, you may want to avoid baggage fees whenever possible. Loading and tracking baggage involves more labor from Delta employees and uses more gas when the aircraft is in flight. However, Delta will waive the baggage fees under special circumstances.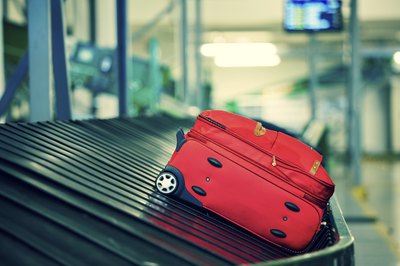 Step 1
Take advantage of Delta's SkyMiles American Express credit card rewards. When you purchase a Delta airline ticket with a Gold SkyMiles credit card your first bag is checked for free. BusinessElite and SkyMiles Medallion cardholders can check up to two bags for free.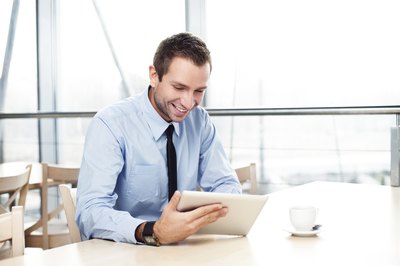 Step 2
Use your traveling friend's SkyMiles credit card to book your flight. The SkyMiles First Bag Free reward allows up to nine people to have their first bag checked for free. You must accompany the SkyMiles credit cardholder to use this reward.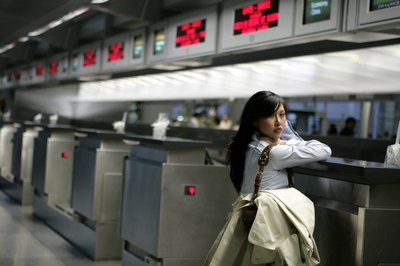 Step 3
Check your bags for free with a Delta buddy or companion pass. If you have a buddy or companion pass, you can check up to two bags for free on Delta flights. These passes are issues by Delta employees, for their close family and friends to enjoy.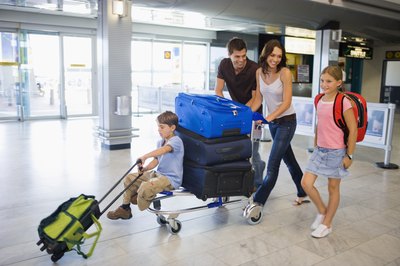 Step 4
Place your baggage in the overhead compartment on your flight. If you are traveling light, the overhead compartment on the flight is free for use. Any bag that does not fit securely in the overhead compartment will have to be checked, and a charge may apply.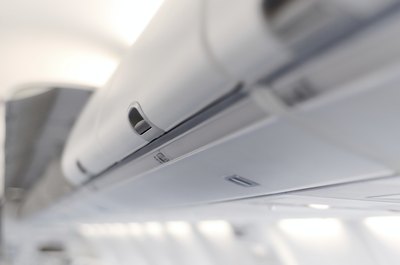 Step 5
Ship your belongings before your flight. If you have a large number of bags, it may be more economical to have a parcel company ship your belongings separately. This option is useful if the baggage fees exceed shipping costs.