Leave the electronics behind and take a step back in time. A paper cup telephone may take a few minutes to assemble, but it can provide hours of amusement. Not only will the kids be entertained, they will learn a valuable science lesson about how sound waves travel. Start chatting on your paper cup phone by following a few simple steps.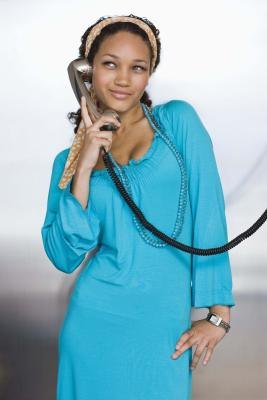 (Jupiterimages/Polka Dot/Getty Images)
Step 1
Poke a hole in the bottom of two paper cups. A sharpened pencil is your safest choice to make the holes. A nail or needle will work as well.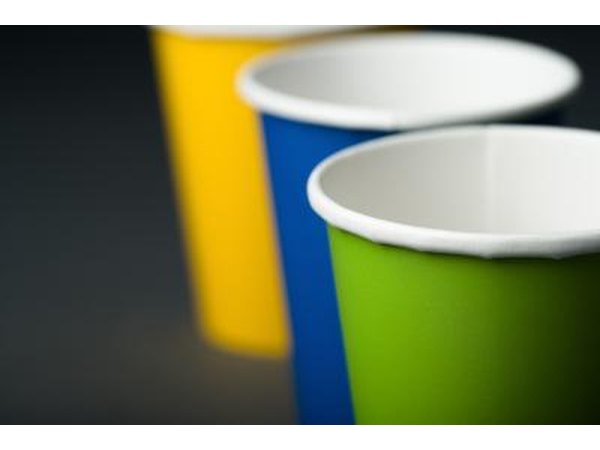 Jupiterimages/Photos.com/Getty Images
Step 2
Tie a knot around a paperclip with your string. If no paperclip is available, use tape or simply tie a knot at the end of the string.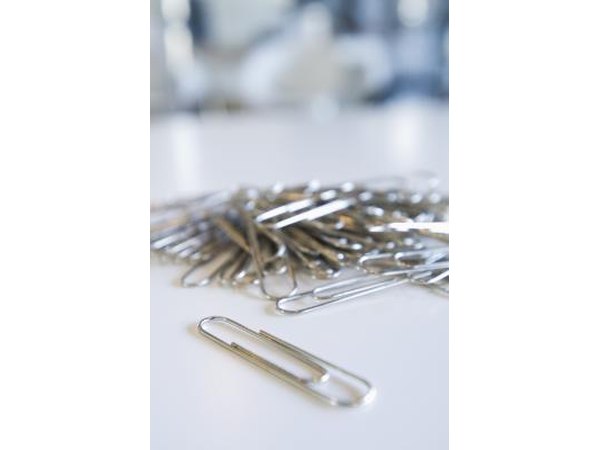 Jupiterimages/Pixland/Getty Images
Step 3
Measure the string to your desired length. The string can be as long or as short as you want. Test the string to see what lengths carry sound waves the best.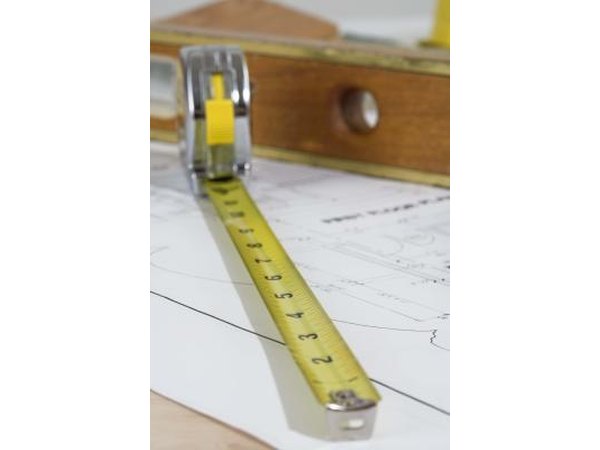 Jupiterimages/Comstock/Getty Images
Step 4
Thread the string through the hole of one cup so the paperclip rests on the inside. The other end of the string will go through the hole in the second cup. A paperclip should be attached to the other end of the string as well, once it's inside the cup.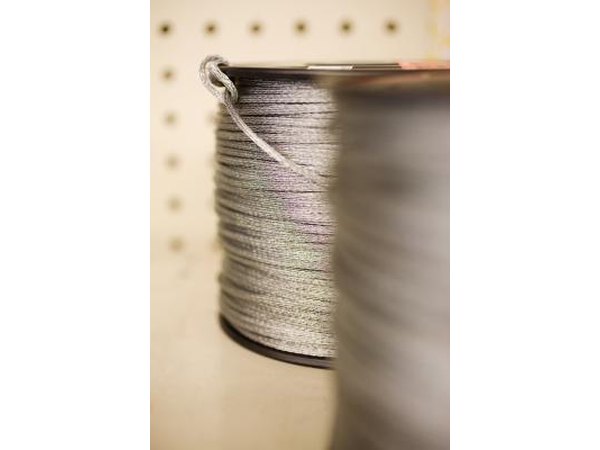 Jupiterimages/Photos.com/Getty Images
Step 5
Stretch the string tight with a cup in each child's hand. Take turns talking and listening.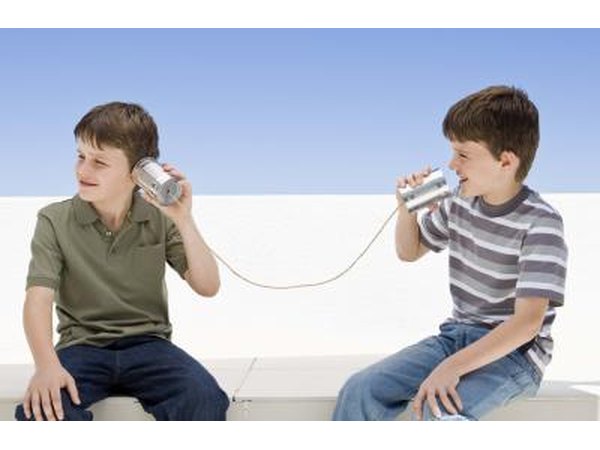 Jupiterimages/Goodshoot/Getty Images
Promoted By Zergnet