Road signs provide in route information and warnings to drivers. These signs use symbols, shapes and colors to convey messages about speed limits, construction areas and hazardous road conditions, among other things. Drivers are required to know many of these signs when they take the written test for their learner's permit. It is very important for every driver to be able to recognize the meaning of road signs. There are several methods by which you can learn to identify their meaning.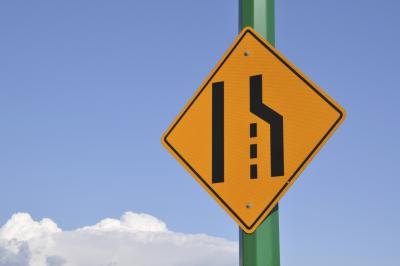 (Johnny Chih-Chung Chang/iStock/Getty Images)
Step 1
Contact your local Department of Motor Vehicles (DMV) office. They will provide you with reading material that identifies road signs and their meanings.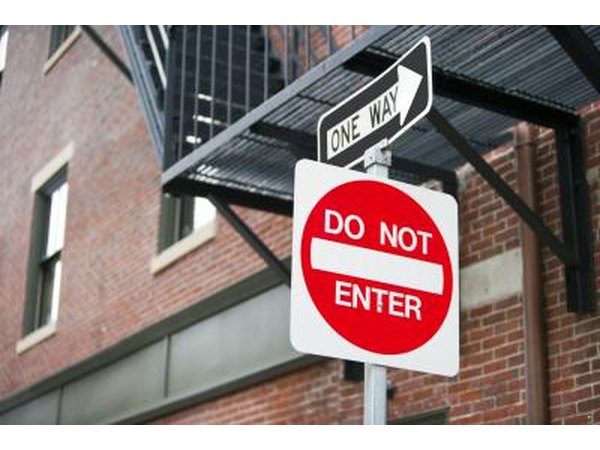 moodboard/moodboard/Getty Images
Step 2
Sign up for a driver's education course. These are set up by schools and private organizations. Contact your local DMV to find a course near you.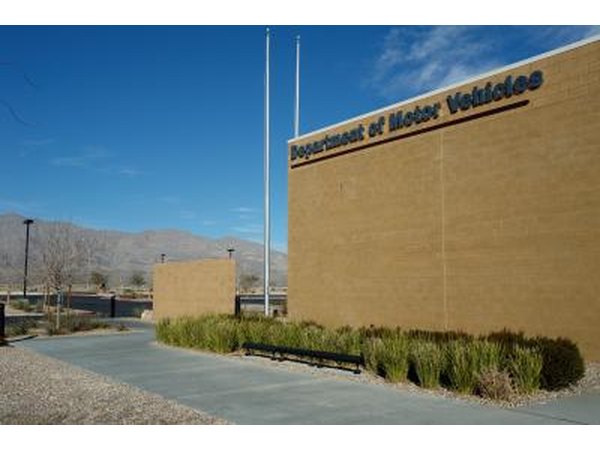 katsgraphicslv/iStock/Getty Images
Step 3
Visit the U.S. Department of Transportation Federal Highway Administration link in the Resources section. They have an exhaustive list of roadway signs. View these in your internet browser, or follow the links to download and print a PDF version of your own.
Ingram Publishing/Ingram Publishing/Getty Images
Tips & Warnings
There are many online tests to help determine your road sign knowledge.
Promoted By Zergnet