When a boss helps an employee by providing guidance or advice, or gives a gift to an employee, it is appropriate to send a thank you note to express gratitude. It's not only the right thing to do, but it also helps build and grow the relationship. If a boss goes above the customary scope of the relationship by showing hospitality, offering lunch, career advice, a gift or a favor, it is always professionally beneficial to show appreciation with a thank you note.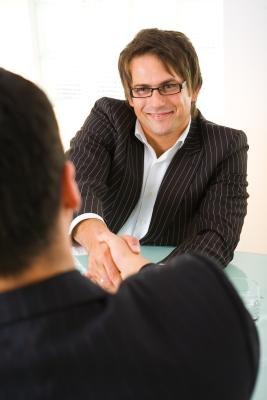 (Jupiterimages/Photos.com/Getty Images)
Step 1
Write the thank you note within 24 hours of your meeting, lunch or receipt of gift. Timeliness is key to the relevance of the thank you note, and it reinforces the perception of professionalism.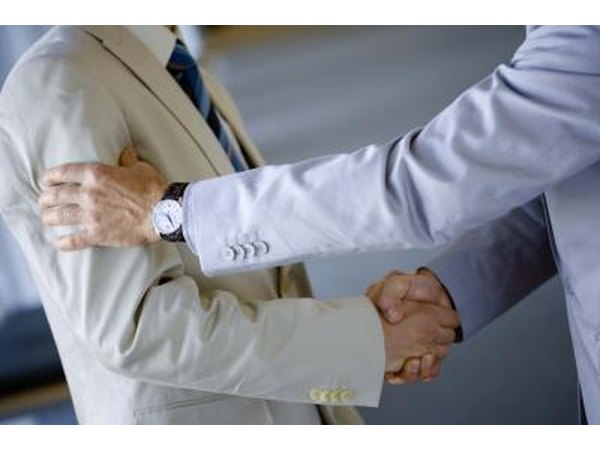 Jupiterimages/Goodshoot/Getty Images
Step 2
Hand write your note, if your handwriting is legible. A handwritten card or note is preferable to a typed thank you letter, but if your handwriting is illegible, the professional tone will be lost. Avoid sending a thank you email unless your boss is unreachable by card or letter due to distance, as an email is less personal.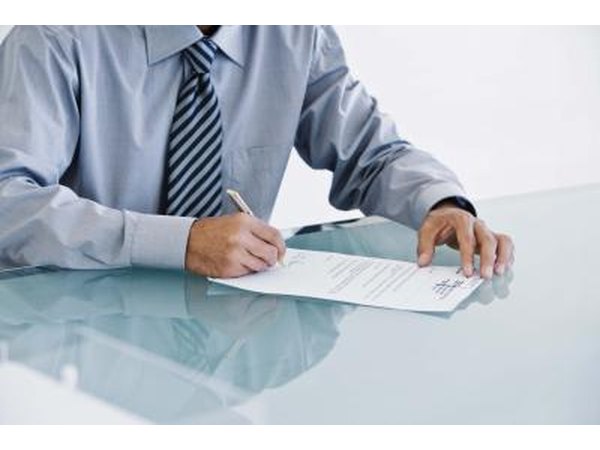 Jupiterimages/BananaStock/Getty Images
Step 3
Express your gratitude with specific statements of what you are thankful for. If your boss offered you career advice or gave guidance, express how that advice will benefit you in your employment and make you a better employee. If a gift was given, explain why you appreciate the gift and how you will use it. Making a personal comment further cements your appreciation and gratitude.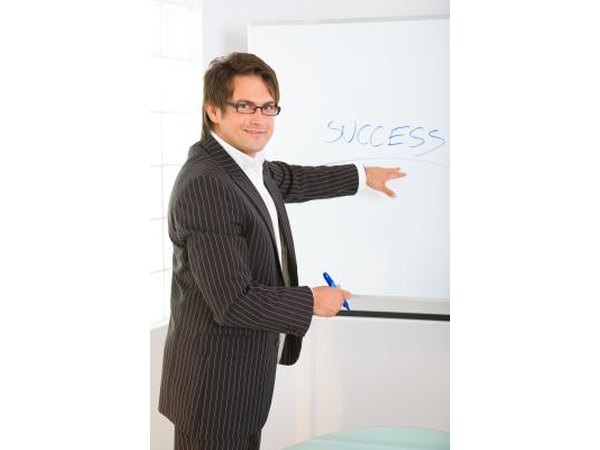 Jupiterimages/Photos.com/Getty Images
Step 4
Conclude your thank you note with a statement of gratitude like "with appreciation" or "gratefully" to end on a positive note, reaffirming your appreciation of the relationship.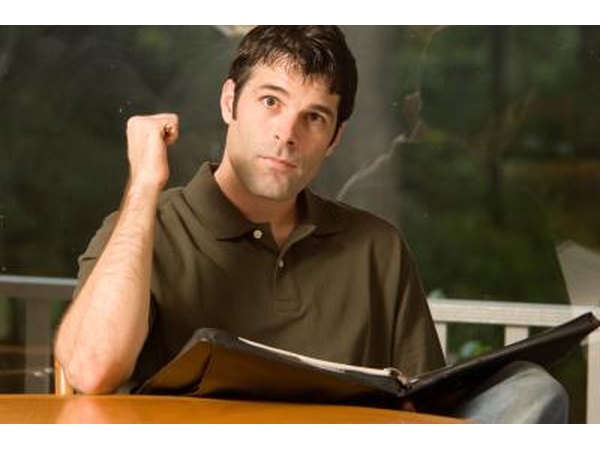 Jupiterimages/Photos.com/Getty Images
Step 5
Be concise. A thank you note should be short and to the point, and professional in tone.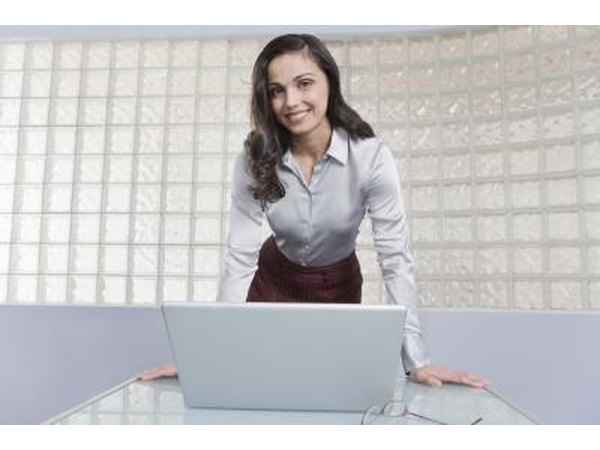 Jupiterimages/Comstock/Getty Images
Promoted By Zergnet