Rembrandt Advantage is a company that provides hiring services to other businesses. Their key product is an assessment program called "The Rembrandt Portrait", which is designed to reveal 14 personality characteristics of the test taker. Technically, there are no right or wrong answers to the assessment. Your results are used to match your personality with the culture of the company you are applying to. Therefore, a high score indicates that you are more likely to work well with colleagues at the company in question. Each company that uses a Rembrandt test will evaluate you differently, so to get a good score you will have to learn all you can about the working environment connected to the role and the company you are applying to.
(Thomas Pullicino/iStock/Getty Images)
Step 1
Visit the company's website. You can learn many things about a company's culture from the language used on their website. View specific content on the job you are applying for. Subscribe to the company's blog and read recent posts. This will help you understand formalities, jargon and the spirit of the organization.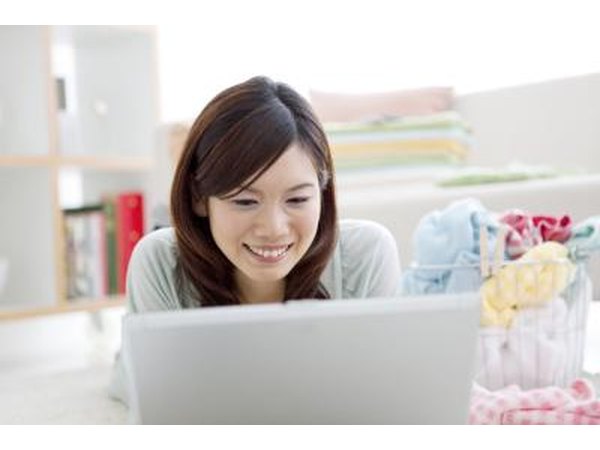 a.collectionRF/amana images/Getty Images
Step 2
Call a current employee of the organization. Ask what the working environment is like; gain a sense of the stress levels employees face and how the staff is expected to interact. Inquire if the environment is competitive or collaborative, and whether the work is focused on teams or individualized.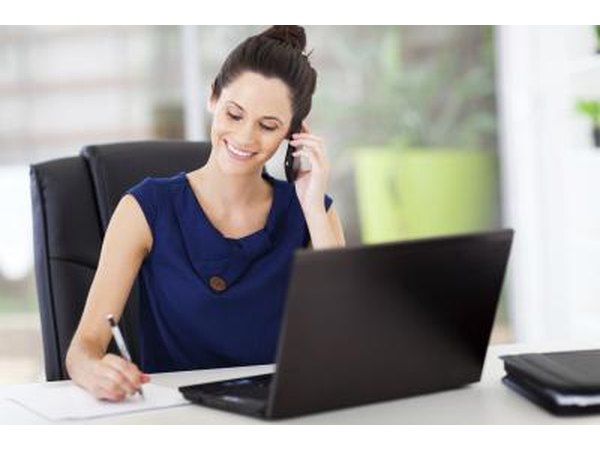 Hongqi Zhang/iStock/Getty Images
Step 3
Read third party reviews. Research the local news outlets and job boards for information and feedback on the company. Some feedback may be negative and others objective, but both will allow you to evaluate what the company expects from its employees.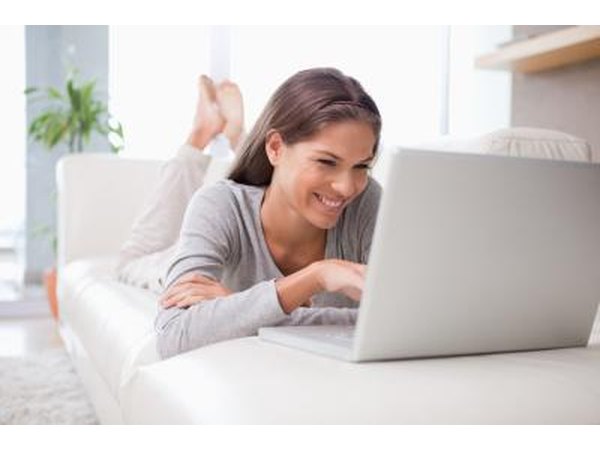 Wavebreakmedia Ltd/Wavebreak Media/Getty Images
Step 4
Compile all your information and study it well to draw inferences about what the company expects from you, and whether you are suitable to take up the job you are applying to. To get a good Rembrandt test score, you will be required to answer the personality questions that reflect research assumptions. For instance, if you discover the business environment is very collaborative, answer questions that indicate you work well in a team.
Francesco Ridolfi/iStock/Getty Images
Promoted By Zergnet