While the price of scrap metal goes up and down depending on demand, there is still money to made through carting heavy scrap metal to recycling centers. Recycling scrap metal has the benefit of keeping reusable materials out of the landfills while also putting some cash in your pocket. Recycling tools and other small items is easy, but finding old, heavy metal equipment to scrap adds up faster.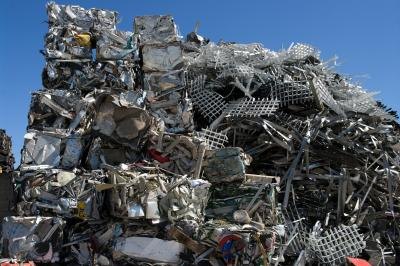 (Huguette Roe/iStock/Getty Images)
Step 1
Offer an appliance or equipment removal service. If you live in a large city where landlords need to get rid of old appliances and equipment in a hurry, offering to carry the material away in a truck provides you with more scrap metal and occasionally a removal fee.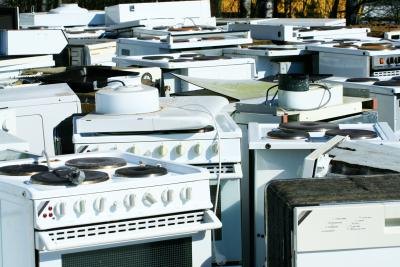 Alexei Novikov/iStock/Getty Images
Step 2
Ask friends and family. Many people leave broken appliances and equipment sitting in their garage and basement for a long time because they have no convenient way to remove it. Offer to cart it away for them. If they have many items, you may offer to split the profits with them.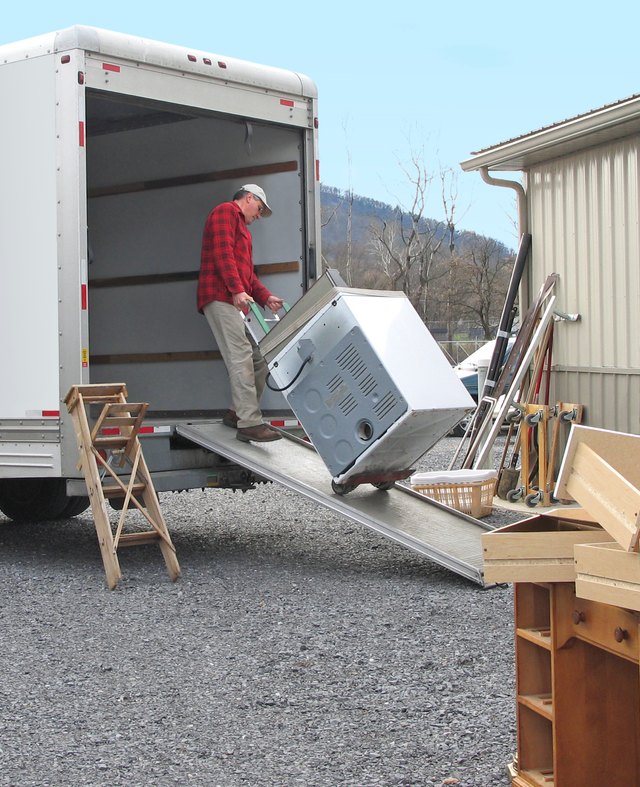 Christina Richards/iStock/Getty Images
Step 3
Find out who in your neighborhood is remodeling. When people remodel, they often pull out pipes and throw away old appliances. Offer to take the refuse off of their hands.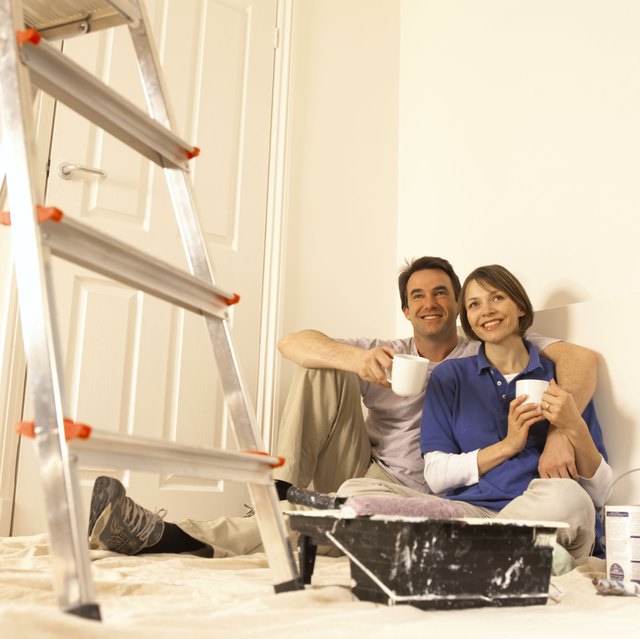 BananaStock/BananaStock/Getty Images
Step 4
Advertise online. If you are willing to remove the items, using services like Craigslist and Freecycle will point you toward people who do not want their old metal equipment any more.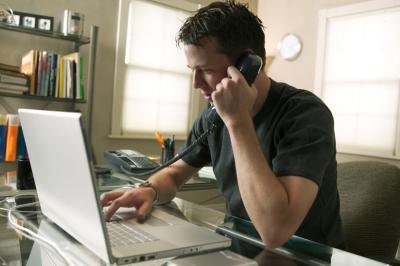 Photodisc/Photodisc/Getty Images
Tips & Warnings
Check city ordinances before taking scrap metal off of the curb or out of dumpsters. Some areas have strict laws restricting what can be taken from such areas.
Promoted By Zergnet