Dieting is always in the news. With obesity on the rise in the US, news shows and television talk shows all advocate that you eat sensibly to lose unwanted pounds. Developed in 1954, the HCG diet has seen a resurgence in the number of advocates today. HCG is a hormone released in pregnant women during the early stages of pregnancy to begin burning fat in preparation for the carrying the fetus. Injections or supplementation with HCG coupled with a very low calorie diet has shown results for helping people lose weight.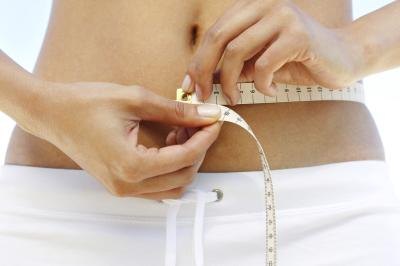 (Goodshoot/Goodshoot/Getty Images)
Step 1
Contact an HCG diet professional. These providers can be a doctor, weight loss clinic or pharmacies. The HCG provider administers the hormone as a shot or as supplemental drops that you take sublingually. If you choose to take injections, you will need to visit the doctor every day during the second phase of the diet, which will last between 21 and 40 days.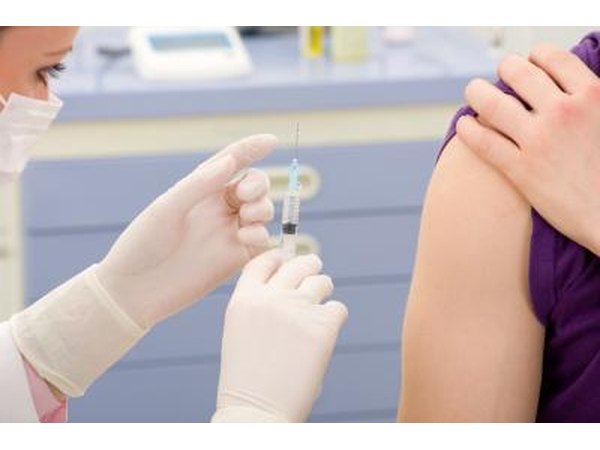 Tatyana Sokolova/iStock/Getty Images
Step 2
Meet with the HCG professional that you have chosen to guide you on your diet. Find out the exact protocol the professional expects you to follow. There are different HCG diets available that include slightly different protocols. Some require steps that others don't but you should know what you are committing to.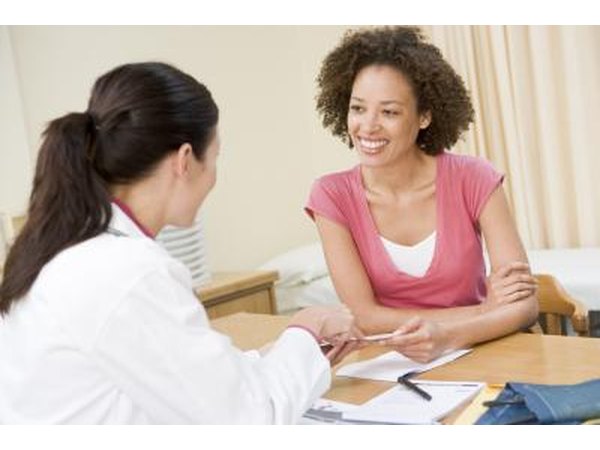 Catherine Yeulet/iStock/Getty Images
Step 3
Follow the advice of your diet counselor. Some advocates for the diet, like Kevin Trudeau, recommend that you take several steps before actually starting on the diet program. These steps may include walking an hour each day, drinking more water, eating apples everyday and performing a complete body cleanse.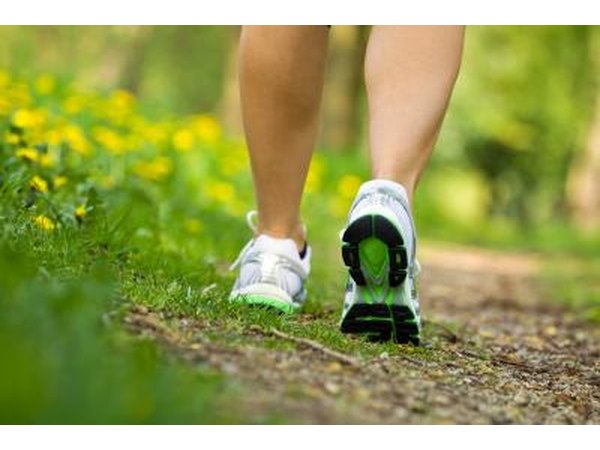 Katarzyna Antosz/iStock/Getty Images
Step 4
Enjoy your first two days on the diet because you can eat anything and everything you want. These two days are the loading phase of the diet. This extra amount of food will help provide some of the energy you will need during the diet and will help to kick your metabolism into a higher gear.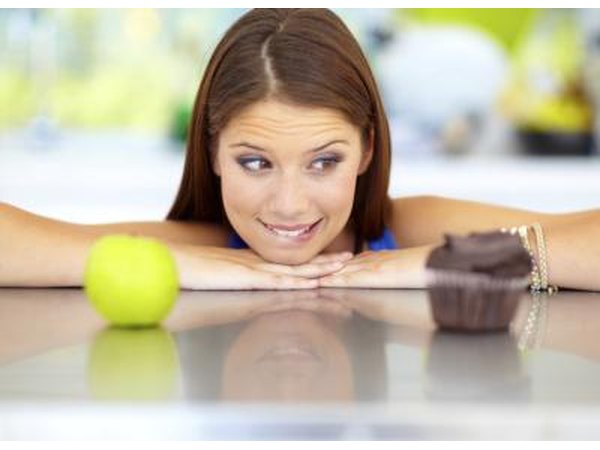 Jacob Wackerhausen/iStock/Getty Images
Step 5
Begin the maintenance phase of the diet. You are limited to 500 calories on a restrictive diet. For breakfast, you can drink all the tea or coffee that you desire. Only 1 tablespoon of milk is allowed in any 24 hour period. Use stevia as desired to sweeten the drink.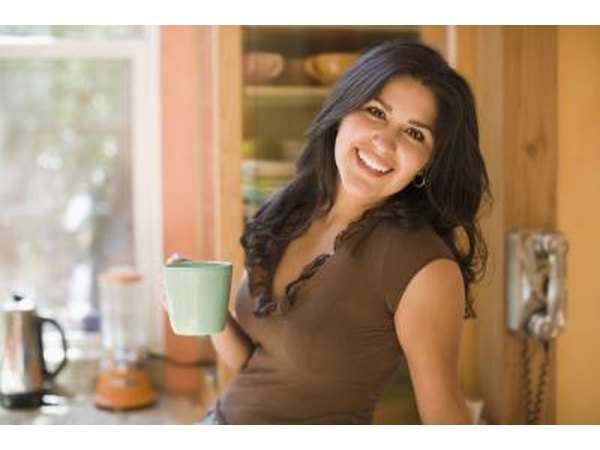 Purestock/Purestock/Getty Images
Step 6
Eat lunch within the limitations of the diet. You can consume 100 grams of lean meat with no fat, sugar, starches or fried foods. You may add one type of vegetable each meal that comes from the following: spinach, chicory, chard, beet-greens, salad greens, tomatoes, celery, fennel, onions, red radishes, cucumbers, asparagus or cabbage. With these you may consume two pieces of Melba toast to serve as your carbohydrate. The final part of the meal is the dessert, which is fruit. The diet allows an apple, orange or half of a grapefruit.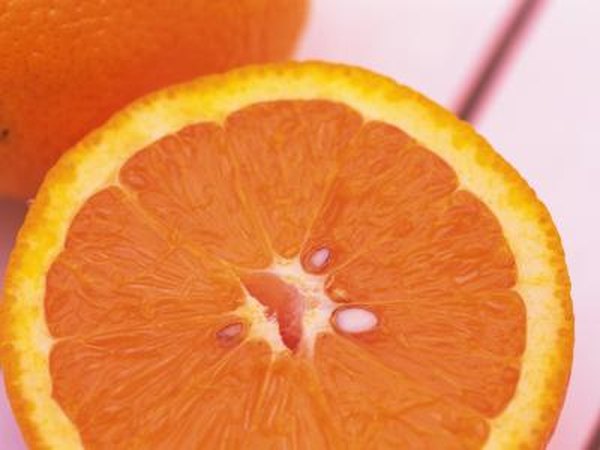 DAJ/amana images/Getty Images
Step 7
Eat dinner along the same lines as outlined for lunch. Mix and match different items to keep things interesting and new. Change the type of meat and vegetables that you eat or prepare them in a different manner. Add different spices to the meals to obtain new flavors.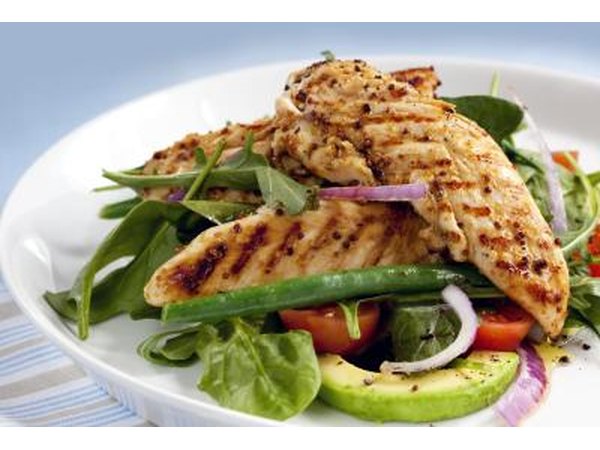 Robyn Mackenzie/iStock/Getty Images
Step 8
Maintain the 500-calorie-a-day diet during the next 21 days of the diet. If you need to drop more weight than the projected 36 pounds, continue on the diet up to the maximum 40 days.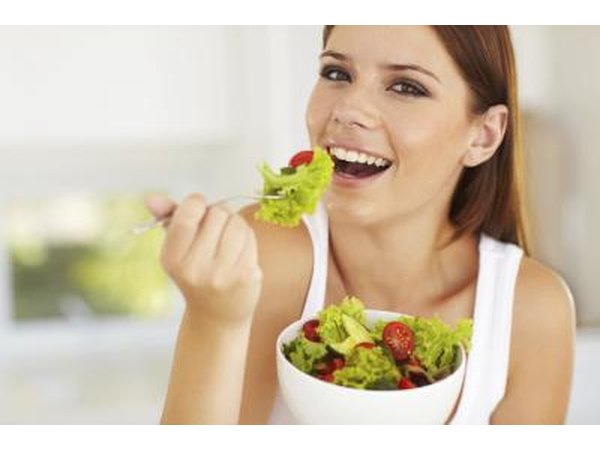 Jacob Wackerhausen/iStock/Getty Images
Step 9
Enter the stabilization phase. This phase stops the injections or supplements and slowly raises the calorie intake to 800 calories for women and 1,000 calories for men per day. The last phase of the diet lasts for 21 days. This phase still eliminates sugar and starches from your diet but keeps your weight stable. If at this point you'd still like to lose more weight, repeat the diet from the beginning.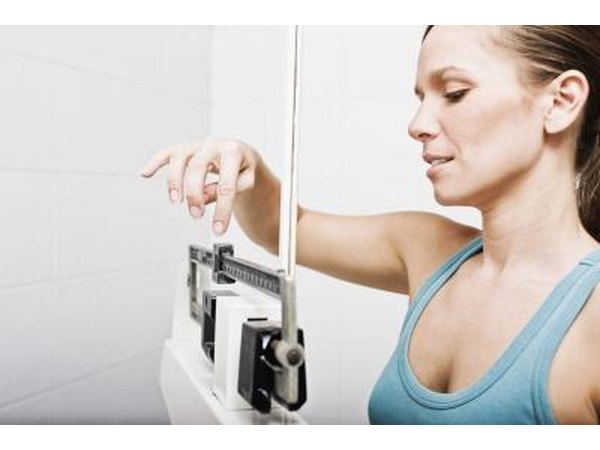 Jupiterimages/Stockbyte/Getty Images
Tips & Warnings
Mix and match your meats and vegetables with the spices that you use to keep the meals interesting and flavorful.
Split your piece of fruit into two servings so that the calorie count doesn't change but you can have a snack between meals.
Have half of your lunch fruit for breakfast to give yourself more to go on.
Never begin a diet without prior medical advice and consent.
Do not undertake extremely physical activities during the diet; 500 calories is not enough to support these types of activities.
Promoted By Zergnet