Getting a job delivering cars enables you to travel across the country and get paid for it. Many tourists use car delivery as a cheap or even free way to travel, but it can be a rewarding career too. There are only a few requisites to becoming a car delivery driver, such as having a clean driving license. You need to be flexible with destinations and adhere to the contracts laid out by the car delivery company. The application process is relatively simple, and you can take as many deliveries as you want or only work part time.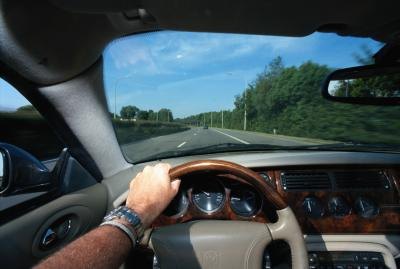 (David De Lossy/Photodisc/Getty Images)
Things You'll Need
Internet access

Valid email account
Step 1
Search for car delivery companies online and in the business directory in the phone book. Some companies do not pay a wage. Contact companies that have an office near you and ask them whether they offer payment or only low-cost travel.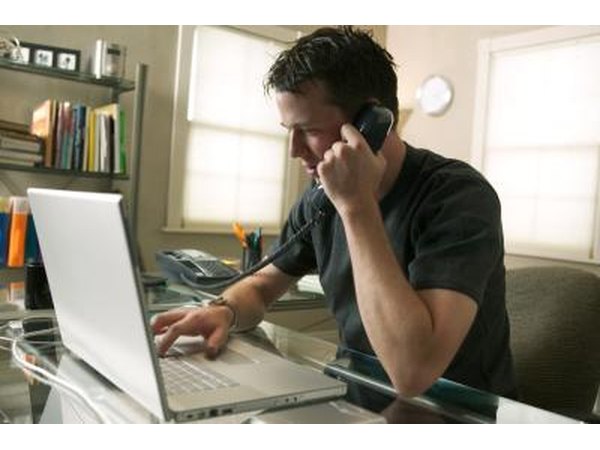 Photodisc/Photodisc/Getty Images
Step 2
Prepare photocopies of your driving license (both sides), photocopies of your passport and at least one employment reference. Obtain a copy of your driving record from the government agency that oversees your license.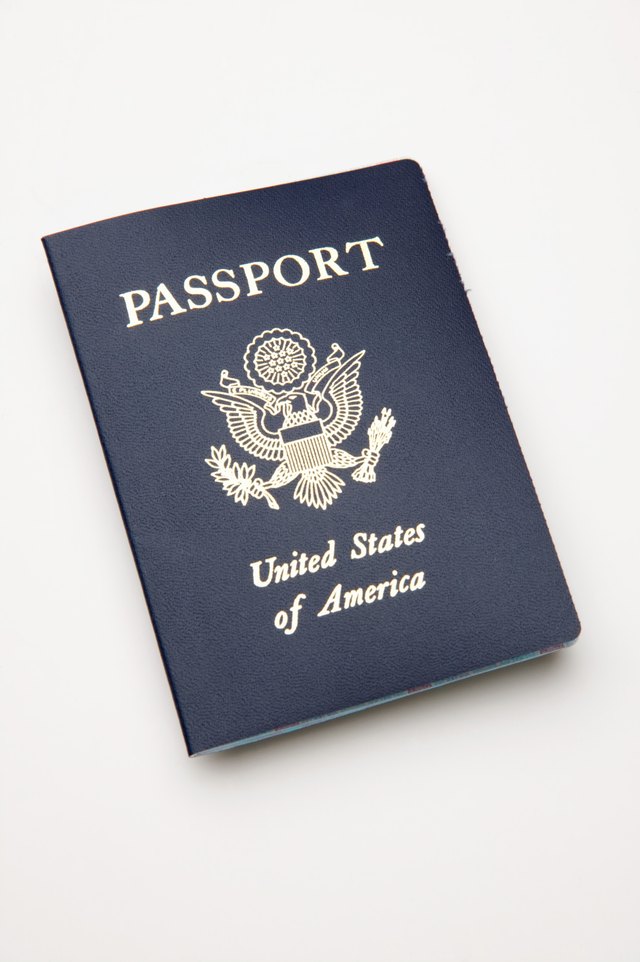 Creatas Images/Creatas/Getty Images
Step 3
Apply for a driving position with your chosen car delivery company. The company will need to carry out a criminal history background check, a driving history check and possibly a drug screening.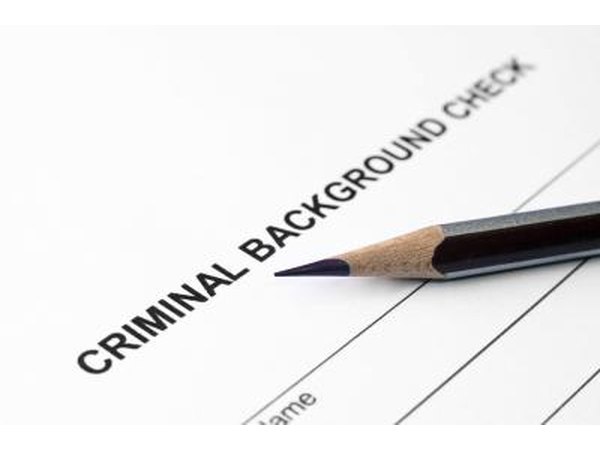 Aleksandar Stojanov/iStock/Getty Images
Step 4
Check your emails regularly for job opportunities. Once you have been accepted as a driver, car delivery companies will send weekly emails detailing the available deliveries and their wage. Contact the company as soon as possible to secure the job you want.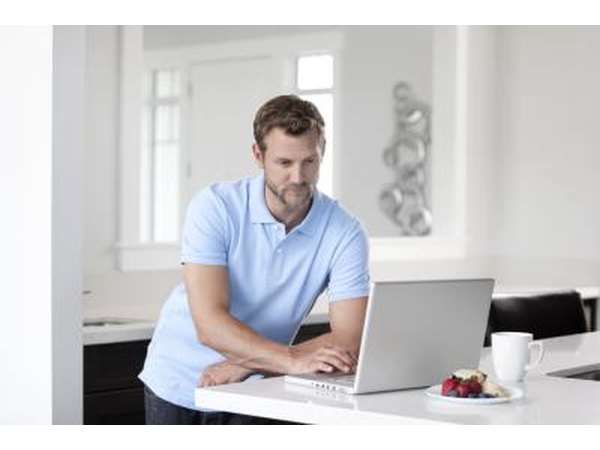 BrittaKokemor/iStock/Getty Images
Tips & Warnings
Available course materials can help you to prepare for car delivery jobs. Travel For Pay offers a course for a fee (see Resources). Course materials include a directory of car delivery companies and a textbook on how to complete the job.
Car delivery companies will usually provide business insurance, but you should also get travel insurance. If anything should happen on your delivery, you will be completely covered.
Promoted By Zergnet