Many people first learn about quinoa (pronounced key-NO-ah or KEEN-wah) when they are beginning a gluten-free diet, which may make it seem like something you're settling for. But quinoa is an incredible grain -- it's very light, has a slightly nutty taste and is the most nutritious of all the grains. It's easy to cook and incredibly versatile. You can use it in salads, as a side or main dish, or in a number of ways in baked dishes, including grinding it into flour. Quinoa is a seed grown in South America, so you will find that it's more expensive than rice.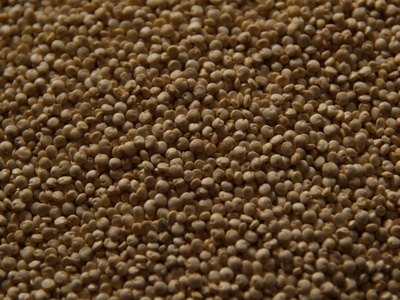 (Quinoa image by bbroianigo from Fotolia.com)
Things You'll Need
Inca red or traditional quinoa

Strainer

Baking sheet

Two-quart baking dish
Mixing bowls

Spice mill

Flour sifter
Step 1
Buy the quinoa. Quinoa is fairly new to American cooking, so you may not find it in every neighborhood grocery store. You should be able to find quinoa in stores that have health or organic food sections. There are two varieties -- Inca red and traditional. They are interchangeable, but the Inca red lends a dramatic appearance to dishes that use whole, cooked quinoa as a primary ingredient.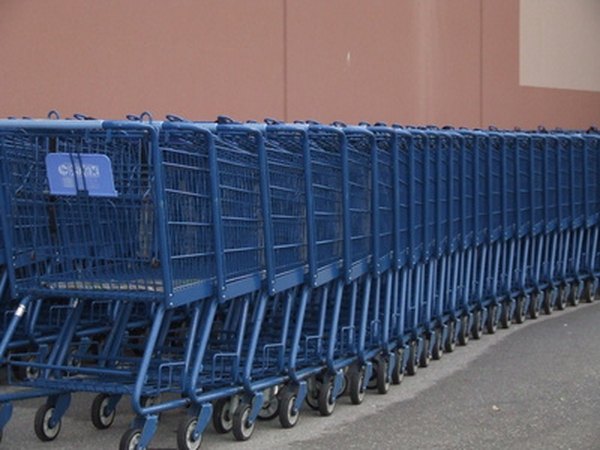 grocery store image by robert mobley from Fotolia.com
Step 2
Rinse or soak the quinoa. Quinoa seeds are naturally surrounded by a bitter compound that needs to be rinsed away, whether you plan to use it whole or grind it for flour. You can soak the quinoa for up to 12 hours, but rinsing it thoroughly in a strainer -- until the water runs clear -- will suffice. Most packaged quinoa has already been rinsed, but rinsing it one more time won't hurt.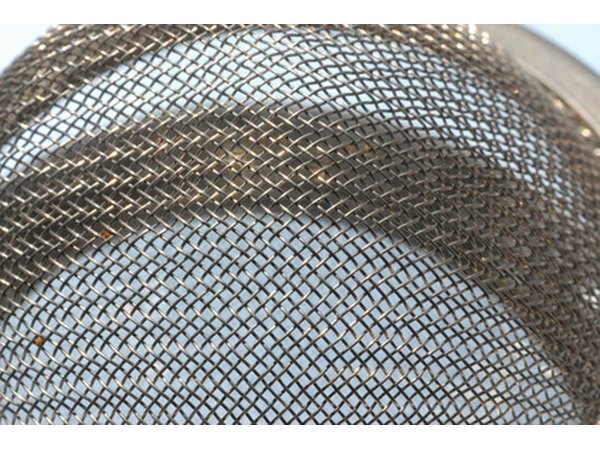 colino image by Renato Francia from Fotolia.com
Step 3
Cook the quinoa, for most recipes. Place two cups of water in a medium saucepan and bring to a boil. Lightly salt the water and add one cup of quinoa. Cover the pan, reduce heat and simmer for 12-15 minutes. Remove quinoa from heat, fluff with fork, and let stand another 15 minutes. The yield will be about four cups. Fluff again with fork, and the quinoa is ready to be added to your recipe or used in baking. Refrigerated, cooked quinoa will keep three or four days in a sealed container.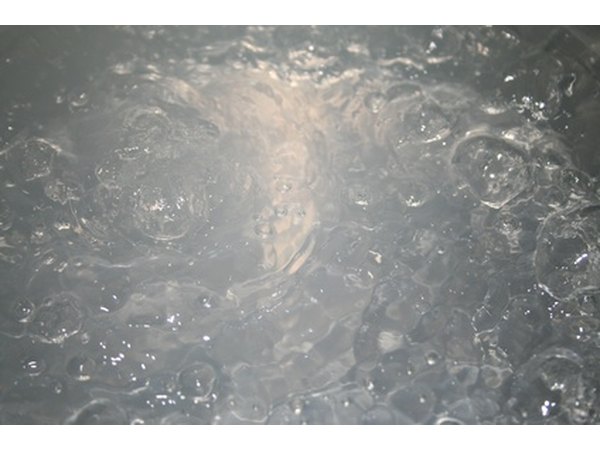 boiling water 2 image by Christopher Hall from Fotolia.com
Step 4
Spread the rinsed quinoa on a cookie sheet and dry in the oven at a low temperature, if you are planning to use quinoa flour.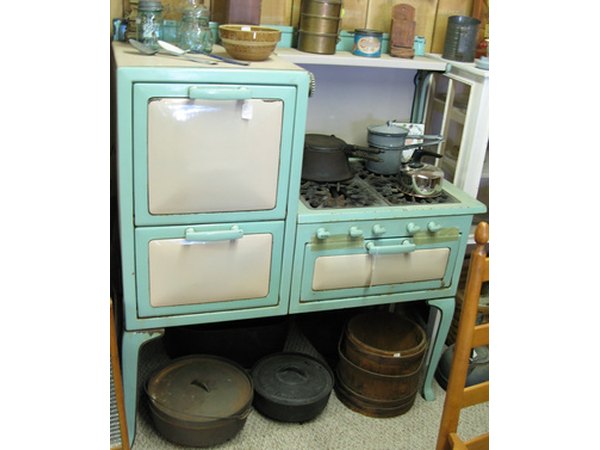 Antique Restored Stove image by DSL from Fotolia.com
Step 5
Grind the quinoa about a quarter cup at a time, using a spice mill, then sift the ground quinoa. Store the flour in a sealed container. It can be used for up to three months.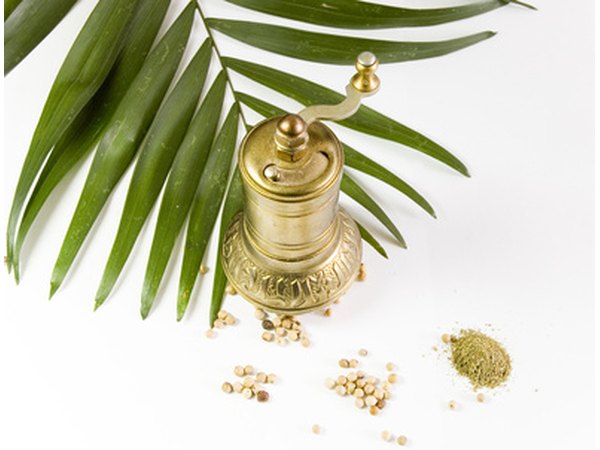 antique hand-mill for a grinding of spices image by pavel siamionov from Fotolia.com
Step 6
Use quinoa flour to replace up to half of the all-purpose flour in a baking recipe.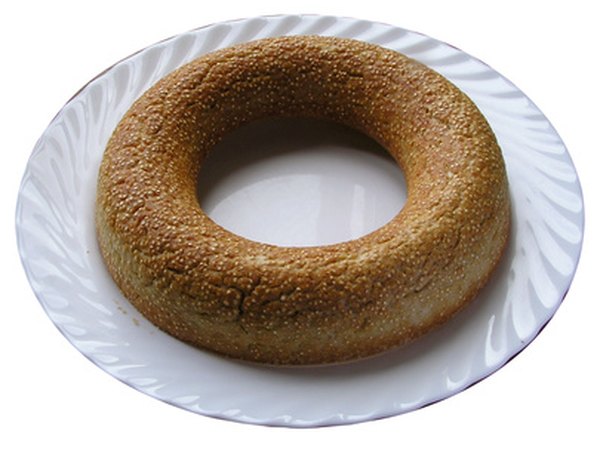 0627- pain biologique au quinoa image by Michel Bazin from Fotolia.com
Promoted By Zergnet