According to the Mold Tests website, more than 10 million Americans are sick with mold related illnesses. Many don't even know why they are sick or have been misdiagnosed. Consult your family doctor if you suspect mold exposure. They may then refer you to a specialist if needed. Immunotherapy injections & antifungal rinses are two possible treatments for mold infections.
Step 1
Take a blood test. IgE, IgA, IgG, and IgM tests all search for mold. Doctors may also use urine or saliva to test for mold as well. Tests that determine your level of antibodies only tell you that you have been exposed to mold at one point. It does not give you information on where you were exposed or how much of the mold you were exposed to.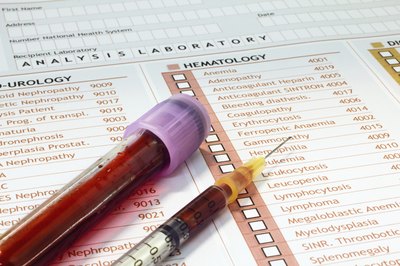 Step 2
Take skin or body samples. In a typical test, the skin is exposed to several allergens - including mold. If an allergic reaction is triggered, you will get an itchy red bump that resembles a mosquito bite. The larger the welt, the more severe the allergy.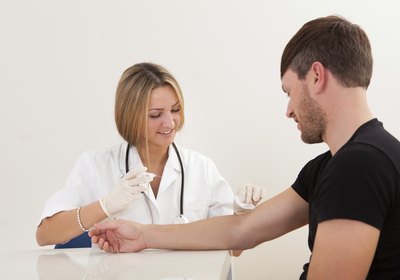 Step 3
Take X-Rays. X-rays would not be able to determine whether or not you have been exposed to mold, but they would show problems with the lungs or respiratory system. X-rays paired with other tests may help your doctor determine whether or not mold exposure is to blame for your symptoms. If your doctor does suspect mold, he may order a lung biopsy to confirm the diagnosis.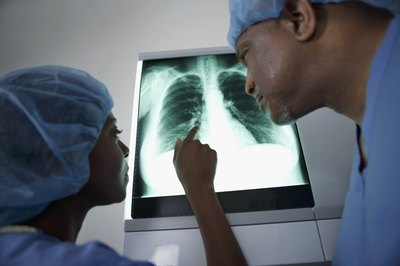 Step 4
Run a CT scan. A CT scan may pick up images that an X-Ray will miss. Your doctor may choose to run a CT scan of your lungs or possibly your sinus area.