Skunks travel at night, making it difficult for property owners to see if they have skunks in the yards. Trapping skunks is not always the answer, since they will spray if they feel they are in danger. If you see a skunk in your yard, you can take steps to keep them from coming back without using chemical repellents or traps.
(Jupiterimages/Photos.com/Getty Images)
Step 1
Cut back overgrown grass, shrubs and weeds. Skunks make their dens in areas where they will not be seen or disturbed by other wildlife or people. Keep the landscape groomed.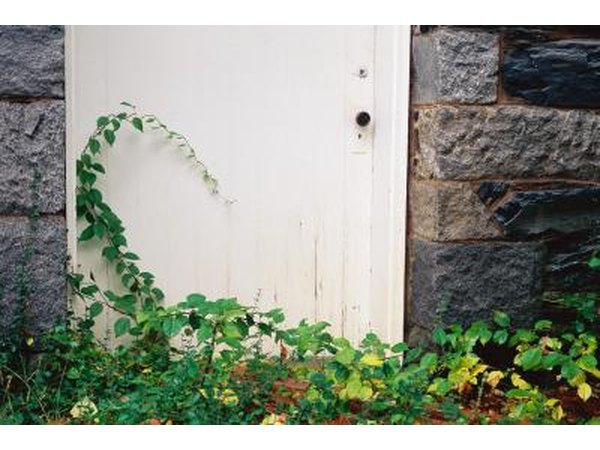 Stockbyte/Stockbyte/Getty Images
Step 2
Stack firewood tightly together to prevent skunks from burrowing into the wood pile to make a den. If you cannot stack the firewood tightly, you may need to consider a small shed to prevent skunks from having access to the wood.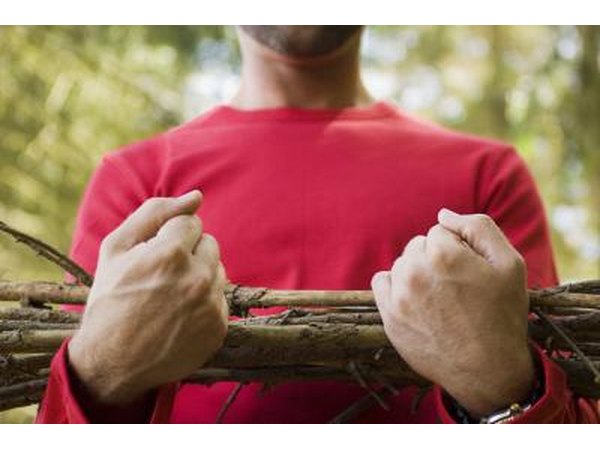 Jupiterimages/Creatas/Getty Images
Step 3
Keep the lids tight on your garbage cans. If you don't have garbage cans for your garbage, you need to purchase a container that will keep the garbage out of reach of the skunks. Garbage cans over four feet tall work better than shorter ones.
Sean Murphy/Lifesize/Getty Images
Step 4
Avoid putting food waste in a compost pile or leaving pet food dishes outside at night. Skunks will feed on the food waste and pet foods. If you have pet food, remove it during the night so that the skunks don't get it. If you must place food waste in a compost pile, use a sealed compost container.
Jupiterimages/Photos.com/Getty Images
Step 5
Close up any entrances to decks, house foundations or garages so that skunks cannot find refuge during the day. Keep doors to tool sheds and other outdoor buildings closed and make sure these buildings do not have structural damage.
Step 6
Treat lawns that have grub infestations. If you have lawn grubs, skunks will dig holes all over the lawn to feast on them.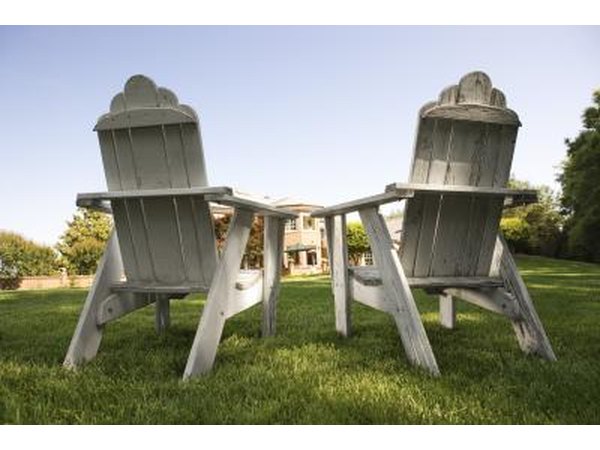 Thinkstock/Comstock/Getty Images
Tips & Warnings
If all else fails, talk to your local Department of Natural Resources (DNR) or Humane Society about trapping skunks and moving them to new locations.
Promoted By Zergnet