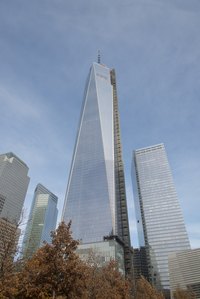 The salaries of public employees who work for New York City is available to the public through an initiative called See Through New York. It's a step the government takes to show its residents how their tax dollars are being spent.
Finding Salary Information
Visit the See Through New York website and click "payrolls." You'll land on a page that lets you choose what type of city employee salary information you're looking for, from those of public authorities to teachers and judicial employees. Choose the job title you want. You'll be provided with a database of employee names, job titles and annual salaries to scroll through. You can also use the search engine to filter listings by criteria such as pay range, employer, year and even employee names.