A male can increase his sperm count naturally and effectively in a variety of ways. First and foremost, a man is made aware of his low sperm count because he visited a doctor who analyzed a sample of his sperm. In one ejaculation, there are an estimated 200 to 500 million sperm. Anything less than 200 million in this sample size is considered "low."
Things You'll Need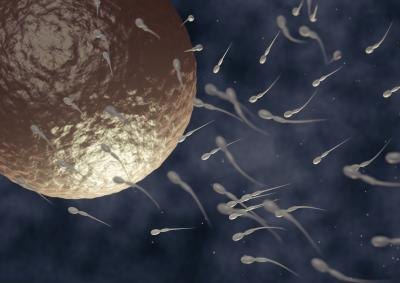 Step 1
Begin wearing loose-fitting underwear such as boxer shorts. Tight underwear has been known to cause a low sperm count in men because they keep the testicles too warm.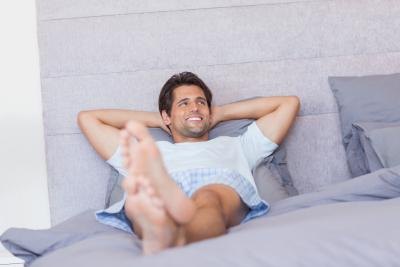 Step 2
Stop eating greasy and/or fast foods. A man's diet is also a key component of sperm count. The healthier a male eats, the better quality and the more quantity of sperm. Eliminating greasy and unhealthy foods and replacing them with more healthy options will make him healthier in all aspects. Some foods that are known to be natural sperm boosters are celery, bananas, oysters, avocados, pears, almonds and other nuts.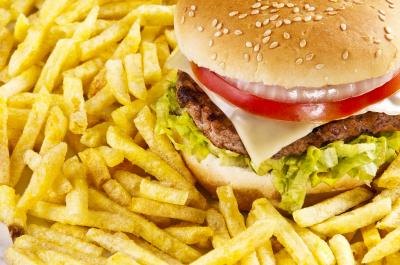 Step 3
Stop drinking and smoking. The occasional glass of wine or beer won't hurt, but eliminating the majority of drinking and smoking will help increase sperm count. Also, try to eliminate caffeine whenever possible. Instead, drink plenty of water to keep the body hydrated.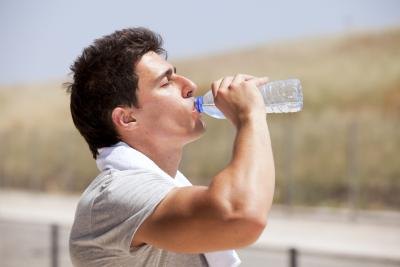 Step 4
Avoid stress, and find stress-reducing activities such as exercise, yoga or meditation. In addition, massage therapy is also believed to not only be a stress reducer, but also a sperm count booster.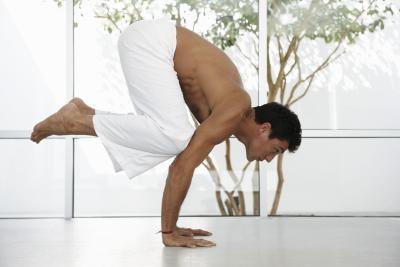 Step 5
Avoid frequent masturbation, and space out sex with your partner over longer periods. This will create a higher concentration of sperm buildup.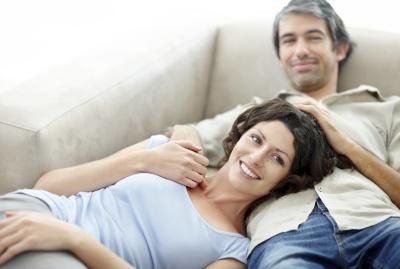 Step 6
Begin taking vitamins. They don't have to be for any particular ailment, but instead should focus on providing a male with additional nutrition.