"Tervis Tumblers are made for life," according to the Tervis website. The company describes their double-walled, insulated tumblers as "virtually indestructible" and provides a lifetime guaranty. However, on the off chance that your Tervis Tumbler becomes defective in any way, you can simply return it to Tervis, and they will replace it for free. You do not need to provide a sales receipt or any proof of purchase. When Tervis sees their name on the bottom of the tumbler, they will honor your request for a replacement.
(Andrew Burton/Getty Images News/Getty Images)
Step 1
Go to the Tervis website and click on the "Replacement Policy" link to get to the "Replacement & Return Policies" page. Click on the "Print Form" link to get to the "Replacement Request Form."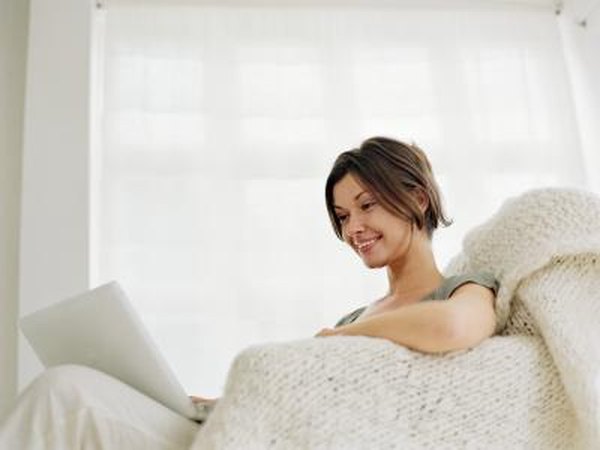 Nick White/Photodisc/Getty Images
Step 2
Print out a copy of the Replacement Request Form.
Jack Hollingsworth/Photodisc/Getty Images
Step 3
Complete the form with the requested information. Be sure to sign and date in the space provided at the bottom of the form.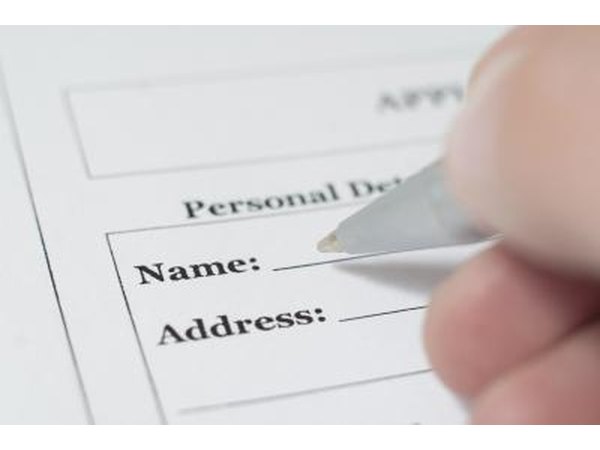 -goldy-/iStock/Getty Images
Step 4
Pack the defective tumbler in a box or padded manilla envelope. Include the completed Replacement Request Form with the defective tumbler.
Ryan McVay/Photodisc/Getty Images
Step 5
Address the box or envelope to: Tervis Tumbler Company Attn: Returns 201 Triple Diamond Boulevard North Venice, FL 34275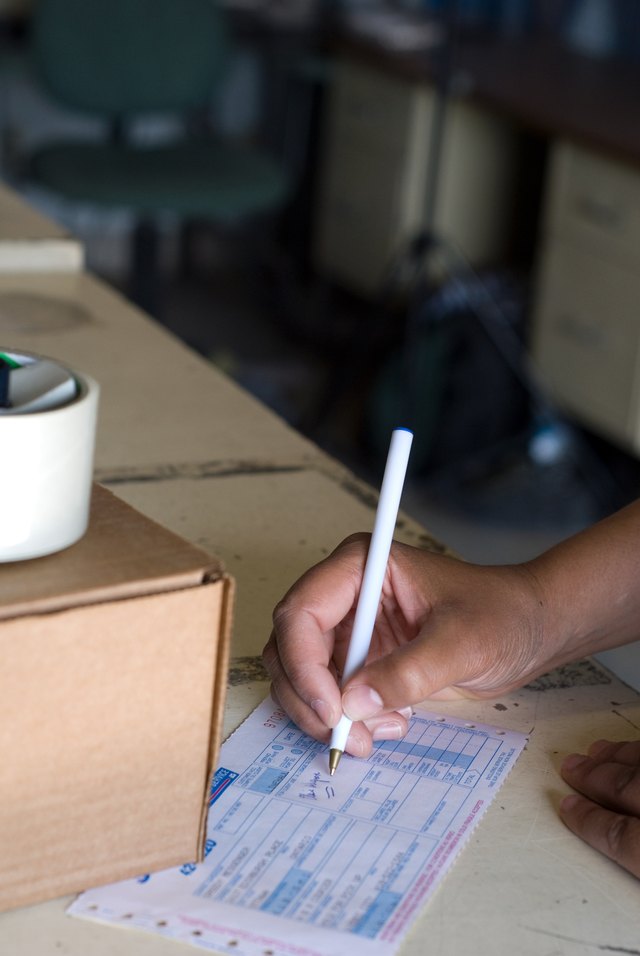 Jupiterimages/Photos.com/Getty Images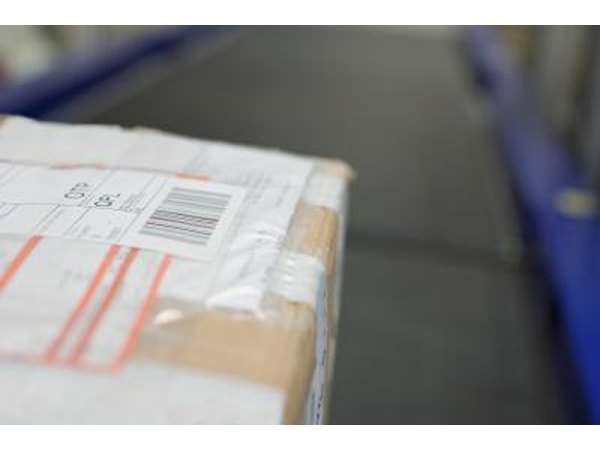 Jupiterimages/Stockbyte/Getty Images
Tips & Warnings
Call Customer Care at 1-866-TUMBLER, if you have questions about submitting the request for a replacement tumbler.
Allow three to four weeks for the replacement tumbler to arrive in the mail.
Although Tervis tumblers are guaranteed for life, there are other Tervis products, such as lids and straws, that do not have a lifetime guarantee. Additionally, the manufacturer's warranty for Tervis ice buckets is limited.
If you want to return or exchange a non-defective tumbler, you have to do it within 30 days from the date of purchase. You must include the sales receipt or packing slip. These non-defective items must be returned in new and unused condition with their original packing materials included. Tervis will process these items within 30 days from the time they receive the item. You cannot get a refund on personalized tumblers or ice buckets.
Promoted By Zergnet