If you plan to travel to a country in the European Union that uses euros, you may want to have a few euros on hand when first arriving. Having euros will allow you to rent a taxi or pay for a hotel room before using a local ATM. Although not every bank in the United States provides currency exchange, a few different options are available when it comes to purchasing euros.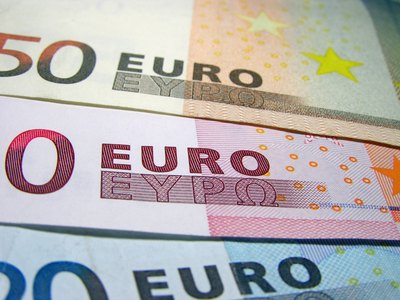 Step 1
Stop by your local bank and see if it provides currency exchange services. If the bank does not, it will be able to direct you toward a bank that does.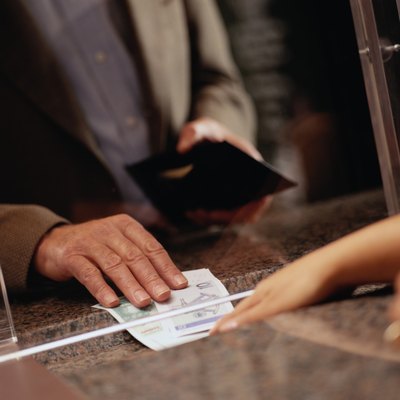 Step 2
Monitor the exchange rate given by the bank. This is slightly lower than the daily rate (the bank takes a small cut from all exchanges made). The exchange rate changes every day and you want to change your funds when the exchange rate is in your favor (this has a lot to do with the how the U.S. and foreign economy is faring). The better the U.S. economy is, the better your exchange rate is.
Step 3
Trade in your funds at the bank. Typically the more you trade, the better your rate (as some banks only charge you a flat fee per exchange). Sign off on the receipt when you receive your funds.