Ghana has one of the most untapped business markets in the world. This wealthy and stable West Africa country is ripe for development, and foreign investors and entrepreneurs are beginning to realize Ghana's potential. Despite an eager market, the bureaucratic process of registering a business in Ghana is daunting. In 2004, the World Bank Group began compiling information on business processes in countries worldwide. In 2009, Ghana ranked 135 out of 183 countries for ease of starting a business in this study. The process will cost about 190.5 Ghana cedis (GHC) plus 0.5% of your stated company capital.
Things You'll Need
Company Regulations Form (four copies)
Form 3: Statement of Shareholding Structure (five copies)
Form 4: Stated Capital (two copies)
Tax Identification Number form
Social Security application form
EA1 form
EA2 form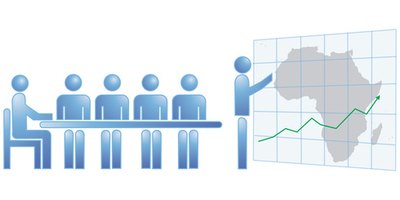 Step 1
Visit the Registrar General in Accra to check the availability of a company name and obtain the documents needed to register. Request a tax identification number certificate. You will need to know the name of the company; the type of business; information on all shareholders, subscribers and directors; the name and address of the secretary and auditor; and information on company shares and stated capital. Beginning capital must be at least GHC 500. This process should take one day.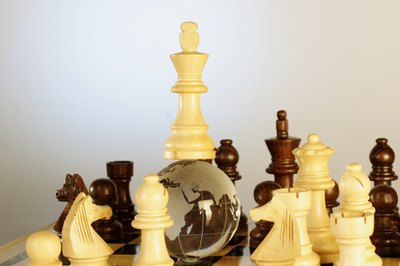 Step 2
Complete Statement of Shareholding Structure and Stated Capital forms. These must be completed within 28 days and are necessary for obtaining a Certificate to Commence Business. You will be asked to authenticate the completed forms through a Commissioner of Oaths, located in the same office as the Registrar General. The Commissioner of Oaths will, time allowing, swear your oath within one day.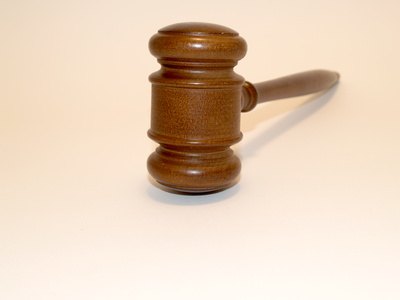 Step 3
Register the company with the Internal Revenue Service. This is an easy step because the Registrar General will do the footwork. They will collect from the company a commencement tax of 0.5% of the company's stated capital on behalf of the IRS. In addition, they will collect a registration fee of GHC 1 to GHC 10, depending on projected revenues, and will charge GHC 2 for a tax clearance certificate. The Registrar's office also may collect a value added tax and National Health Insurance levy, based on projected revenues.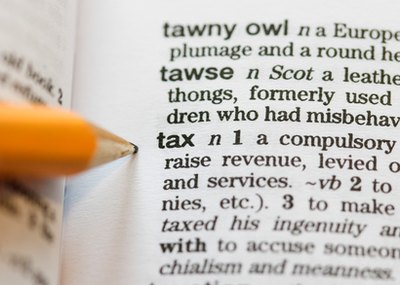 Step 4
Obtain a business license from local offices of the Metropolitan Authority. The cost to apply for a business license varies, depending on projected revenues and type of business. The Metropolitan Authority will have information on fees and other documentation needed for specific business types. Total time for this process is about seven days.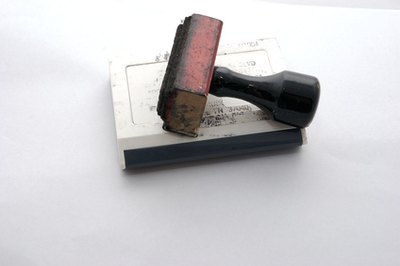 Step 5
Schedule the inspection of your business site with the Metropolitan Authority. A committee will review the inspection report and notify your company if changes are needed.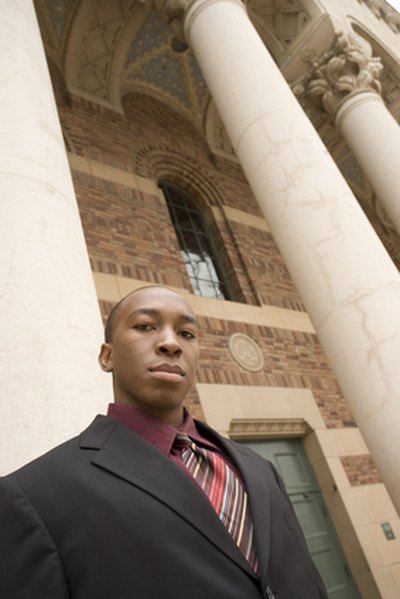 Step 6
File an application for social security. Forms can be obtained from the Labor Department's Ministry of Mobilization and Social Welfare. Information on all employees, including salaries and social security numbers, as well as the company's Certificate of Incorporation and Certificate to Commence Business must be filed.

Step 7
Obtain an Environment Certificate. Submit EA1 and EA2 forms to the Environmental Protection Agency. It will complete a study within 25 days to determine the environmental risk and potential impact of your company. Additional modifications and procedures may be required after the study.