Software companies rely upon software architects to ensure software technologies are designed, created and functioning properly. Before becoming employed, software architects must meet certain requirements, and should receive college training. Individuals interested in this career may find it to be lucrative: According to Payscale.com, software architects with one to four years of experience earned a starting salary of $57,445 in June 2010. And according to Indeed.com, the "average software architect salaries for job postings nationwide are 56 percent higher than average salaries for all job postings nationwide."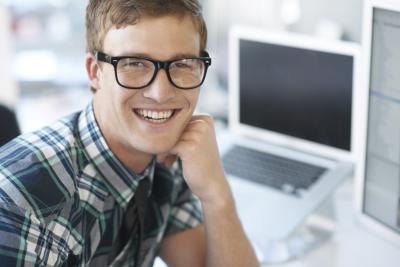 (Jacob Wackerhausen/iStock/Getty Images)
Step 1
Obtain a high school diploma. You will be required to earn a high school diploma or GED prior to enrolling in a post-secondary school program. While in high school, consider taking courses such as algebra, because efficient math skills are necessary to a software architect's job.
Chad Baker/Jason Reed/Ryan McVay/Photodisc/Getty Images
Step 2
Earn a college degree. You aren't require to hold a bachelor's degree to become a software architect, but possessing one can lead to better job opportunities. Pursue a degree in a field such as computer science or software engineering. Many employers will accept an associate degree in a technical field, offered at most colleges or universities. Expect an associate degree to limit opportunities, and salary requirements to be lower than those who possess at least a bachelor's degree.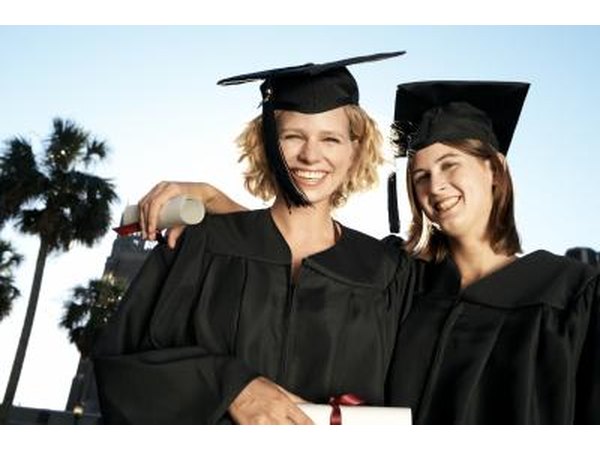 James Woodson/Digital Vision/Getty Images
Step 3
Achieve certification. Some employers require potential employees to secure a software architecture certificate, which informs employers that you are knowledgeable in software architecture technologies and functions. You may obtain a software architecture certificate from companies such as Sun and Microsoft. Expect to take an exam and pay a fee to become certified; ensure that the certification is accredited by organizations such as The International Association of Software Architects.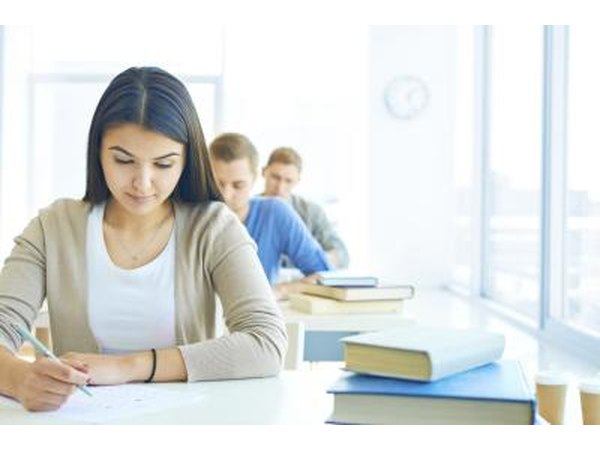 shironosov/iStock/Getty Images
Tips & Warnings
Software architects must be organized and detailed-oriented because they perform intricate software designs.
Software architects must possess excellent communication skills that are useful in communicating with software engineers and other employees in implementing software designs.
Software architects must be able to work as a part of team because many projects will require collaboration with other employees.
Software architects are required to meet tight deadlines and work in a fast-paced environment.
Software architects may be prone to developing eye and muscle strain and carpal tunnel syndrome due to spending much of their work day at a computer.
Promoted By Zergnet