Successfully managing a warehouse requires processes and procedures both easy to follow and execute. It also requires experienced, organized employees who understand the importance of their jobs. Receiving, storage, picking, packing, shipping and replenishment are the main areas involved in operating a warehouse and each area has its own unique challenges when it comes to management.
Things You'll Need
Previous warehousing and inventory experience
Standard operating procedures
Inventory management software
Step 1
Develop an operations plan that will allow the warehouse and its employees to meet the goals and expectations of the company and its customers, and will allow the warehouse to achieve the company's vision.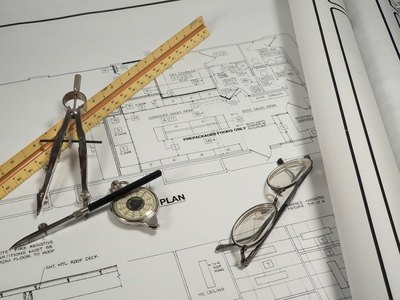 Step 2
Hire great workers to perform all the warehouse tasks, always willing to give a little extra as the job demands.
Step 3
Communicate expectations clearly to all employees. Both management and customers have expectations--overall and per job.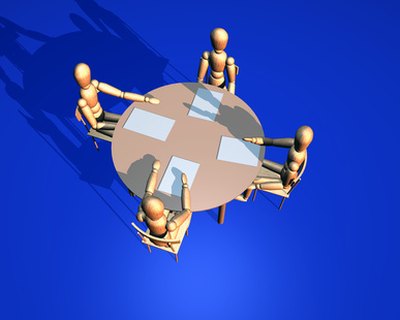 Step 4
Develop standard procedures for every warehouse task. This includes data entry, receiving, stocking shelves, lift-truck operation, picking products for orders, delivering products, shipping, packaging and more.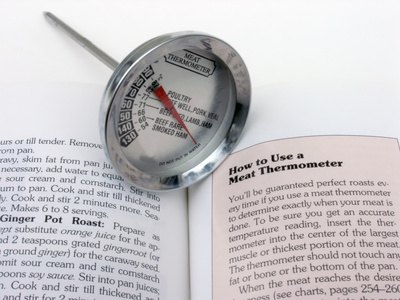 Step 5
Train employees on all procedures regularly. Provide refresher training every six months or whenever a procedure is changed.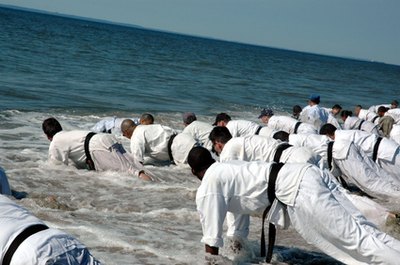 Step 6
Create a cycle count program. This is the process of scheduling regular inventory counts, at least four times per year. Collect data from the analysis done at each count for future decision making.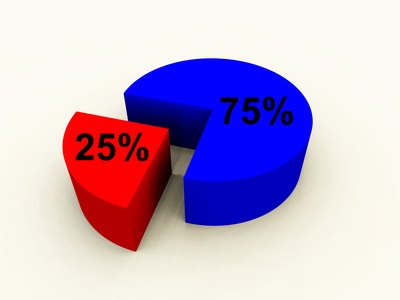 Step 7
Track and measure all pertinent operational information. This includes cycle count accuracy, labor dollars per transaction, space utilization efficiency, transportation costs and annual inventory turns-- the frequency that inventory is sold during that time period.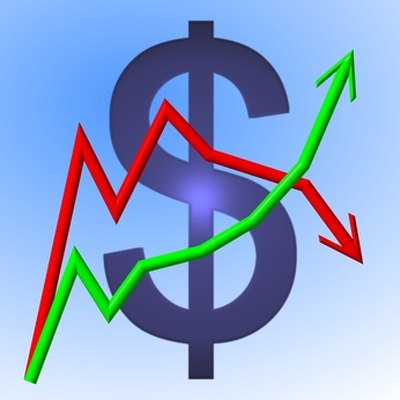 Step 8
Encourage continuous improvement and process evaluation of all employees. No matter how well a process works, certain areas can always stand improvement.