Six Sigma is a system of quality measure that seeks to eliminate errors. Although it can be argued that Six Sigma concepts go back centuries, it was an engineering team at Motorola in the late 1980s that trademarked the term, expanded their quality measures and created a process of eliminating errors that could be measured and duplicated. That team saved Motorola $16 billion with their efforts.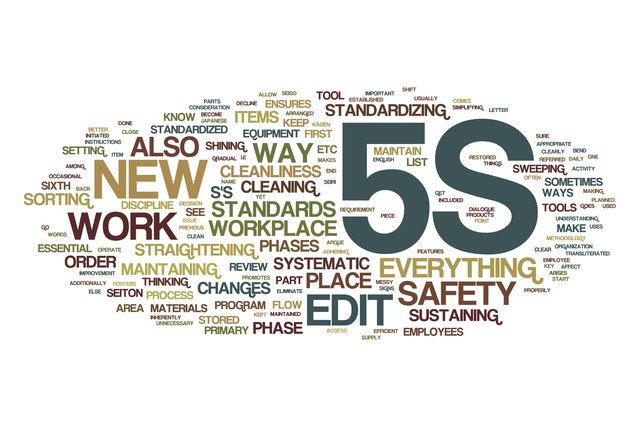 Although Six Sigma certification costs money in the form of exams, you can learn Six Sigma principles and find helpful project templates for free.
Tip
There are six levels of Six Sigma professionals, and each has very defined roles. The American Society for Quality (ASQ) defines this as follows:

"Project level roles include black belts, master black belts, green belts, yellow belts and white belts. These people conduct projects and implement improvements. There are also two Organizational level positions, Champions and Executives, who assist with deployment and strategic focus."
There are several places on the web offering Six Sigma concepts for free.
Tip
The acronym "DMAIC" is central to the Six Sigma philosophy. Coined by Motorola in the late '80s, these letters stand for "define, measure, analyze, improve, control."
QualityGurus has videos on YouTube and also offers a free basic course online. Its subsequent courses cost money, but the basic course of Six Sigma concepts is free.

iSixSigma offers a wealth of resources, from a dictionary of terms to a Process Sigma Calculator. This organization also offers a range of free templates and tools. Notable items include:

5 Whys - case studies and examples
Several kinds of analysis charts
Brainstorming exercises
Statistical analysis tools
Surveys and templates* Open Source Six Sigma offers several free templates. Like QualityGurus and iSixSigma, it has products and courses for sale, but you don't have to buy them to get to the free options.
MoreSteam's Process Improvement and Lean Six Sigma Toolbox, containing seven sections of free tutorials, is also worth exploring. There are free Excel templates to download and concise explanations of most Six Sigma concepts.