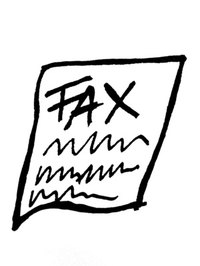 HP Officejet products produce professional looking, high-quality business materials including color photos, pamphlets and brochures. Officejet machines are cost-effective for small businesses and also serve as a fax machine maximizing the use of your office space. HP designed their Officejet machines for easy setup and use.
Push the "Setup" button on the fax machine.
Select "Basic Fax Setup" by pressing the arrow buttons on the fax machine. Push the "OK" button on the fax machine.
Select "Rings and Beep Volume" by pressing the arrow buttons. Push "OK."
Adjust the volume by pressing the arrow button. Once you find the volume you want, push "OK."