If you love to read and you already have an eye for catching mistakes and misprints in books, newspapers and magazines, you may have considered a career working as a book editor. Book editing can be a competitive industry, but the rise of the Internet has made editing not only more necessary than ever but also more accessible than ever. With the right education and training, you can create your own unique path to become the book editor you have always dreamed of becoming.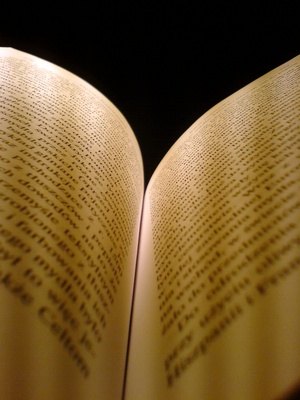 (old book image by PinkShot from Fotolia.com)
Step 1
Educate yourself on a variety of genres of written works as well as all modern acceptable publishing formats. While a college degree is not always required for an editing position, an English degree with a concentration in writing and publishing is generally considered an acceptable prerequisite in the editing industry. Enroll in a degree program if possible, or begin taking community classes that focus on the publishing industry or manuscript editing.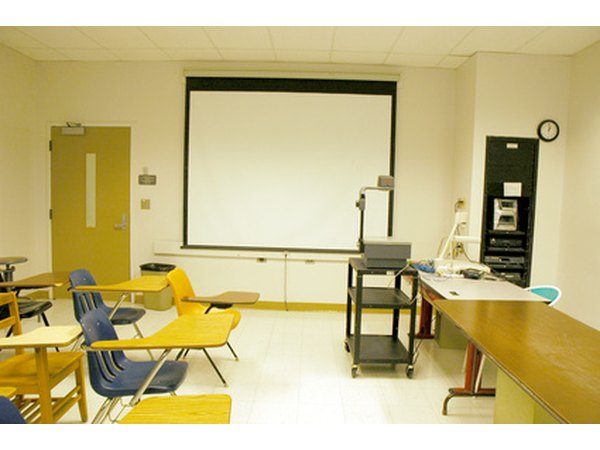 class room image by Brett Bouwer from Fotolia.com
Step 2
Study the formats utilized in the publishing community. You can invest in books from the bookstore which deal with the guidelines of the AP (Associated Press) style, the MLA (Modern Language Association) style and the Chicago style. Chances are if you find work for a book publisher, you will be asked to work within the guidelines of one or all of these formats as you edit works. You will need to know each format inside out, so be sure to read the books completely and become familiar with how to use each format.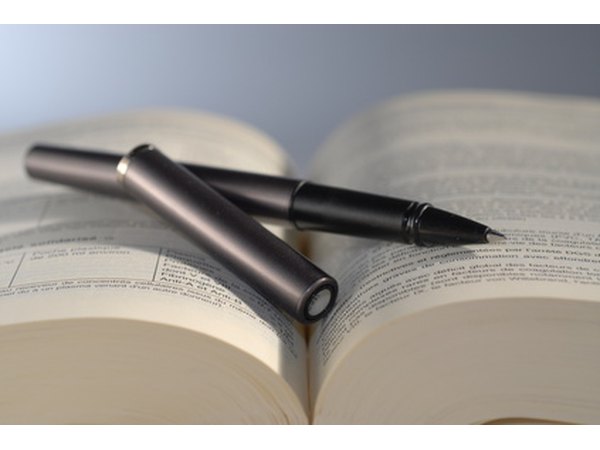 lecture image by razorconcept from Fotolia.com
Step 3
Work as an editor or proofreader of a newspaper or magazine to start establishing a base of experience in the field. Your experience can begin within the newspaper of your high school, college or local town. In some cases, you can even volunteer your services as a non-paid editor in an effort to gain valuable experience that you will be able to use down the road. Keep track of all the editing projects you contribute to, such as editing a paper for a friend or a letter for a co-worker. Make note of this experience on your resume.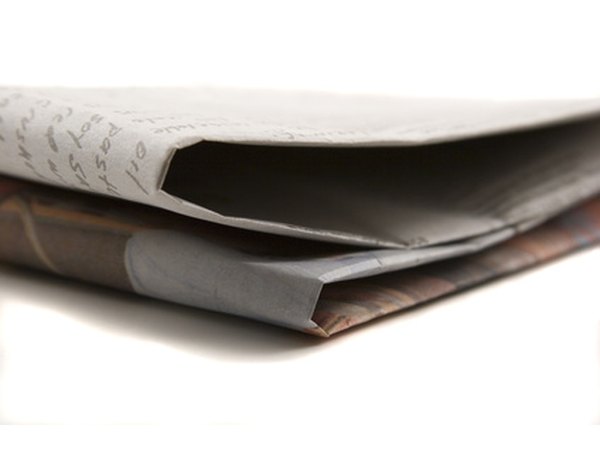 newspaper image by Photoeyes from Fotolia.com
Step 4
Apply for work as an assistant editor or proofreader. You may not be able to find work at a highly competitive publishing house right away, but you could find work with a smaller publishing house that will provide you with industry training and support as you gain experience in the field. Over time, you will be able to work your way up in the company or find work with another agency based on your experience.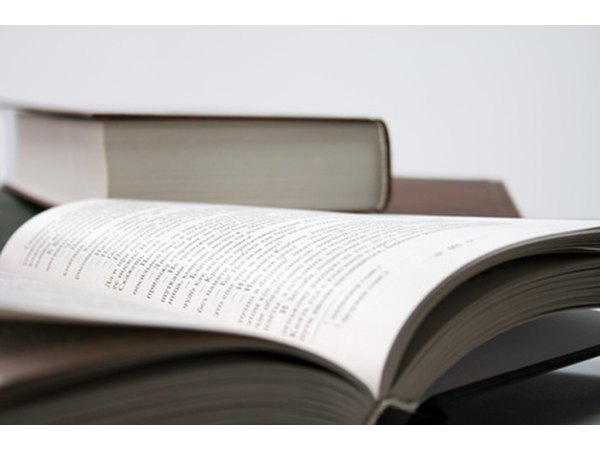 Books image by Marina Bartel from Fotolia.com
Step 5
Start your own editing business and offer manuscript editing services to authors on a freelance basis. You can provide rewrite suggestions, reformatting and proofreading for authors who are planning to submit work to a publisher and need critiques prior to submission.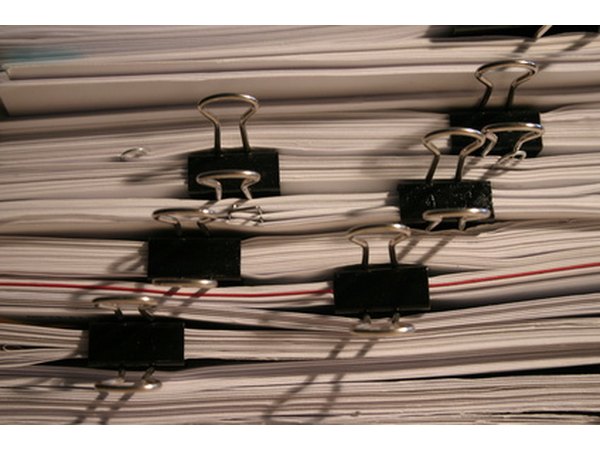 pile of paper sheets with paper-clips image by stassad from Fotolia.com
Promoted By Zergnet