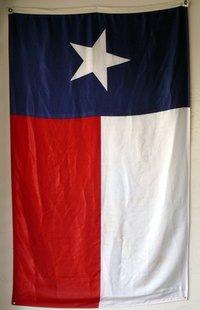 If you own a business in Texas, be aware that the state sales tax on most of the goods sold, as well as many of the services rendered, is 6.25 percent. You have to file a sales tax by the twentieth day of the month following a transaction. So if you sell a pair of $100 boots to someone on the Fourth of July, you have until August 20 to file the sales tax of $6.25.
Things You'll Need
Financial records
Sales tax filing forms
Pencils/erasers
Large envelope with postage
Calculator
Computer with Internet connection
Calculate how much money you owe the state of Texas in sales taxes—6.25 percent of the money your customers paid you for all the goods you sold the previous month. Make sure you complete these calculations before the twentieth of the month.
Get a sales tax filing form from your local city hall and fill it out. Mail it back to the state at the address provided. Or you might choose to file your sales taxes online; if so, see the next steps.
Register with MyCPA at mycpa.cpa.state.tx.us/securitymp1portal/start.do to file your sales taxes electronically. To register, simply set up an account by entering a user identification name, a password and a profile. The profile will ask you for your name and phone number. Now you can log in to the program.
Log in to MyCPA and enter the 11-digit code for your tax account. This code appears on the tax returns that the state sends you in the mail. Once here, you can enter all of your banking information and the amount of money you owe the state in sales taxes so that the state of Texas can obtain this money from your bank account. Filing your sales taxes online is much faster and more convenient than going through the post office.