RNC stands for "Registered Nurse, Certified," which indicates that you have been certified at the national level as a nurse in a medical specialty area. You must already be an RN with some experience under your belt to pursue your RNC, but doing so could net you more pay and greater job flexibility.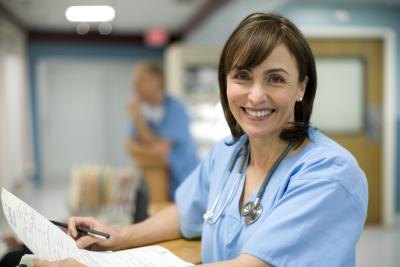 (Thomas Northcut/Digital Vision/Getty Images)
Step 1
Become an RN by earning at least an Associate's degree and passing your state's nursing exam.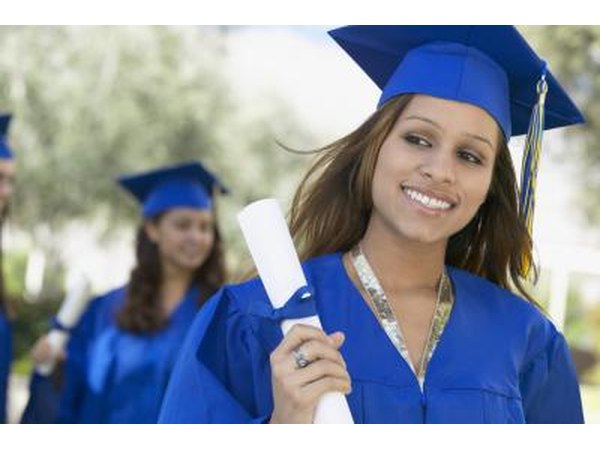 Digital Vision./Photodisc/Getty Images
Step 2
Work as an RN for at least two years.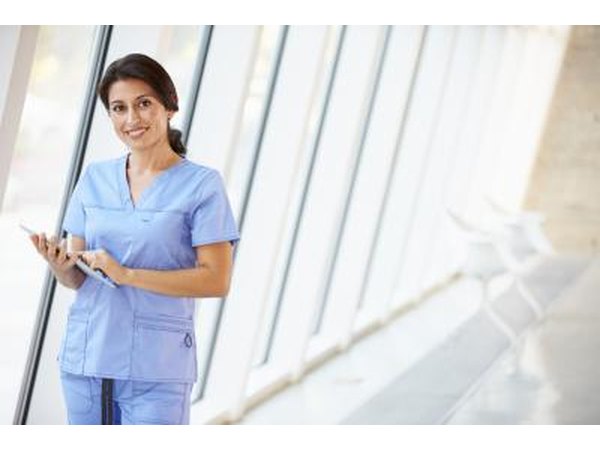 Monkey Business Images Ltd/Monkey Business/Getty Images
Step 3
Complete the requisite number of work hours in the specialty field in which you wish to become certified. There are a number of specialty certifications available, from ambulance work to psychiatric work to neonatal nursing. Generally, 2,000 hours of work experience in your specialty area is required before you can seek certifications, but verify the specific requirements for your certification on the American Nurses Credentialing Center (ANCC) website, or, if neonatal or obstetrics care is your specialty, the National Certification Corporation (NCC) website.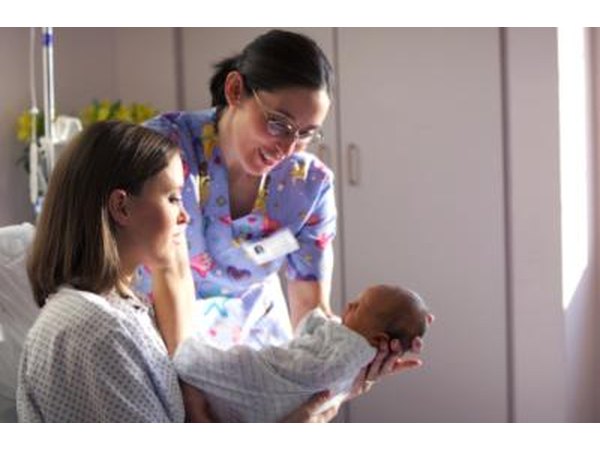 Photodisc/Photodisc/Getty Images
Step 4
Take the required number of continuing education classes in your specialty area, if applicable.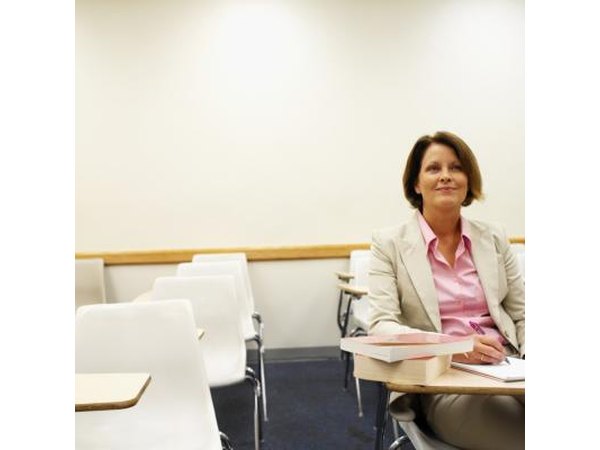 Stockbyte/Stockbyte/Getty Images
Step 5
Register for your exam. Both ANCC and NCC give paper and pencil exams once a year and computer based tests throughout the year. To register, you must download the appropriate application for the certification you are seeking from the ANCC or NCC website, complete it and mail it with the requested supporting documentation verifying your credentials to the address on the application. You must also submit a testing fee. These fees vary depending on what kind of exam you take and what professional organizations you belong to. As of 2010, the testing fees ranged from $270 to $390.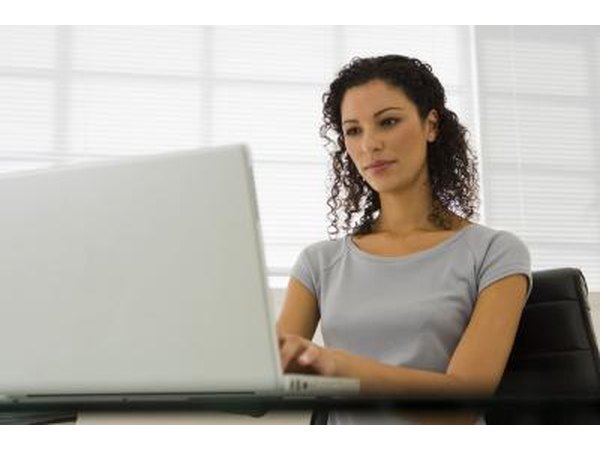 Pixland/Pixland/Getty Images
Step 6
Prepare for and take your exam. When you register for your test, ANCC or NCC will provide you with study materials, study tips and information about test structure. If you take a computer based exam, you will be given your score immediately after your finish your test. Paper and pencil tests take approximately two months to grade. You will be notified of your scores by mail.
Comstock/Stockbyte/Getty Images
Promoted By Zergnet