Cosmetic representatives work for manufacturers, wholesalers or technical companies. They may represent one company or a variety of cosmetic companies. In addition to selling, cosmetic representatives have to be aware of new products and changing tastes of customers. They will have to attend conferences and conventions where they will meet with other representatives. Sometimes, cosmetic representatives will host parties from their home where they will discuss the new products with clients. No formal training or education is required, although a degree and experience is desirable for the position.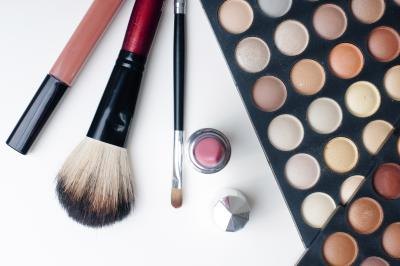 (Daria Minaeva/iStock/Getty Images)
Step 1
Earn your education. In order to be a cosmetic representative, you should have a high school diploma or equivalent. You can also earn a cosmetology degree from a post-secondary school, technical college or beauty school.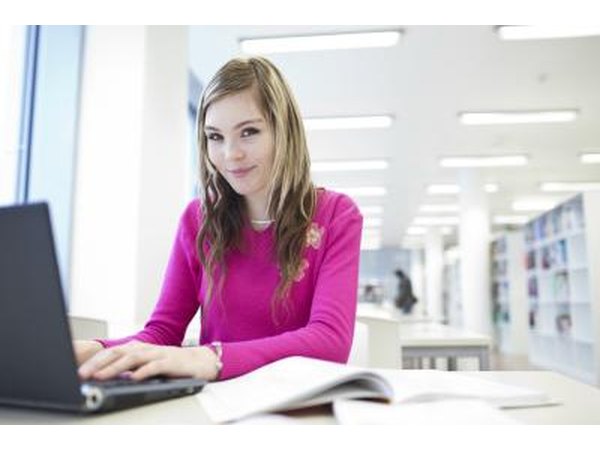 Viktor Čáp/iStock/Getty Images
Step 2
Receive additional training. Sales experience is required in order to be a cosmetic representative. Your school may be able to offer you an internship with a cosmetic company. Also, seek to work for MAC or Estee Lauder.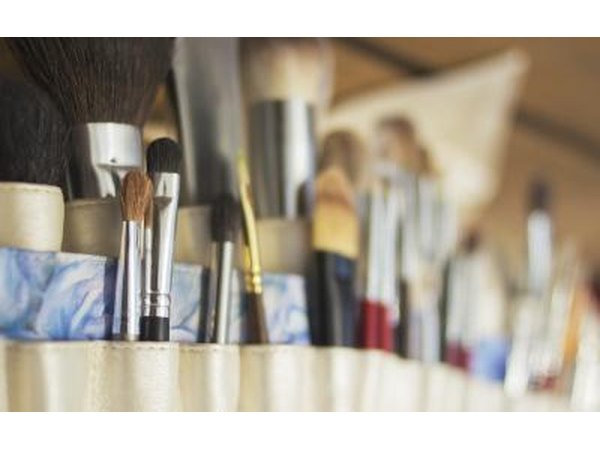 Hlib Shabashnyi/iStock/Getty Images
Step 3
Become an independent cosmetic representative. With companies such as Avon or Mary Kay, you can set your own hours. You will also be able to host cosmetic parties from your home. To become an independent cosmetic representative, sign up at the Avon or Mary Kay website.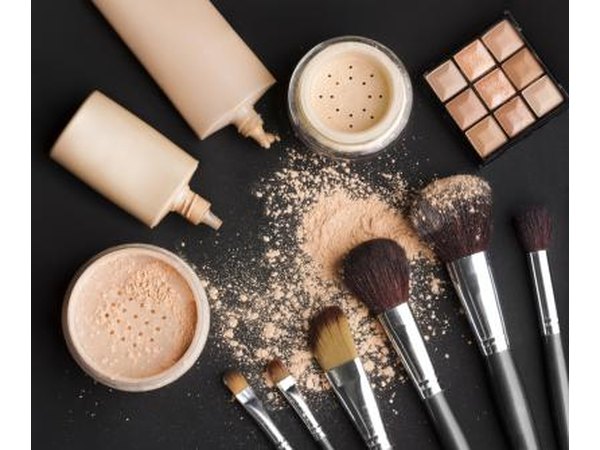 Inga Ivanova/iStock/Getty Images
Step 4
Get on-the-job training. Cosmetic companies will offer training programs. You will learn about the company's policies and regulations, customer service and security. Depending on the cosmetics you sell, some employers may provide specialized training.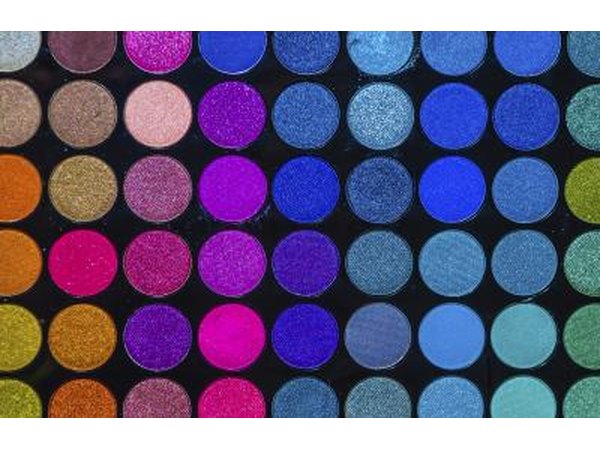 Sotiris_Filippou_Photographer/iStock/Getty Images
Step 5
Brush up on your skills. Knowledge of computer software applications, presentation skills and communication skills are sought after by employers. Attend sales seminars in marketing, communication and sales techniques in order to earn these skills.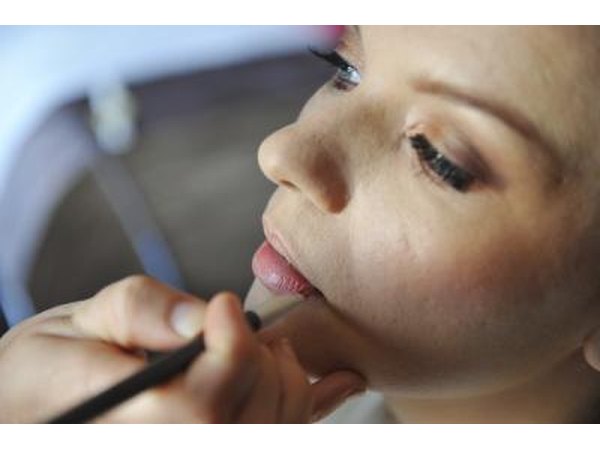 irman/iStock/Getty Images
Step 6
Receive certification. You can earn the Certified Professional Manufacturers' Representative (CPMR) or the Certified Sales Professional (CSP) certification, which are both by the Manufacturers' Representatives Education Research Foundation. Certification involves training and passing an examination. This will give you a competitive edge as a cosmetic representative.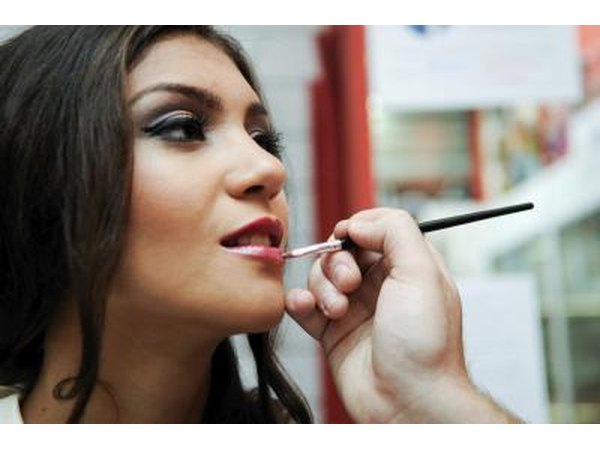 javi_indy/iStock/Getty Images
Promoted By Zergnet