Mini DV is a digital tape format for recording and playing back digital video and audio. It is standard in most consumer and prosumer camcorders. Unfortunately, you can not simply play a Mini DV tape in your VCR. On top of that, tape decks for Mini DV are expensive and hard to find. However, with the right accessories you can use your Mini DV camcorder for playback on your VCR.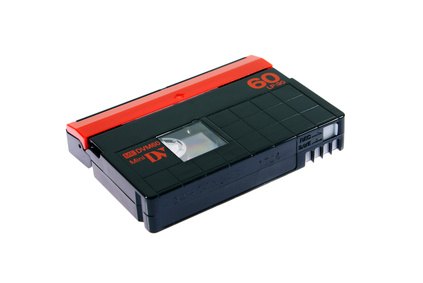 (mini dv image by Adam Tomasik from Fotolia.com)
Things You'll Need
Mini DV Tape

Mini DV Camcorder
Step 1
Insert the Mini DV tape into your Mini DV camcorder's tape deck. You may need to rewind the tape to the beginning before watching.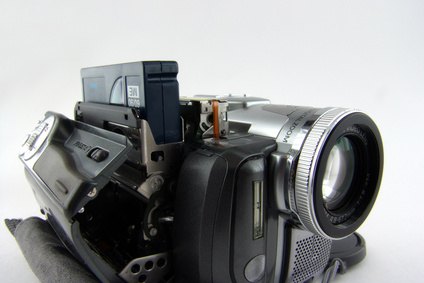 cassette replacement image by TEA from Fotolia.com
Step 2
Attach the A/V cable to the appropriately marked plug on the camcorder. These cables typically have a single connector on one end that inserts into the camcorder, and three connectors on the other end known as an RCA jack. One should have come standard when you purchased your camcorder. If not, you can purchase one either online or in any electronics store.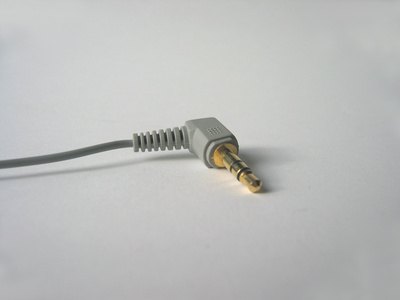 jack ingresso audio image by Andrea Riva from Fotolia.com
Step 3
On the back of the VCR look for an input marked "Video In". Attach the RCA jacks here. Each jack will have a corresponding color to its connection on the back of the VCR: Yellow for video and red and white for audio. Once you've connected each jack to the same-colored connection, make sure to switch the VCR to the corresponding "Video In" input.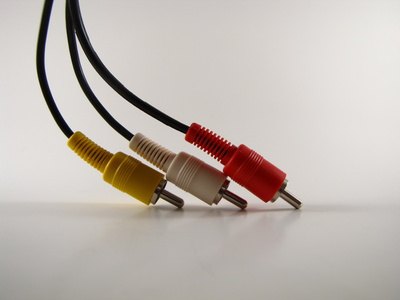 Hanging Television Cables image by Van Ness from Fotolia.com
Step 4
Turn the camcorder onto VCR mode. This is usually located on the same panel you use to turn the camera on to record mode. Look for a label that says "VCR" or "Playback" or something to that effect.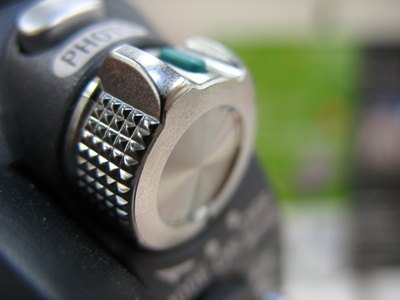 boutton image by MATTHIEU FABISIAK from Fotolia.com
Step 5
Once the camcorder is properly connected and set to VCR mode, you can use the playback controls to rewind, fast forward, pause and play the tape. You can now use your VCR to make a VHS backup of the Mini DV tape.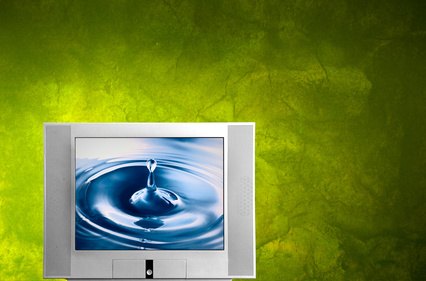 tv monitor image by IKO from Fotolia.com
Tips & Warnings
If there are only yellow and white jacks on your VCR input, you can leave the red jack unplugged.
Be careful not to plug the RCA jacks into "Video Out". The VCR will not receive the camcorder's signal.
Models of camcorders, VCRs or cables may vary. Consult the manufacturer's website for further instructions.
Promoted By Zergnet