In today's world, we are continuously exposed to toxins--toxins in our chemically potent cleaning products, in our corn-syrup-laden food and in our polluted atmosphere. While the body has natural systems to rid itself of impurities, too many chemicals can overload the process. A detox program can help your body cleanse its system, eliminating toxic buildup and renewing its strength and immunity.
Things You'll Need
Nutrient-rich fruit juice or vegetable juice
Water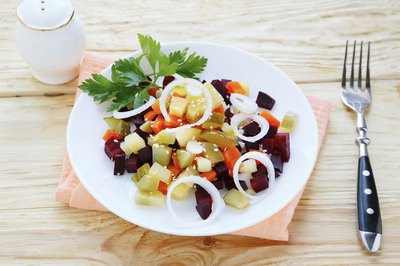 Are You Due for a Detox?
Step 1
Ask yourself how you feel. Are you tired or sluggish? Is your skin irritated or itchy? Do you have unexplained aches and pains? These can be signs of chemical exposure or toxicity.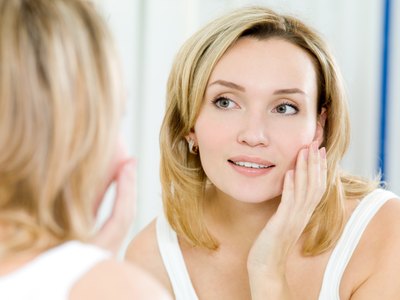 Step 2
Consider your diet. Have you been overindulging in processed foods? Are you loading up on sugar and caffeine to get through the day? Diet can impact your body's chemical and toxin levels significantly.
Step 3
Reflect on your lifestyle. Are you stressed at work or at home? Do you give yourself enough time to relax? Stress causes toxic buildup, and relaxation can help cleanse your system.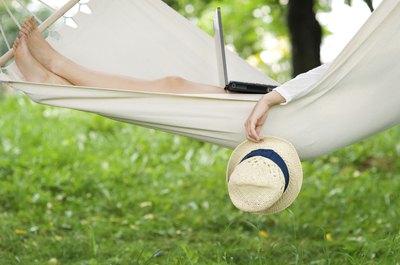 The Detox Process
Step 1
Stock up on fruits and vegetables, and high-nutrient-content fruit juices (with no added sugar).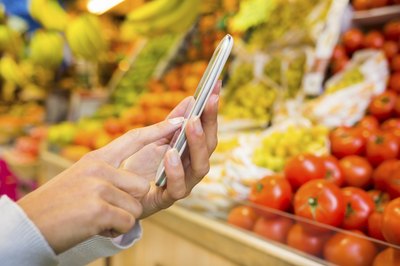 Step 2
For three days, drink only fruit juice and water, and eat only fruits and vegetables.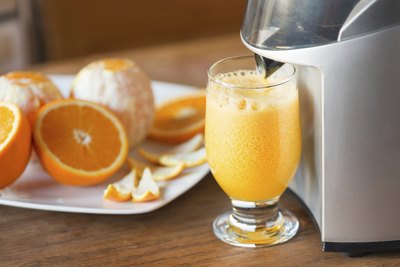 Step 3
Make sure you have plenty of rest and drink plenty of fluids to keep well-hydrated.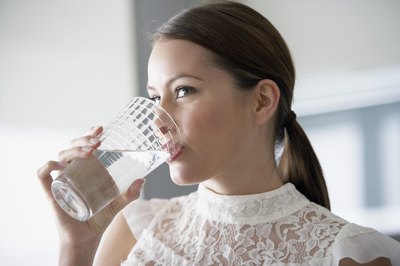 Step 4
Sit in a sauna for a few minutes each day to assist the detox process.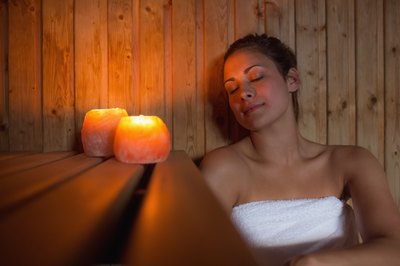 Following Up
Step 1
To keep yourself toxin-free after this three-day regimen, drink at least eight glasses of water every day.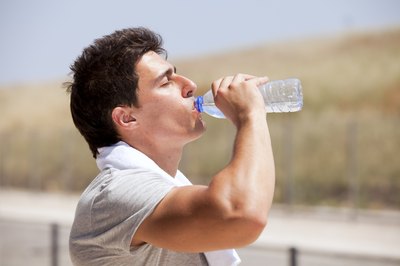 Step 2
Incorporate exercise, even low-intensity exercise, into your daily routine.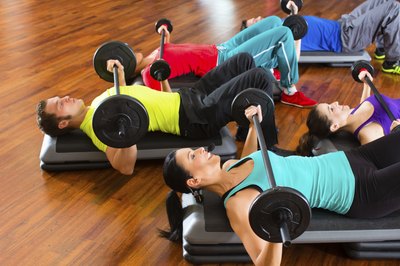 Step 3
Reduce stress and find ways to relax, such as regular yoga or meditation.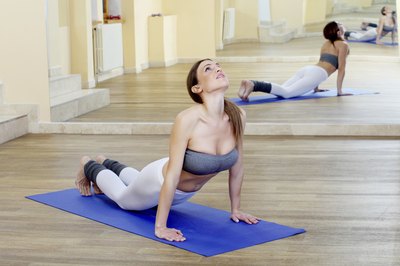 Step 4
Stay away from processed foods and incorporate high-fiber foods and herbal supplements such as dandelion root, or green or red tea, into your diet.