Things You'll Need
Checking, credit card or debit card information
Idea cellular account information
The ability to pay bills online is a feature that businesses are rapidly adding to their websites. Consumers are moving away from the traditional means of paying bills by writing a check and mailing a payment via the U.S. Postal Service. Payments made over the phone, automatic bill pay and online payments are now the normal means of payment.
Idea Cellular offers you the ability to make your payment online in just a few steps. You can pay your Idea Cellular bill online with your checking account, debit card or credit card.
Step 1
Log onto ideacellular.com. If you have not registered, register for an account. You will need your account number and your cell phone. After you register, Idea Cellular will send you a pin number to your cell phone. Enter that number on the Web page and your account will be active.
Step 2
Click the link for "Bill Pay" once you are logged into your account.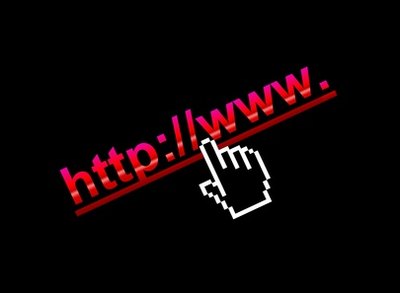 Step 3
Enter your checking account information or your credit card or debit card information, select the amount you wish to pay, enter the date you wish payment to be made and hit "Enter."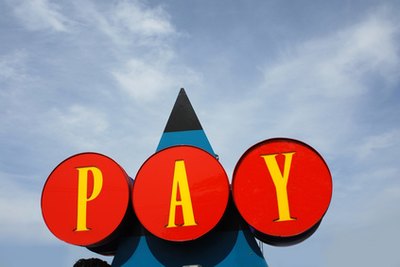 Step 4
Record your payment confirmation number.