The U.S. Army is not currently accepting enlistments with a General Educational Development diploma (GED) in most areas of the country. However, there are not only some areas where the GED is accepted, but as the U.S. Army Info Site points out, "the Army reserves the right to waive certain disqualifications and allow enlistment if deemed in the best interest of the individual and the service. If you will only need a waiver for the GED, it is highly likely that you will be accepted."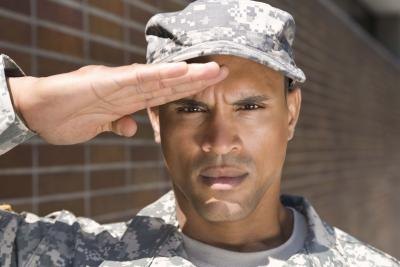 (Jupiterimages/Creatas/Getty Images)
Step 1
Obtain a GED. According to GED Online, "The GED was created in 1942 during World War II. Originally, it was meant to allow veterans to quickly get a credential that would be equivalent to a high school diploma so that they could go on to college. Later, it was available to all adults." Now it is an alternative to graduating high school and provides an equivalency. When preparing to join the U.S. Army, ensure that you have an official copy of your GED.
XIANGYANG ZHANG/iStock/Getty Images
Step 2
Do your research. Make sure that before you speak with a recruiter that you have armed yourself with as much information as possible. Whether it's by computer, or word of mouth, obtain as much information regarding the types of jobs that are available and the types of jobs that fit what you want to do. Be aware that joining the Army with a GED will limit your choices, so have several plans in place.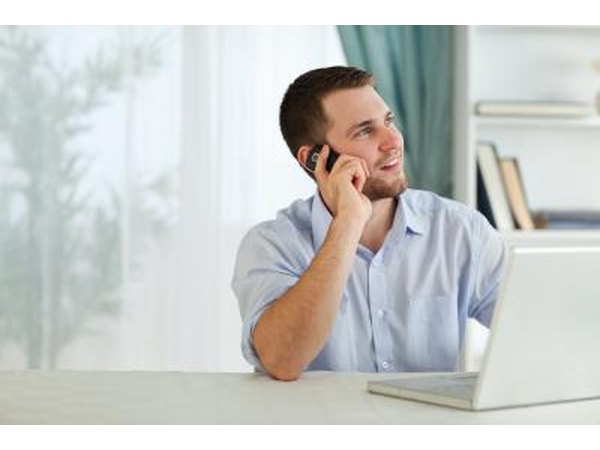 Wavebreakmedia Ltd/Wavebreak Media/Getty Images
Step 3
Contact a recruiter. Locate and contact the nearest U.S. Army recruiter. Arrange for a meeting. On the day of the meeting, ensure that you have a professional appearance, including your haircut, clothes and facial hair. Bring your GED with you. When speaking with the recruiter, be professional and eager. Recruiters speak with many people who are only there to get information. You are there to join the U.S. Army, so act like it. The recruiter is more apt to provide you more assistance if you are able to demonstrate your desire.
Shelly Perry/iStock/Getty Images
Step 4
Take the aptitude exam. The next step is to take the Armed Services Vocational Aptitude Battery (ASVAB). ASVAB is a series of tests that rates your aptitude in arithmetic reasoning, word knowledge, paragraph comprehension and mathematics knowledge. You are provided an individual score for each area and a general score for all areas. This last score is referred to as your GT Score and is used to match you to the criteria of different military occupational specialties. As Military.com accurately point out, "scoring high on the ASVAB will require study and concentration. Don't skimp on preparing for this test. It's your future. Get the most out of it." To practice the ASVAB, go to http://www.military.com/ASVAB.
Ableimages/Photodisc/Getty Images
Step 5
Visit a Military Entrance Processing Station. You will be asked to go to a Military Entrance Processing Station (MEPS). At the MEPS, you will receive tests regarding drug and alcohol, color vision, hearing, blood, doctor examination, eye examination, weight, joint inspection, and fingerprinting.
Promoted By Zergnet