As a nurse, professional goals are needed if you want to further advance in your career. Setting goals will help you decide what type of nursing you want to specialize in and the path you want your nursing career to take. It's important to keep your education up-to-date because the field is always changing. If you plan on focusing on one nursing career path, know what steps you must take in order to get to reach your end goal. Make sure you focus on your talents and emphasize your strong points while working on your weaknesses.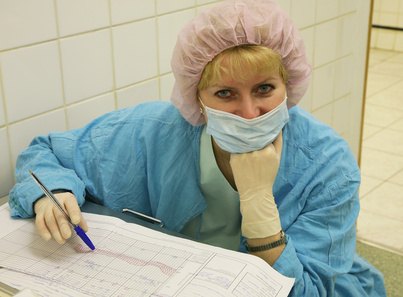 (the nurse with a mask on face sits at a table image by Cosmic from Fotolia.com)
Step 1
Avoid generic goals. According to the website RN Degrees, the first step in goal setting for nursing is, "to personalize your nursing goals." Make sure your goals assist you in your professional development. These will be the stepping stones to a successful future. It is best if you have a targeted time frame to complete your goals so that you can recognize each achievement and keep moving forward in your career.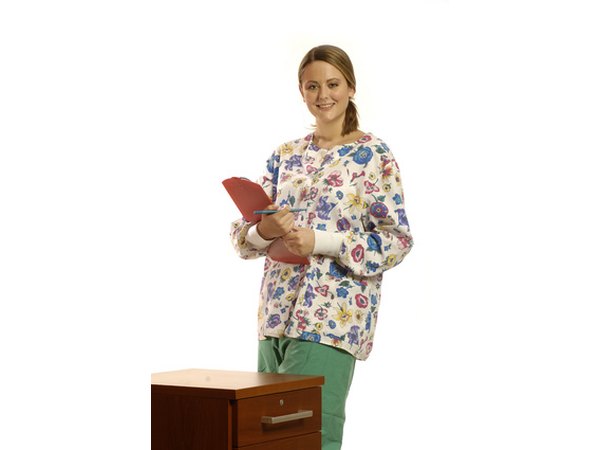 nurse chris image by John Keith from Fotolia.com
Step 2
Explore the branches of nursing. Specializing in a particular field of nursing will make it easier to target your goals, and can make you more marketable. Do your research. Talk to other nurses and find out if they enjoy what they do. Also, learn the specifics of what education you need to specialize.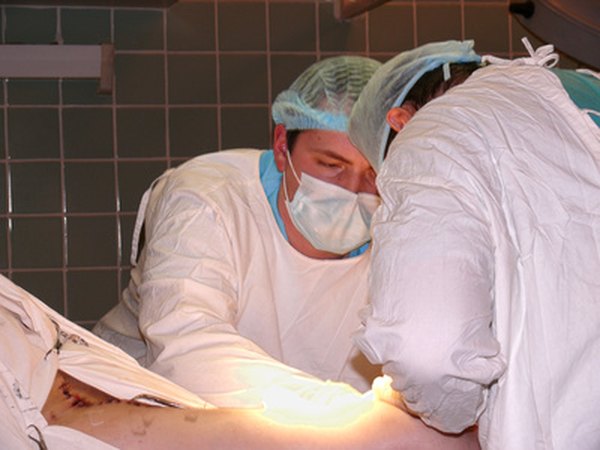 surgery and surgeon's work: a hard case operation image by alma_sacra from Fotolia.com
Step 3
Contact local nursing schools to find out what their requirements are if you are just starting out or want to gain more education. Talk to career counselors to make sure you are taking the right steps that you need to get to the career path of your choice. Make sure your professional development plan is concrete and achievable.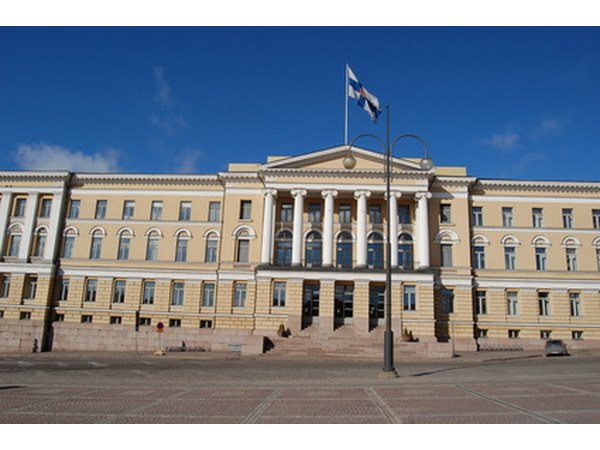 helsinki university image by Anton Chernenko from Fotolia.com
Step 4
Break your nursing goals down into smaller steps. If a goal is to become the head of your nursing department, break down the goal into smaller steps such as, "get a good review" and "offer to work extra hours." Ask your supervisor and the human resources department what you need to advance in your career with your current company. Build a plan and stick with it.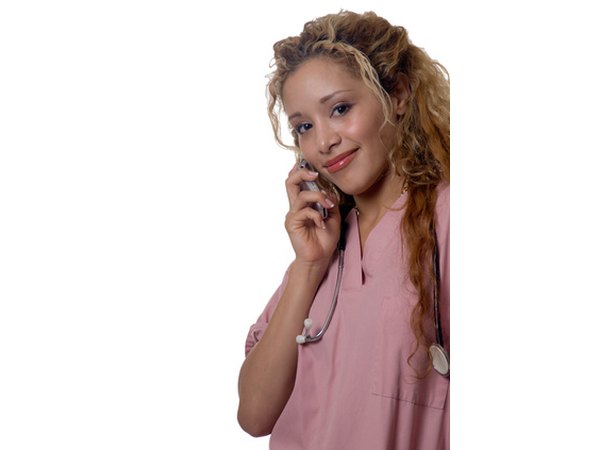 nurse on her cell image by Tracy Martinez from Fotolia.com
Step 5
Track your goals to ensure that you meet them in the proper time frame. A spreadsheet or calendar software might be good options to keep track of the goals. Keep thinking about other milestones you may want to achieve once your current goals are accomplished. Use your personal drive and determination as a professional nurse to help you reach the next level.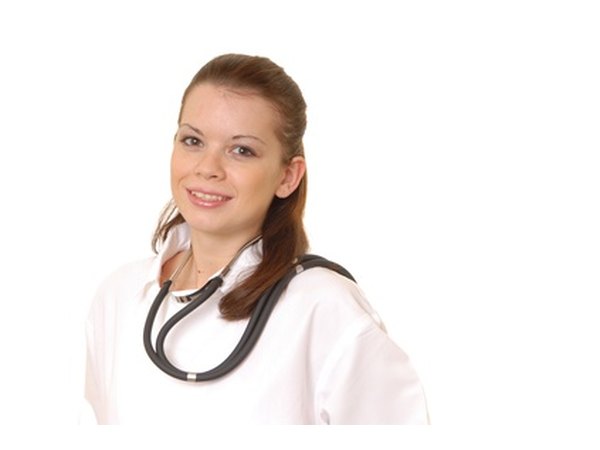 lovely doctor 2 image by Paul Moore from Fotolia.com
Tips & Warnings
Talk to local college advisors. They can often help with professional goal setting.
Talk to experienced nurses. Other nurses often have practical advise when it comes to moving up in your nursing career.
Talk to the human resource department. They often have valuable insight as to what your company is looking for when they hire internally for positions above you.
Promoted By Zergnet