Becoming a suicide counselor provides an opportunity for you to help victims overcome suicidal thoughts and regain their perspective on life. To enter this field, you must get a graduate degree in counseling or a related field. Consider writing a dissertation on suicidology. The research required to complete the thesis will help you understand why individuals self-harm or commit suicide. This information is vital to begin work as a suicide counselor.
(globalization b image by Andrey Kiselev from Fotolia.com)
Step 1
Complete all undergraduate prerequisites then declare a major applicable to suicide counseling. At the masters or PhD level, concentrate on programs that focus on clinical psychology, social work or human services. These programs incorporate the study of suicide into their overall programs of study, for instance, abnormal psychology. After graduating, work at an agency where suicide counseling is needed.
student image by Ivanna Buldakova from Fotolia.com
Step 2
Study suicidology on your own. While getting your degree, read books that explain the theories and concepts of suicide. Become familiar with this specialized field before entering the master's program. This gives purpose to your studies and will help you become a competent suicide counselor with an understanding of the needs of the individual(s).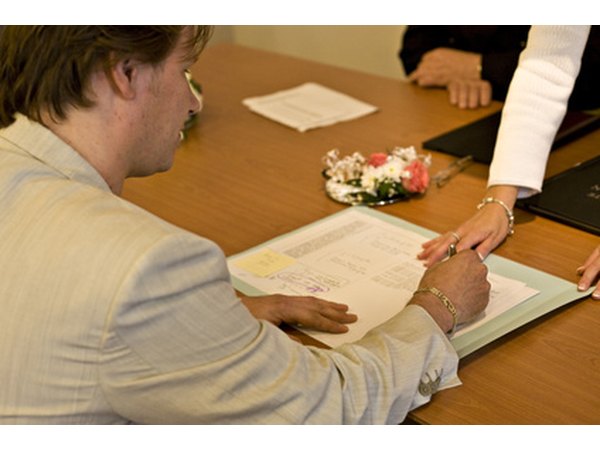 Writing down the *yes* image by Frenk_Danielle Kaufmann from Fotolia.com
Step 3
Apply for an internship that closely matches your goal to become a suicide counselor. Interns often get the chance to choose the type of agency they'll work for during their internship. If this is the case at the college you attend, talk with the internship coordinator to ask for leads, otherwise call hospitals and private facilities. Let them know that you aspire to work with suicidal patients/clients.
waiting room at station image by Peter Baxter from Fotolia.com
Step 4
Volunteer at a human services hotline agency in your city or state. Take advantage of any training that the hotline center offers since some issue a certificate or diploma upon completion of their program. During the volunteer assignment, ask the director to allow you to listen to intake workers during a suicide call; later put in a request to take some of these calls yourself to gain experience working with individuals contemplating self-harm.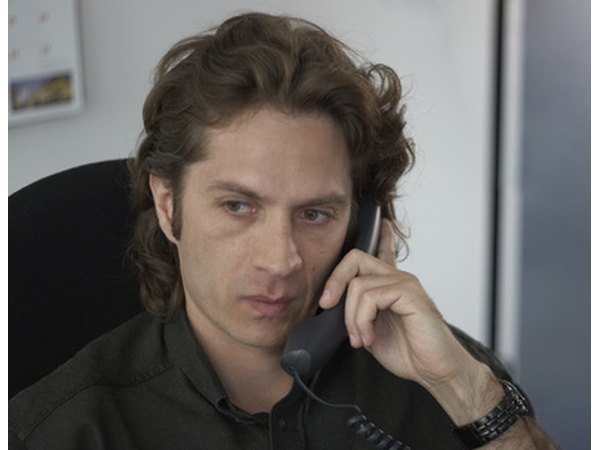 man talking on the phone image by hava from Fotolia.com
Step 5
Obtain a certificate from the American Association of Suicidology. The AAS offers a School Suicide Prevention Specialist course designed for school psychologists, counselors, social workers and school nurses. These counselors work in the schools with at-risk children and teens to help prevent suicide by mental health assessments, suicide checklists and counseling. For the AAS course, professionals pay $350, and students pay $250.
5221 Wisconsin Avenue, NW Washington, DC 20015
Phone: 202-237-2280 Fax: 202-237-2282
kids smiling image by sonya etchison from Fotolia.com
Step 6
Pass the Licensed Professional Counselor (LPC) or Licensed Social Worker (LSW) exam. Many facilities consider an application more seriously once the applicant receives his license. After getting the license, rework the resume and cover letter to reflect the license: LPC, LCSW, LSW, counseling or a related license. Look for work as a suicide counselor with your new resume.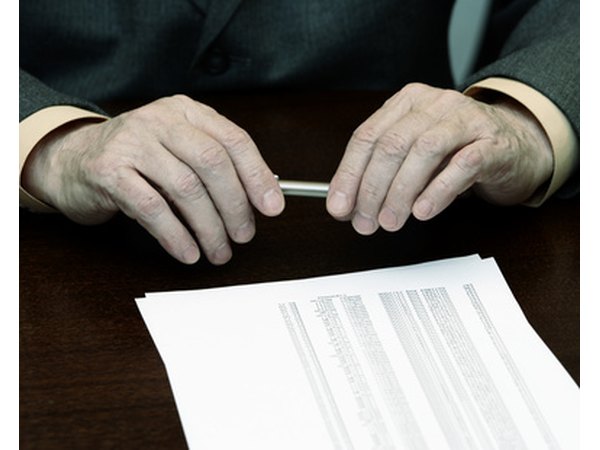 hands of the businessman image by Alexey Klementiev from Fotolia.com
"Adolescent Self-Injury;" Amelio A. D'Onofrio; 2007
Promoted By Zergnet