The TOEFL (Test of English as a Foreign Language) and IELTS (International English Language Testing System) tests are meant to assess students' ability to understand and produce the English language in an academic environment. Students whose first language is not English and who wish to study in English-speaking countries may take one of these tests in order to gain admission to a university or college in those countries. Reading is just one section of these tests, and there are several strategies you can use to help you succeed in this section.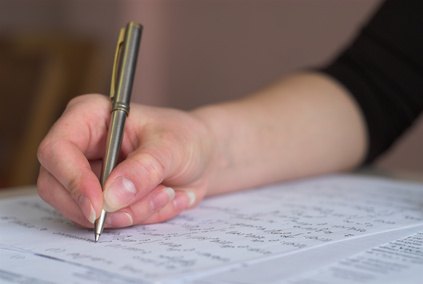 (taking test image by Petro Feketa from Fotolia.com)
Things You'll Need
IELTS and TOEFL practice reading passages
Step 1
Read as much as you can. According to Milada Broukal, you will "be exposed to a greater vocabulary," and this will significantly improve your success on the IELTS and TOEFL exams. Read newspapers and magazine articles, short stories, and any other English language material you can obtain, especially IELTS and TOEFL practice reading sections.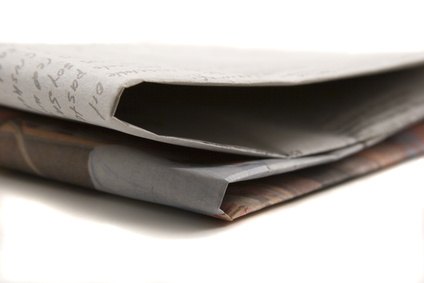 newspaper image by Photoeyes from Fotolia.com
Step 2
Read the instructions on the test for each set of questions. Understand exactly what you are being asked to do. This way, you'll not spend time looking for answers to types of questions that are not being asked.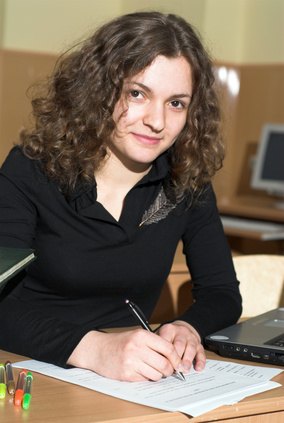 exam image by Petro Feketa from Fotolia.com
Step 3
Note key words and phrases in each question and set of answers. You'll know exactly what words and phrases to look for in the passage. Underlining or highlighting the important words and phrases as you go along can help you reference them as you look for answers in the passage.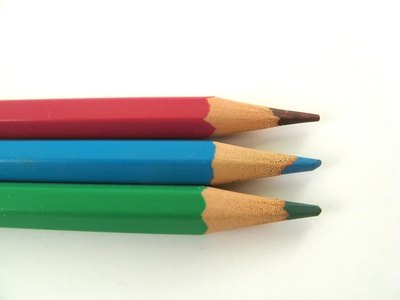 crayons de couleur image by dead_account from Fotolia.com
Step 4
Scan the article for information in diagrams, pictures, and section headings. You may find the answers that you need in the supporting information of the article. Note trends on graphs, labels on diagrams, and other specific information presented in these resources.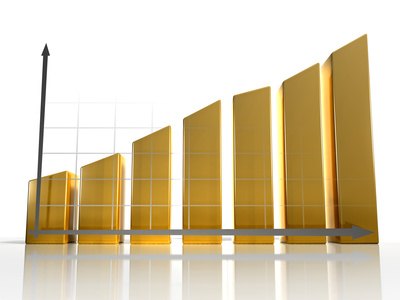 diagram 6 image by Yuriy Panyukov from Fotolia.com
Step 5
Scan and skim. Look for the main ideas of the passage and how it is organized. When you scan the article, you're looking for the specific words and phrases that you noted when you read the questions. When you skim the article, you are reading quickly for details in the paragraphs that contain answers to the exam questions.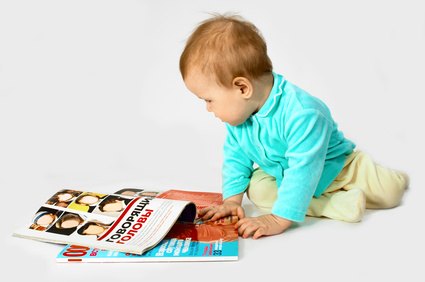 baby read the magazine image by Anatoly Tiplyashin from Fotolia.com
Step 6
Read the section that has the answers you need closely and for detail. This is the time to focus on exactly what the paragraph says. It may contain facts, clues to the author's opinion, or other information asked for in the question.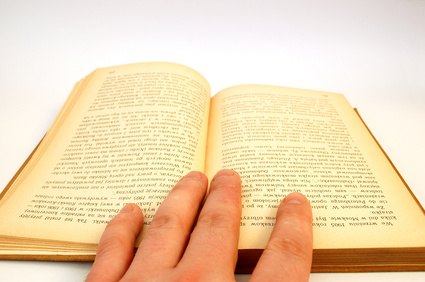 read #3 image by Adam Borkowski from Fotolia.com
Step 7
Guess when you do not know the answer to the question. It is better to answer a question than to leave it blank. Eliminate answers you know are not correct, and then go with your instinct.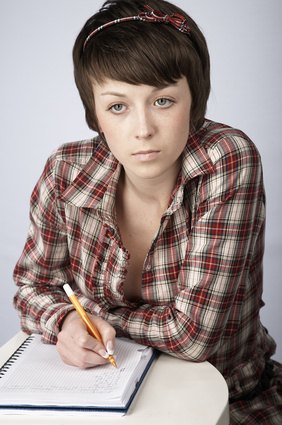 student image by Ivanna Buldakova from Fotolia.com
Tips & Warnings
Take practice tests as part of your study.
Answer all the questions on the exam.
Guess if you do not know the answer.
Pay attention to section headings. These will help you identify which section of the passage to focus on.
Watch the time when you take the test. Make sure you leave enough time to answer all the questions. Do not, however, focus so much on the time you have left that you do not answer all the questions you can.
Promoted By Zergnet