An Internet Protocol address, or IP address, is a unique number assigned to any computer connected to the Internet, according to What Is My IP Address?, a website specializing in IPs. IP addresses are assigned by Internet provider, meaning that servers can identify the general location, down to the area code, of your computer. You can hide your Mac's IP address for private browsing by using a proxy server, a computer that connects to websites you wish to visit and sends the results back to you, so the visited sites see only the proxy's IP. Several free proxy servers are available, including Prox Safe, The Safe Proxy and SafeProxy.org.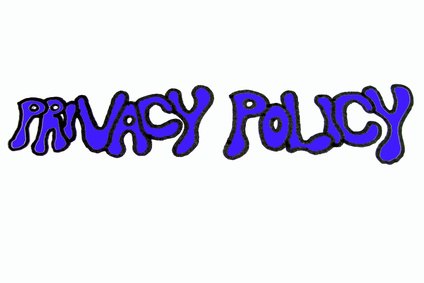 (privacy policy graffiti image by timur1970 from Fotolia.com)
Step 1
Direct your browser to SafeProxy.org (see Resources) and type a URL or search term into the appropriate text field. When you press the "Search" button, the proxy server will retrieve the site and display the contents in the browser window.
Step 2
Direct the browser to ProxSafe.net (see Resources). At this site, you can also enter the URL in the blank text field and press "Start Browsing" to prompt the proxy to retrieve sites. Unlike SafeProxy, ProxSafe does not contain a search tool.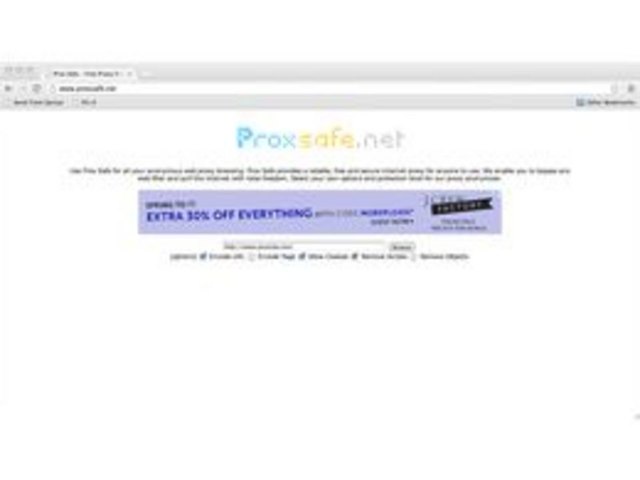 Lisa Hope
Step 3
Go to The Safe Proxy.com (see Resources). As with the other two sites, you simply enter the URL into the text field and press the "Go" button to visit sites without your IP being recorded.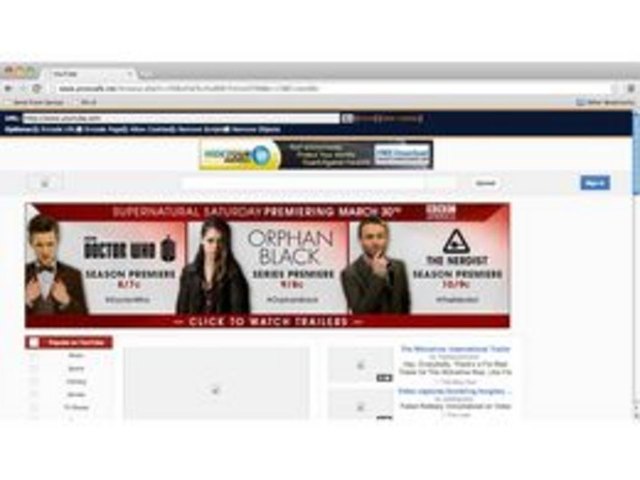 Lisa Hope
Tips & Warnings
You will be able to tell that the IP address is blocked because the URL of the site you are visiting will not be displayed in the browser's search bar. Instead, a URL related to the proxy server is displayed.
For all of these sites, if you want to continue hiding your IP address, be sure to use the proxy server search bar, which should be just beneath the browser search bar. If you use the browser search bar, you will no longer be blocking the Mac's IP.
Promoted By Zergnet