The United States Postal Service will hold mail at most addresses for three to 30 days. There are three different ways to place your mail on a temporary hold, and only one format should be used to complete the request. The easiest and quickest way to have the USPS hold your mail is to file online at the United States Postal Service website.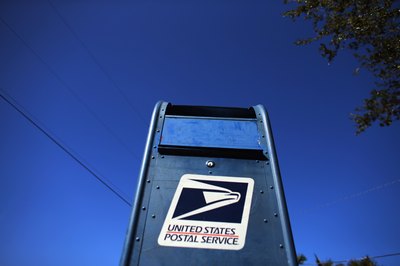 Step 1
Go to the United States Postal Service Hold Mail service website at https://dunsapp.usps.gov/HoldMail.jsp. Enter your zip code to verify that your post office facility works with the online system.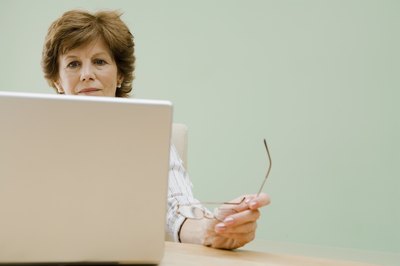 Step 2
Accept the Privacy Act statement.
Step 3
Fill out the customer information boxes, including full name, address and phone number.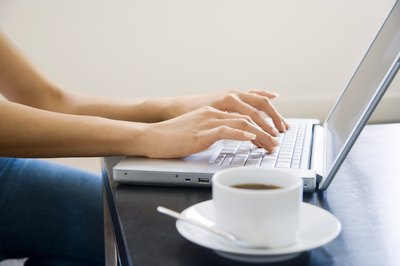 Step 4
Verify your address. Your address may have been standardized to the United States Postal Service format.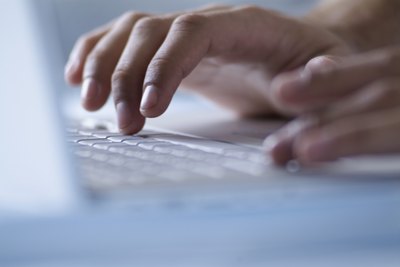 Step 5
Select a beginning and ending date from the drop-down option boxes. Choose whether you would like the post office to automatically deliver your mail or if you would like to pick it up after the hold is complete. Enter any additional instructions in the text box.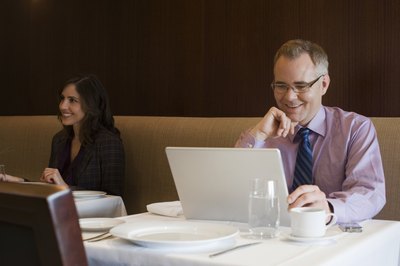 Step 6
Click "Yes" to verify your request. Print the confirmation page and keep your confirmation number in case you need it for future reference.