Chemotherapy is the utilization of powerful chemicals to destroy cancer cells. Chemotherapy works by targeting rapidly dividing cancer cells and destroying their deoxyribonucleic acid (DNA). Unfortunately, cancer cells are not the only cells affected by chemotherapy. Healthy, normal cells also are destroyed in the process. This major side effect alone causes fatigue, nausea, weakness and major damage to your internal organs, especially your liver (the organ in which drugs and chemicals are processed) and kidneys. Additionally, your immune system becomes weak after chemotherapy. By employing the remedies below, you may be able to detoxify your body after your chemotherapy sessions.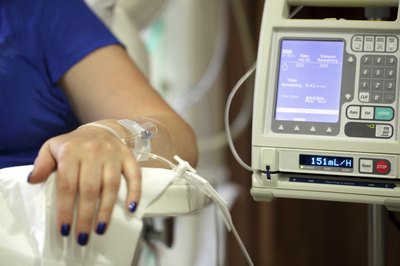 Step 1
Eat foods and supplements that are rich in antioxidants. You want to protect your healthy cells and the cells of your immune system from the onslaught of chemotherapy. Foods rich in antioxidants include broccoli, berries, garlic and tomatoes. You also can supplement your diet with astragalus herb capsules, which are high in antioxidants. Take one 500 mg astragalus herb capsule once daily with food.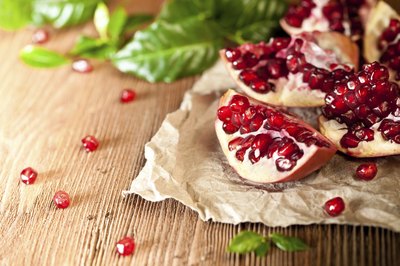 Step 2
Consume milk thistle herb in tablet form. This potent herb includes a phytochemical called silymarin, which supposedly detoxifies and strengthens your liver while stimulating the cells of your immune system. The recommended dosage is one 175 mg tablet taken twice daily, preferably with food.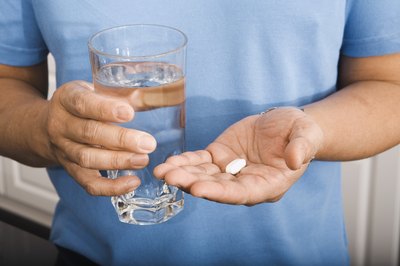 Step 3
Drink 1 to 3 liters of water every day. Vomiting and nausea are the most common side effects of chemotherapy. Drinking enough water can sooth your stomach and help your kidneys and liver flush out the chemicals left by chemotherapy.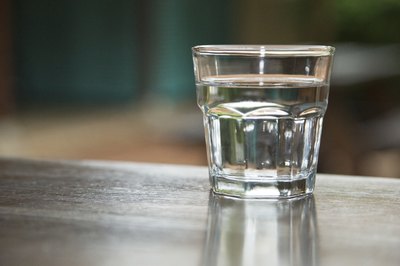 Step 4
Exercise after chemotherapy. Exercising restores immune function and helps you recover more quickly. Exercising also causes you to sweat out the toxins left by chemotherapy. Jogging, aerobics and other cardiovascular exercises should be done every day.
Step 5
Get acupuncture. Chemotherapy causes extreme physical and mental weakness. You will notice a significant loss of energy after chemotherapy sessions. This ancient healing method uses fine needles to, theoretically, stimulate your nervous system and balance the energy within your body.