There are many reasons you would want to know the weather history in your area on a particular day. Perhaps your child has a school report they are writing, or there is a deposition or testimony you have to give. Whatever the reason, in the past you would have to contact the Weather Bureau or research it in an almanac. Now, the Internet makes researching historical weather conditions easy.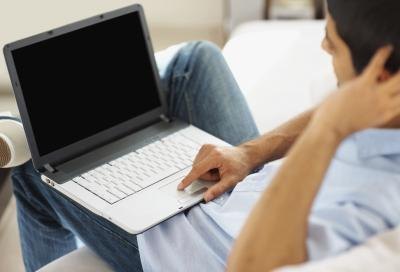 (Jacob Wackerhausen/iStock/Getty Images)
Things You'll Need
Date and location you need weather information from
Step 1
Open your browser and go to Weather Underground (wunderground.com).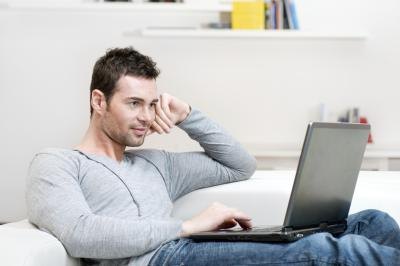 Francesco Ridolfi/iStock/Getty Images
Step 2
Click on the "History Data" link in the "Local Weather" box at the upper left of webpage. This will take you to the historical weather page.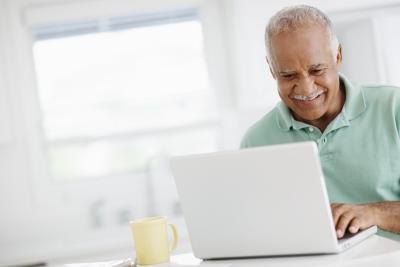 Fuse/Fuse/Getty Images
Step 3
Type in the city name, ZIP code, or airport code of the area you're searching for. Use the pull down menus in the date section to pinpoint the day you are looking for and click "Submit." The closest area to your city or ZIP code with recorded data will be displayed.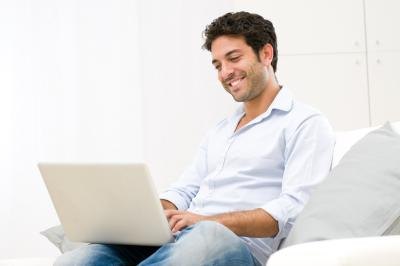 Francesco Ridolfi/iStock/Getty Images
Tips & Warnings
If you are looking for data from an actual National Weather Service station in the area of your location, click on the link at the bottom of the statistics. This will take you to the nearest NWS station information from that date.
Weather Underground gives only an overall picture of what the weather was in that area on that day. If you need pinpoint accuracy, considering using a forensic weather company such as Compuweather
Promoted By Zergnet