Facebook is a popular social networking website where people across the globe can create profiles, compile a friends list, chat, join groups and participate in online events. Many artists, bands and celebrities have their own Facebook pages. To find celebrities on Facebook, you follow the same steps as you would if looking for a non-celebrity.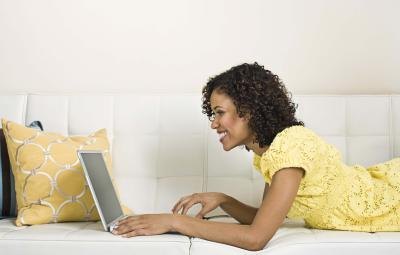 (Jupiterimages/Brand X Pictures/Getty Images)
Step 1
Access Facebook.com. Log in to your Facebook account with your username and password. Create an account if you do not have one.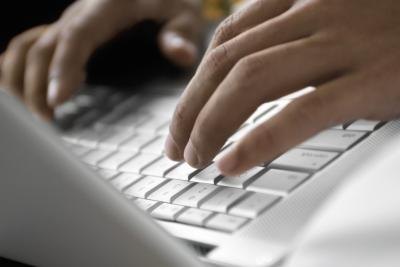 Medioimages/Photodisc/Photodisc/Getty Images
Step 2
Search for a celebrity. After logging in, hover your mouse over "Friends" in the menu at the top of the page and then select "Find Friends." Type in the celebrity's first and last name in the search box and hit the "Enter" key. A list of search results will appear.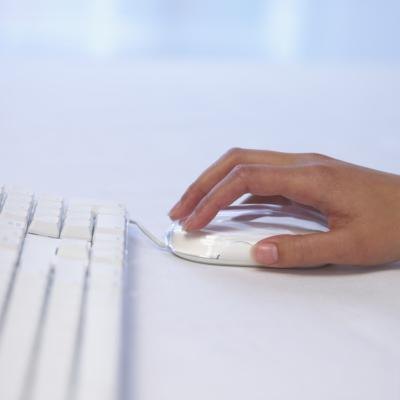 Burke/Triolo Productions/Brand X Pictures/Getty Images
Step 3
Find the real celebrity. Sometimes fans or other people will create a celebrity Facebook page either to pretend they are the celebrity or to create a fan page for the celebrity. The real celebrity's page will say "Become a Fan" instead of "Add to Friends." They will also likely have thousands of friends already. Filter your results by click "Pages" on the left-hand menu. This will eliminate all results that are not official pages.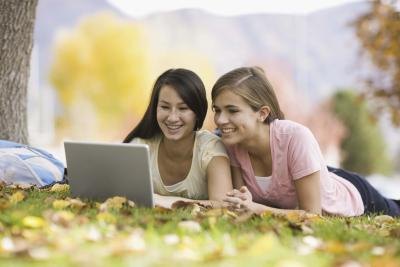 Jupiterimages/Brand X Pictures/Getty Images
Step 4
Become a fan. Click the box that appears next to their photo that says "Become a Fan." Visit their page anytime by clicking "Friends" on the menu at the top, and then by clicking "Pages" on the menu to the left.
Comstock Images/Comstock/Getty Images
Promoted By Zergnet