Toothaches are often the result of dental cavities or an oral infection, according to the University of Maryland Medical Center. Toothaches also can be a symptom of other medical problems, such as a sinus infection or earache. Over-the-counter products are available to quickly but temporarily relieve toothaches, and you also can try some home remedies. In either case, you will need to see your dentist to address the underlying cause.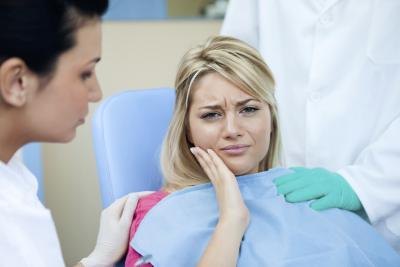 (LuckyBusiness/iStock/Getty Images)
Step 1
Apply an over-the-counter toothache pain relief gel to the affected tooth. The gel, sold under a variety of brand names at drug stores and pharmacies, should contain benzocaine, which is a local anesthetic.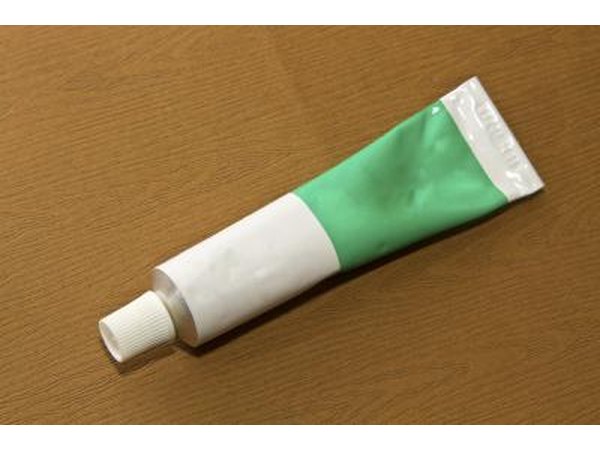 photoncatcher/iStock/Getty Images
Step 2
Rub ice on the area that is giving you pain. This should reduce the pain for a while. Repeat as necessary.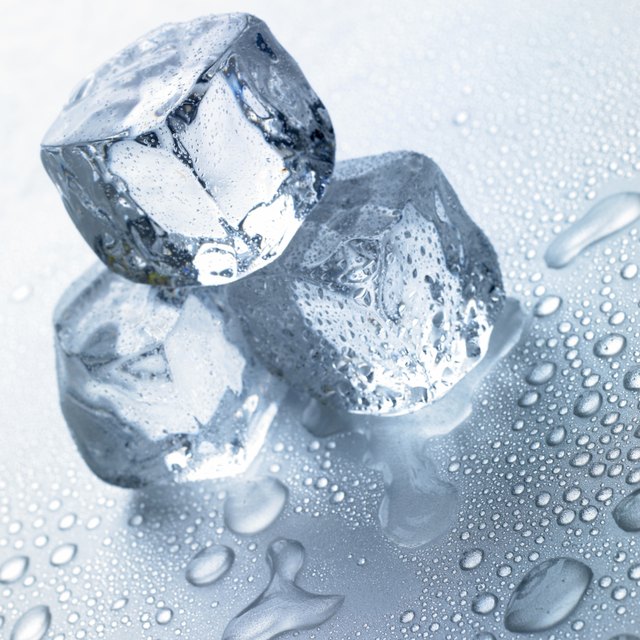 TongRo Images/TongRo Images/Getty Images
Step 3
Combine bayberry bark with vinegar to create a paste. Rub the paste on the affected tooth to ease the pain. Bayberry bark is sold at health and natural foods stores.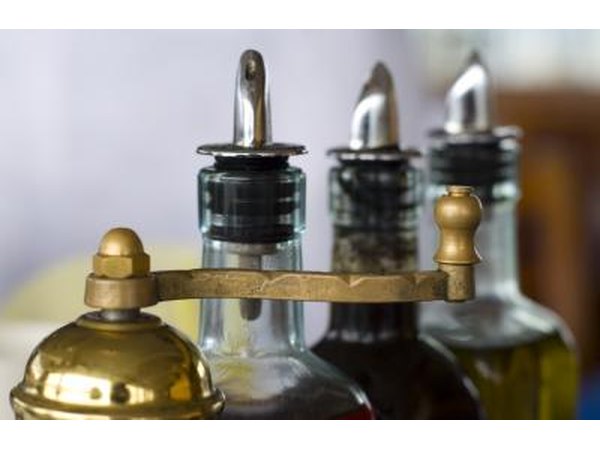 Gary Woodard/iStock/Getty Images
Step 4
Add a few teaspoons of salt to a glass of cold water. Rinse your mouth with the salt water for several minutes. Repeat every hour or so to help reduce pain.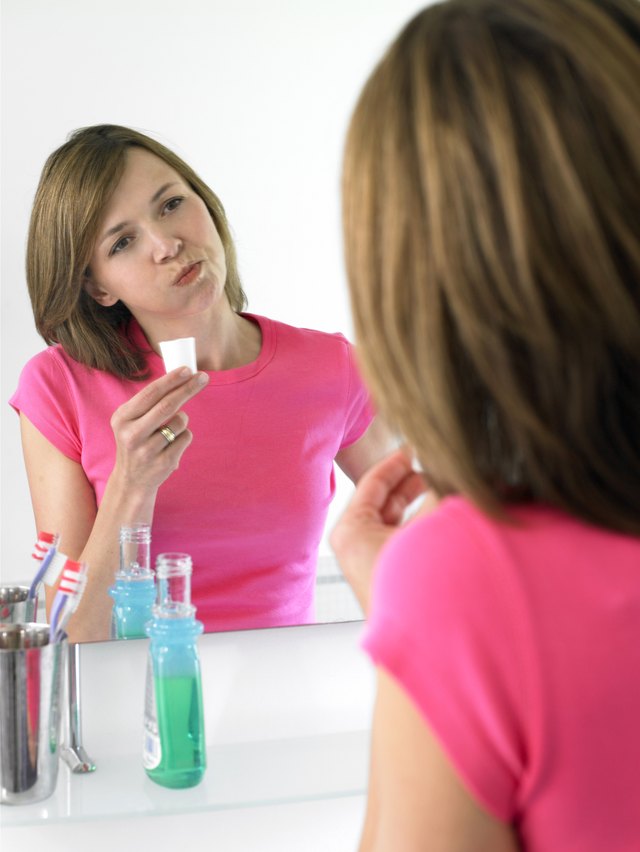 BananaStock/BananaStock/Getty Images
Step 5
Rub some garlic with a little rock salt on the affected tooth.
praisaeng/iStock/Getty Images
Tips & Warnings
Consult your dentist as soon as possible to check for any dental problems, such as a cavity or an infection.
Avoid sugar and starches. Both sugar and carbohydrates can feed bacteria that cause tooth decay.
Unfortunately, a toothache has a tendency of recurring. And there are cases where dentists have done everything - filling, crowning, root canal - but the unbearable pain keeps coming back again and again.
Promoted By Zergnet