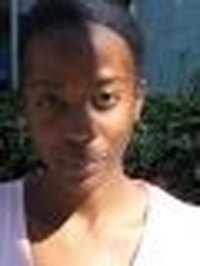 If you have had permed hair all of your life, you may feel that it would be hard to transition into wearing your hair natural. Transitioning from permed hair to natural hair can be a challenge. However, there is a way to overcome that challenge.
Schedule a time to start wearing your natural hair or free of perm chemicals
Determine first when you would like to start going natural whether you start wearing a small afro, two strand twists or locs. Do you want to start going natural in the summer months? Do you want to start going natural in the winter months? The reason you should determine when to transition into natural hair has to do with how you want to transition. Ask yourself do you want to wear braids or extensions first until you have enough new growth. You may want to wear braids in the winter time since wearing braids in the summer may make you warmer.
Wear braids
Wear braids or a wrap once you determine when you would like to go natural. Braids can be a camouflage until you feel comfortable wearing your hair all natural. You could also put a "straw set" in your hair to create tight curls. This will minimize the appearance of new growth. Make sure that you seize perming your hair once you have decided.
Examine your new growth hair
Once your new growth has grown a desired length, have a hair stylist to cut out the perm in your hair. Then, have the stylist to style it into a trendy natural hair style such as "twists" or the "palm roll".
Condition your new hair
Condition your hair daily after you have established all natural hair. Conditioning is the key to natural hair. You will have to train your hair and keep moisture in your hair to keep it from drying out. Daily maintenance is essential. Use essential oils in your hair as much as possible.