Things You'll Need
Ergonomic ring pen
Weighted ergonomic pen or pencil
Computer
Dictation software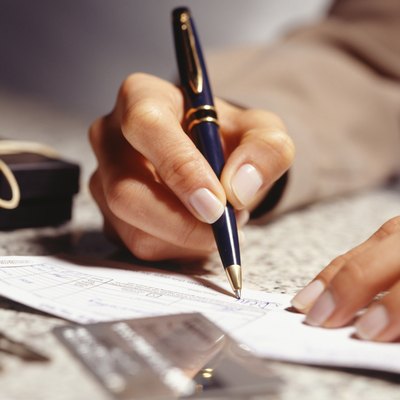 Hand tremors can have a variety of causes. Excess alcohol consumption, Parkinson's disease, brain disorders, too much coffee or the normal process of aging are some of the reasons you might have hand tremors or develop them at some point in your life. Because hand tremors disrupt fine-motor coordination, writing can be difficult. But following some steps will equip you with tools for writing with hand tremors.
Step 1
Purchase an ergonomic ring pen. This is a pen with a central ring that fits on your index finger and stabilizes your hand. A ring pen keeps you from dropping the pen as you write and decreases the need for fine-motor coordination. Ring pens come in different varieties. An example is the RinG-Pen. Note how it feels to write with an ergonomic ring pen. It may be that such a pen is good for some tasks, such as signing checks, but not good for other tasks, such as writing letters.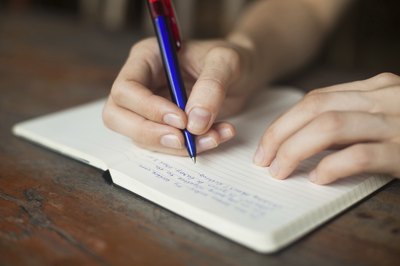 Step 2
Purchase a weighted ergonomic pen or pencil. The weight of the pen steadies the writing hand. The Pencil Grip is one brand of weighted ergonomic writing instruments.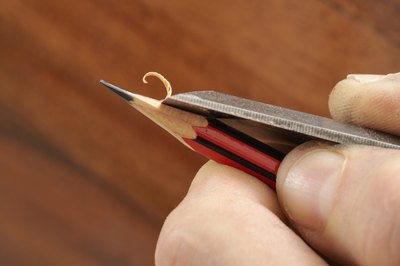 Step 3
Use a computer. A keyboard can be more forgiving than a pen or pencil, because of the surface area of the keys. In addition, mistakes made while you are writing on a computer are relatively easy to fix, while erasing with a pen or pencil might be problematic.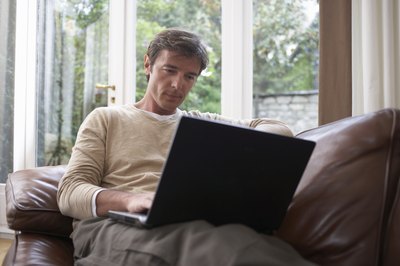 Step 4
Purchase dictation software. Depending on the severity of your hand tremors and the amount of writing you do in your daily life, consider computer dictation software such as the MacSpeech Dictate, which will recognize your voice and type as you speak.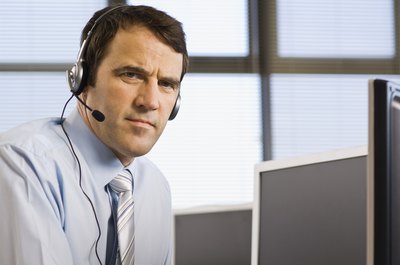 Step 5
Keep up with research aimed at helping people with hand tremors. For example, as of 2009, neuroscientist Michael Linderman was researching ways to translate the motion of forearm muscles into written language.
Step 6
Invent your own product. After trying the existing tools and reading up, devise a tool that works best for your needs. Because there is a vast community of people with hand tremors, it may not be as difficult as you think to get your idea looked at and produced.