A low blood count covers three kinds of deficiencies: low white blood cell count, low red blood cell count and low platelet count. A simple blood test will easily reveal which deficiency you suffer from. What is more important is whether your low blood count is mild or severe and what is causing it. This is where you need a physician's guidance, because the exact treatment prescribed to you will depend solely on the severity and cause of your problem. The following are some possible treatments to increase your blood count.
(George Doyle/Stockbyte/Getty Images)
Step 1
Obtain a blood test from your doctor. Low blood counts are generally linked to iron, folate or vitamin deficiencies. If your tests reveal any of these, you may need supplements. A vitamin B12 supplement will help boost your white and red blood cell counts, and a vitamin C supplement will boost your platelet count. Iron and folate supplements will help will all three. However, these supplements will only work if you possess the corresponding deficiencies.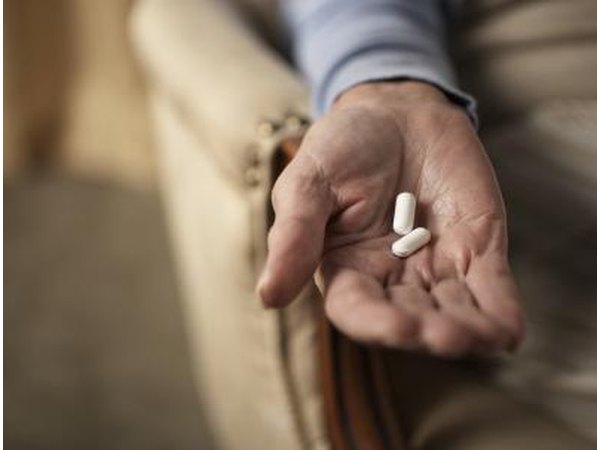 Thomas Northcut/Digital Vision/Getty Images
Step 2
Consume a diet rich in fruits and vegetables. Doing so will help you overcome deficiencies, maintain a good blood count over the long run, and boost your immune system.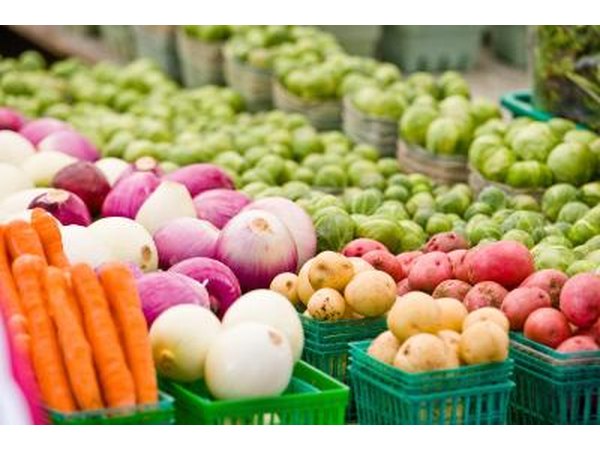 Jupiterimages/Photos.com/Getty Images
Step 3
Incorporate regular exercise into your daily routine. Regular exercise will not only improve your overall health, but it will also boost your white blood cell count.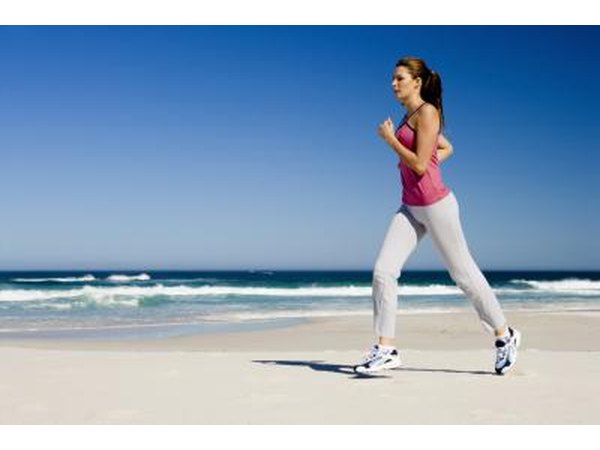 Jupiterimages/Pixland/Getty Images
Step 4
Consult your doctor to evaluate the medications your are taking on a daily basis. Sometimes a low blood count can be a side effect of medication you may be taking for other medical problems. Consult your doctor about this, because he/she may alter your medication. If you have had chemotherapy done, you may have long-term anemia. To counter this, you will need strong medication.
Tips & Warnings
Consider incorporating ginger and garlic in your diet to boost white blood count, drinking the bitter extract from the papaya leaf to improve your platelet count, and even consuming a glass of wheatgrass juice to build your red blood cells.
If your condition is severe, you may have to take medication. There are several kinds of medication available to tackle different forms of low blood count. Your doctor will advise the right course of action.
Promoted By Zergnet