Recovery time from a colonoscopy is relatively short—according to the National Digestive Diseases Information Clearinghouse (NDDIC), most make a full recovery in a day—but can still be uncomfortable. The amount of air pushed through the colon causes gas to build up, causing temporary pain in the stomach. Along with following the discharge directions after the procedure, patients can also speed up their recovery by following these recommendations.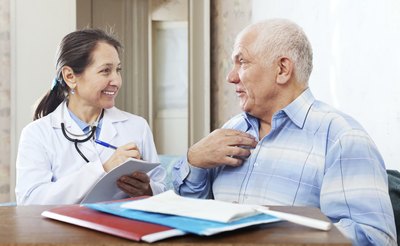 Step 1
Prepare to have a friend or family member drive you home. The sedative given during the colonoscopy does not wear off right away, impairing a person's judgment and motor reflexes. The University of Michigan Health System also recommends avoiding driving, operating machinery, making major legal or financial decisions or drinking alcohol for at least 12 hours after the procedure.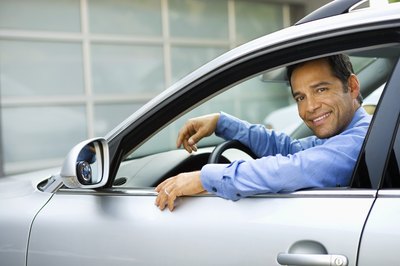 Step 2
Get plenty of rest and avoid eating too much. The Dartmouth-Hitchcock Medical Center recommends resting for the rest of the day and eating lightly. Colonoscopies cause temporary bloating and cramping in the stomach and lower intestine, and eating too much can cause more painful gas to build up. Avoid any significant activities for the rest of the day and rest in bed to allow the bloating and gas to subside.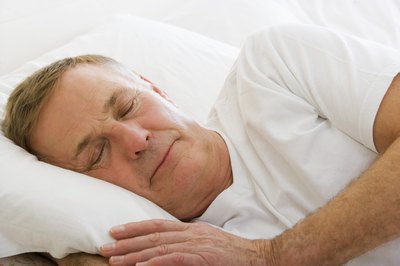 Step 3
Take note of any side effects immediately after the colonoscopy. According to the NDDIC, these side effects include dizziness, weakness, bloody bowel movements, a fever and severe abdominal pain. Call a doctor immediately if any of these side effects develop.