A root canal is a procedure used to treat and save a tooth that is severely decayed or infected. The nerve and pulp are removed and the inside of the tooth is cleaned and sealed. If you need a root canal--especially if the decay has reached the nerve--you probably have acute tooth pain. Your dentist can prescribe pain medication for you, or you may take over-the-counter pain relievers such as Tylenol and Aspirin. Natural treatments such as saltwater gargles and clove oil, have proven to subside tooth pain and can be applied in as little as five minutes.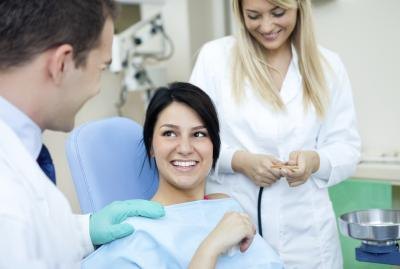 (Igor Mojzes/iStock/Getty Images)
Things You'll Need
1 cup water

Coffee mug

Microwave

2 tsp. salt
2 tsp. clove oil

Bowl

Cotton balls
Step 1
Measure 1 cup water, pour into coffee mug. Microwave water on high temperature setting for 40 seconds.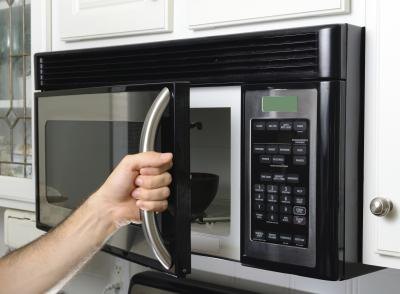 SeanPavonePhoto/iStock/Getty Images
Step 2
Add 2 teaspoons table salt to water, stirring frequently for two minutes to blend ingredients.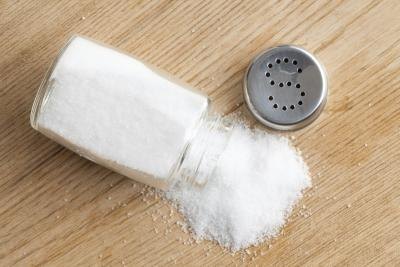 Jiri Hera/iStock/Getty Images
Step 3
Gargle the saltwater solution, making sure to swish the water inside the mouth for a minimum 30 seconds per gargle. Gargle solution until coffee mug is empty. Salt water is recognized as a thorough oral cleanser due to its ability to alkalinize the mouth. Bacteria thrive in places with high acidic levels, so a saltwater rinse will assist in eliminating all bacteria from the mouth and may help tooth pain.
A_teen/iStock/Getty Images
Step 4
Repeat this treatment three times daily. This will reduce the possibility of bacterial infection inside the mouth.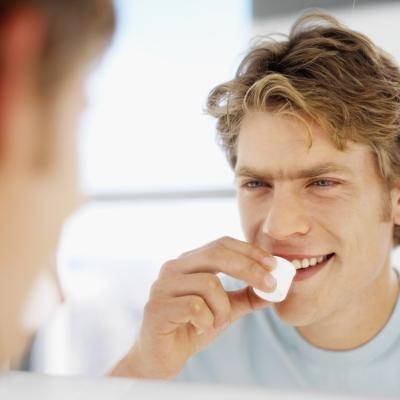 Stockbyte/Stockbyte/Getty Images
Step 1
Measure 2 teaspoons clove oil, pour into bowl. Microwave clove oil on medium temperature setting for 10 seconds. This will warm the clove oil and assist in reducing inflammation of tooth and surrounding gum.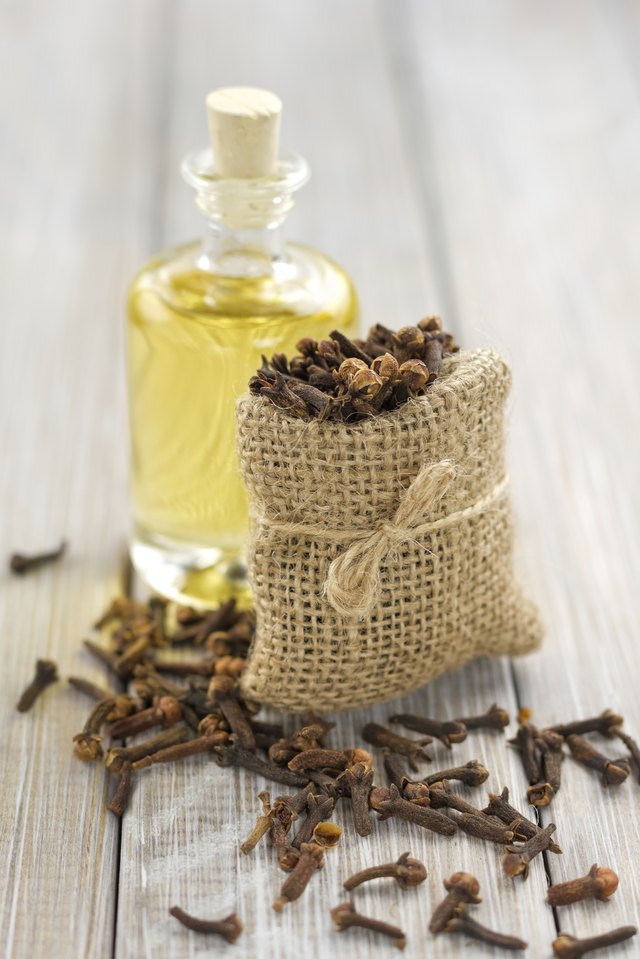 Yelena Yemchuk/iStock/Getty Images
Step 2
Dab two cotton balls in clove oil, apply to the aching tooth. Apply the cotton balls by placing one cotton ball directly on top of the aching tooth, and the second cotton ball on the side of the aching tooth resting between the tooth and the lip for security. Eugenol, a natural component of clove oil, contains antibacterial properties, anti inflammatory agents, and acts as an anesthetic to provide tooth pain relief.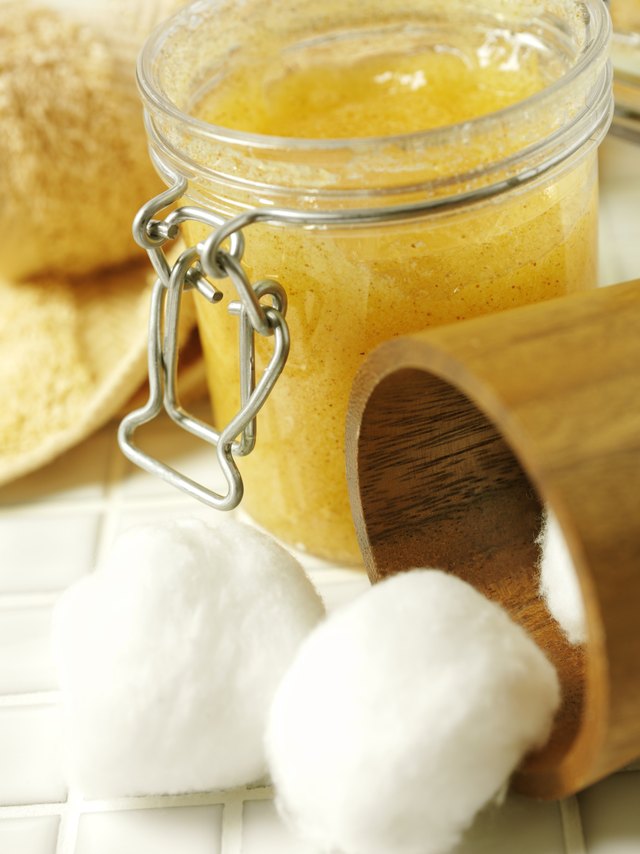 mark wragg/iStock/Getty Images
Step 3
Repeat this treatment every two hours making sure to discard cotton balls after each usage and replace with fresh clove oil saturated cotton balls.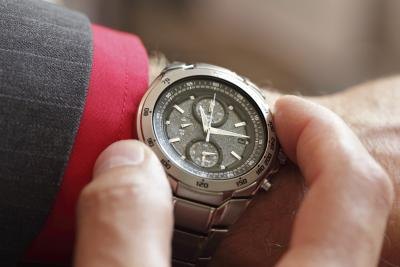 BrianAJackson/iStock/Getty Images
Tips & Warnings
Be sure to cleanse the tooth using recommended saltwater treatment above attempting the clove oil treatment.
Avoid biting down or grinding the teeth at all costs. This will worsen the pain.
All ingredients can be purchased at your local supermarket or health store.
If toothache worsens or is accompanied by fever consult a dentist or physician immediately. A fever may indicate serious infection that require immediate medical attention. Do not use clove oil treatment if taking blood thinners. Avoid skin and open wound contact with clove oil. Clove oil contains high levels of Eugenol that may irritate the skin and cause burning.
Promoted By Zergnet