Bone marrow transplant is a potential life-saving procedure for patients with blood-related cancers such as leukemia, lymphoma, and multiple myeloma. For many people, transplant is their only chance of a cure, but without a donor--someone whose immune system is genetically similar to theirs--they cannot undergo the procedure. The Be the Match Registry is an international database of people who are healthy and who consent to being bone marrow donors. If you would like to be a donor, simply follow the steps to join the Registry.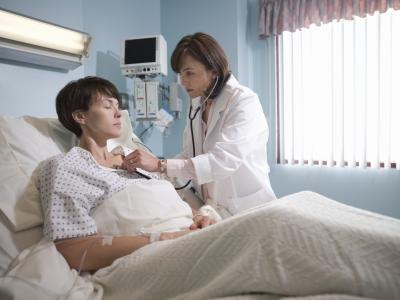 (Thomas Northcut/Digital Vision/Getty Images)
Step 1
Confirm that you meet eligibility guidelines. You must be between the ages of 18 and 60 and healthy. You will not be able to donate bone marrow if you have heart disease, cancer, hepatitis, AIDS, or most autoimmune disorders. The minimum age is simply the legal age to consent, and the maximum age is drawn at 60 due to the effects of anesthesia on older people.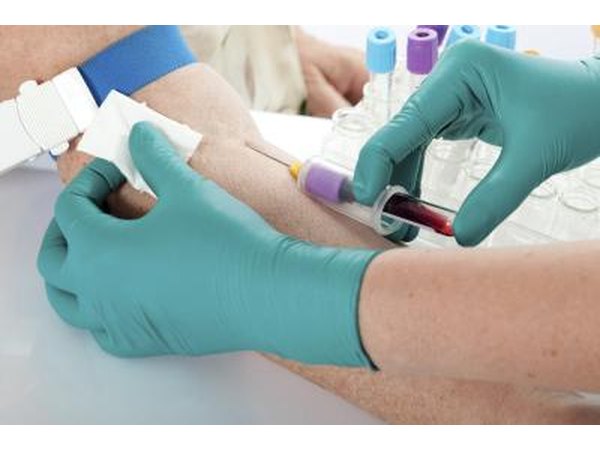 Alexander Raths/iStock/Getty Images
Step 2
Go to http://www.marrow.org/index.html and click "Join the Registry." You can fill out the form online, but if you prefer to talk to someone, put in your location to find the closest donor center.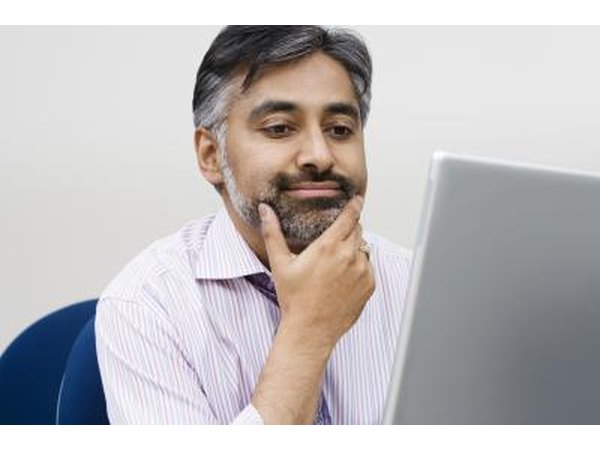 moodboard/moodboard/Getty Images
Step 3
Send for the registration kit.
Jacob Wackerhausen/iStock/Getty Images
Step 4
Read the instructions in the kit and collect a cell sample by swabbing the inside of your mouth.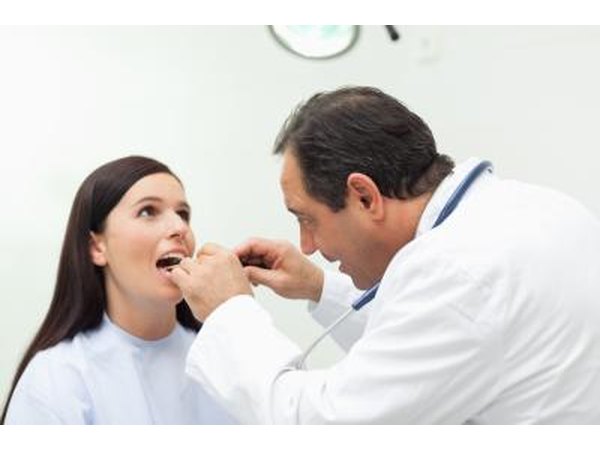 Wavebreakmedia Ltd/Wavebreak Media/Getty Images
Step 5
Return the sample to the address indicated in the kit.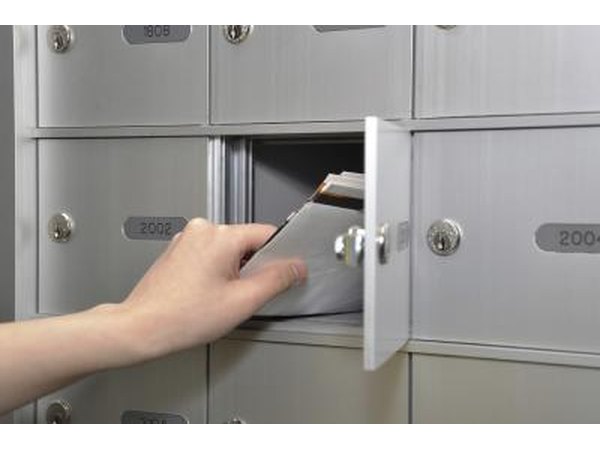 Johnny Chih-Chung Chang/iStock/Getty Images
Step 6
Wait for news of a possible match from the Registry. This may happen almost immediately, or it may take many years. It is also possible that you will not match anyone, and therefore you will never be asked to donate. Unless you remove your name, you will be on the Registry until your 61st birthday. If you are identified as a potential donor, you will undergo more tests to confirm a match.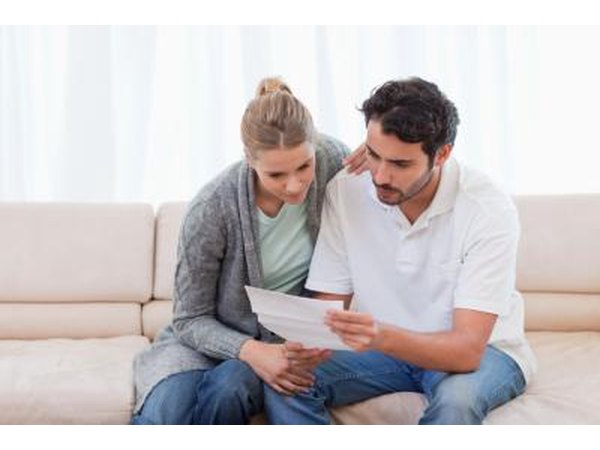 Wavebreakmedia Ltd/Wavebreak Media/Getty Images
Tips & Warnings
Update the Registry if you move, if you have significant changes to your health, or if you no longer wish to be a bone marrow donor. Since the Registry is an international database, physicians from all over the world access it for potential donors. If the Registry is unaware of major changes to your situation and if you are found to be a possible match but are unable to donate, valuable time is wasted. The patient must then seek other options, such as more chemotherapy, to buy time until another potential donor is identified. However, as with many blood-related cancers, there just isn't enough time.
Promoted By Zergnet