The average adult has a resting heart rate between 60 and 100 beats per minute. A trained athlete is likely to have a heart rate as low as 40 to 60 beats per minute. Generally, a lower heart rate is desirable because it indicates that your heart is functioning efficiently. There are several ways in which you can lower your heart rate.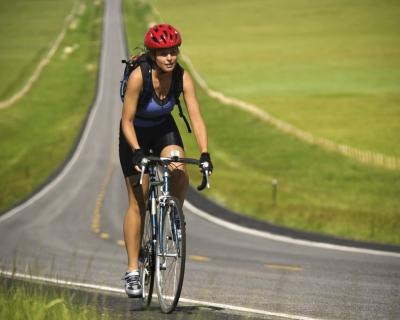 (Jupiterimages/Comstock/Getty Images)
Step 1
Treat the underlying problem. If your heart rate is consistently over 100 beats per minute, you may be suffering from tachycardia, or an abnormally rapid heart rate. This is particularly likely if in addition to the high heart rate, you are experiencing any of the following symptoms: dizziness, shortness of breath, heart palpitations, chest pain, or fainting. Tachycardia is serious and can lead to a stroke, heart attack, or even sudden death. It is important to see your doctor if your heart rate is consistently over 100 beats per minute, whether or not you are experiencing any accompanying symptoms.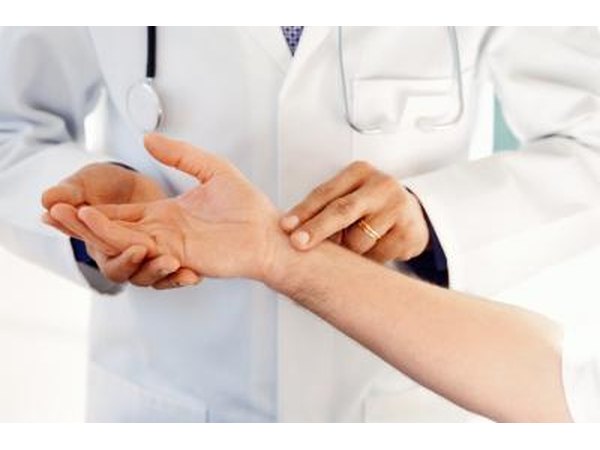 George Doyle/Stockbyte/Getty Images
Step 2
Practice vagal maneuvers, which are physical actions used to slow down your heart rate for a period of time. These actions include coughing, bearing down as though you are having a bowel movement, and putting an ice pack on your face. Note that vagal maneuvers will only temporarily reduce your heart rate.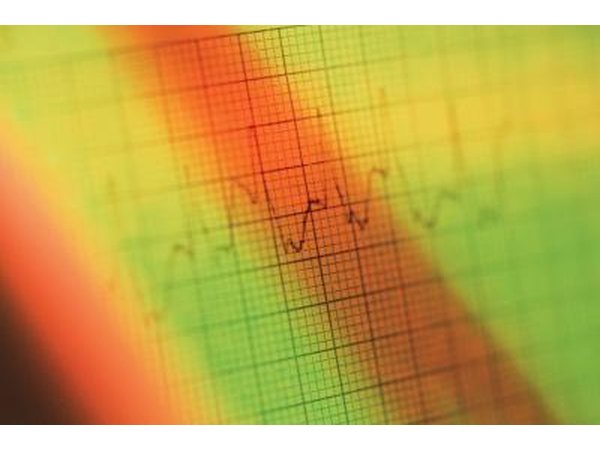 Comstock/Comstock/Getty Images
Step 3
Start an exercise routine. Your heart is a muscle, and just like any other muscle it can be strengthened through exercise. A heart that is made stronger through exercise will pump blood more efficiently and thus lower your heart rate. Consult with your doctor before beginning any exercise program.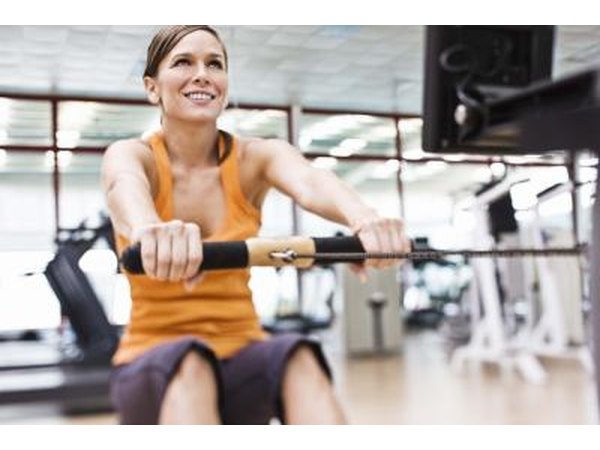 Jupiterimages/Brand X Pictures/Getty Images
Step 4
Consider medications. An injection of an anti-arrhythmic medication can immediately and temporarily reduce your heart rate. Moreover, if taken regularly, anti-arrhythmic medications can permanently prevent a fast heart rate. This is often achieved by combining other drugs along with anti-arrhythmic medications such as calcium channel blockers or beta blockers.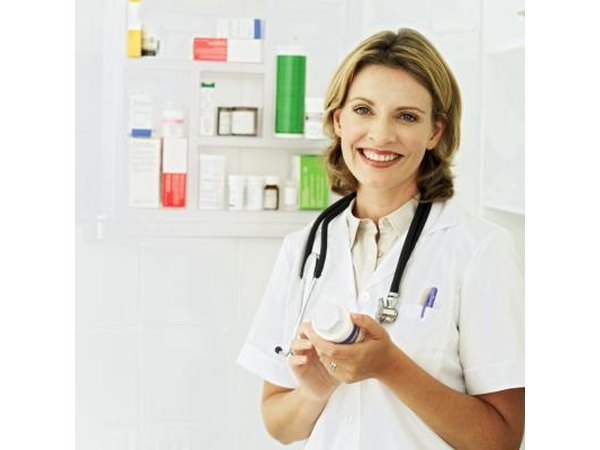 George Doyle/Stockbyte/Getty Images
Step 5
Eat fish. The omega-3 fats found in fish can lower your heart rate. What's more, eating fish can prevent heart rhythm disturbances, lower blood pressure, and improve blood vessel function. The benefits to your heart are so significant that the American Heart Association has stressed that people should eat fish at least twice a week. (See http://www.hsph.harvard.edu/nutritionsource/what-should-you-eat/fish/index.html.)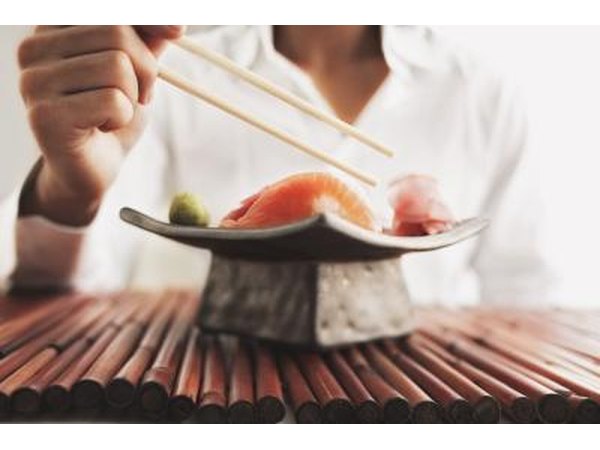 Brand X Pictures/Brand X Pictures/Getty Images
Promoted By Zergnet