According to their reference material "Thigh Pain," Sportsinjuryclinic.net, a popular resource for sports injury professionals, upper leg pain can be caused by any number of problems, depending on the location. However, most pain is usually tendon- or muscle-related. Treatment to stop upper leg or thigh pain usually includes a combination of rest, ice, heat, medication and exercise.
Things You'll Need
Ibuprofen (Advil, Motrin) or naproxen (Aleve)
Ice
Ice pack (or 1 hand towel and 1 bath towel)
Heating pad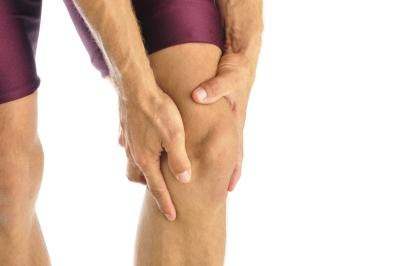 Step 1
Stop all physical activity and exercise involving the upper thighs immediately. Rest your leg for a few days and stay off your feet. Take 2 ibuprofen or naproxen pills every 4-6 hours. Continue to take either anti-inflammatory medicine until your inflammation and pain are gone.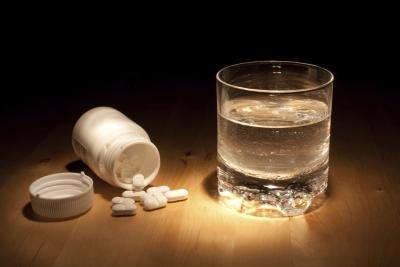 Step 2
Put ice in an ice pack or hand towel. Strap or tie the ice pack or hand towel (with the larger towel) on your leg so that the ice is compressed directly against the area where your leg hurts. Repeat this procedure every 3-4 hours while you are awake until initial inflammation and pain have been substantially reduced.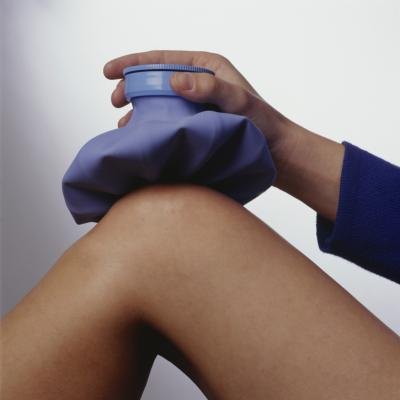 Step 3
Once your inflammation and pain are under control, use a heating pad on your leg several times throughout the day.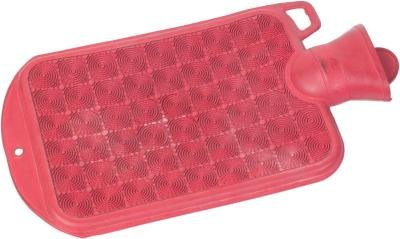 Step 4
About the time you start using the heating pad, perform one of the following exercises, depending on the nature of your injury: If your pain is on the inside area of your thigh, lie on your back, bend your knees and place both feet on the floor. Grab the inside of each thigh and slowly spread your legs and stretch your inside thigh and groin muscles. Hold this position for 15-30 seconds, then relax. Repeat the movement 3 times.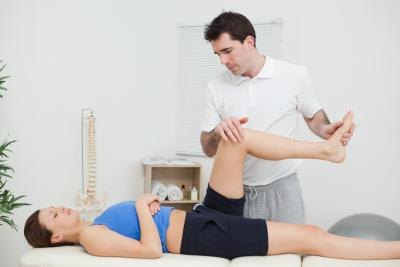 Step 5
If you have outer thigh pain, lie on the floor and cross both legs by placing the injured thigh over the knee of your other thigh. Grab the bottom of your knee (the one on top) and pull your leg toward your chest. Hold that position for 15-30 seconds, then relax. Do 3 total sets of this exercise. Finally, if the pain is in back of your leg, put one leg forward and keep your injured leg back about 12 inches. Keep both knees slightly bent. Slowly straighten your rear leg and stretch your hamstring. Hold that position for 15-30 seconds, then relax. Repeat 3 times.