There are many ways to get rid of black spots after pimples. Black spots or hyperpigmentation scarring is very common in African Americans and people of color who suffer from acne. Black spots can appear on the face, neck, back, arms and legs. Fade creams are very popular in treating black spots. There are many products and treatments to remove black spots by a prescription, cosmetic procedures or drug store fade creams. Here are a few ways to get rid of black spots after pimples.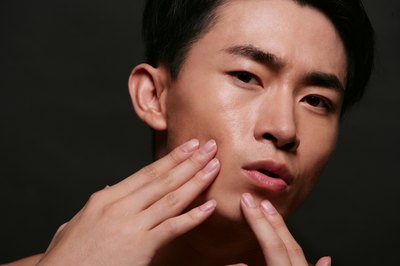 Step 1
Make an appointment with a dermatologist. A good dermatologist can determine the best course of action for getting rid of black spots. The doctor can prescribe a topical fade cream. The doctor also might prescribe an oral medication to control the acne and a topical medication to fade the black spots. Retin A is a Vitamin A cream only offered by a dermatologist. It helps to reduce acne and shed layers of the skin--i.e., black spots.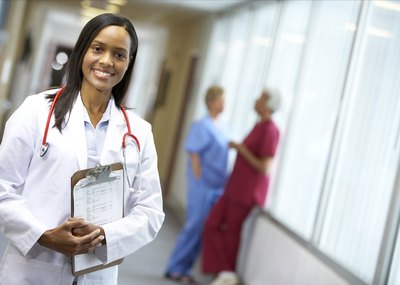 Step 2
Try Hydroquinone fade creams. It is the most common fade cream that bleaches the skin and dark discolorations. Prescription hydroquinone is available in 5% to 10% concentrations by a dermatologist. Hydroquinone is also available in non-prescription creams at a local drug store in 2% to 4% concentrations.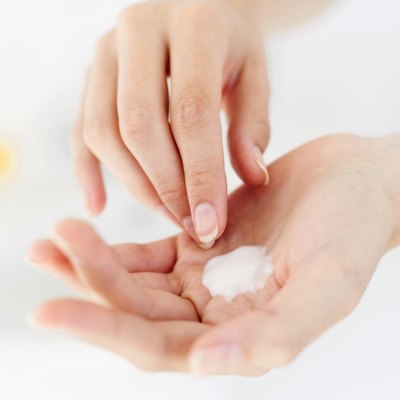 Step 3
Try a chemical peel. A professional chemical peel administered by a dermatologist or a licensed aesthetician can remove layers of the skin. Several treatments may be required. The cost can range from $50 or more per treatment. It might require 10 to 12 treatments before you see desired results. There may be down time involved.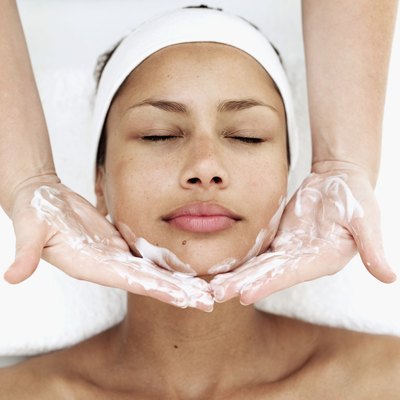 Step 4
Try rubbing lemons on your face. It is not only a cheap way to get rid of black spots, but it is also very economical. Lemons contain Vitamin C, which is great for healthy looking, brighter skin. It is a natural skin lighter for less than a buck. Lemon juice can be applied directly to the skin without harming the skin. Results vary.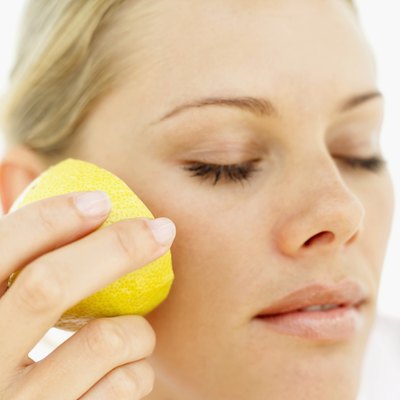 Step 5
Try using glycolic acid. Glycolic acid can help to get rid of black spots and it can be purchased at any drug store. It is also known as alpha-hydroxy acids (AHA) or fruit acids. Glycolic acid comes in a variety of strengths. It is also available in toners, cleansers and creams.