Things You'll Need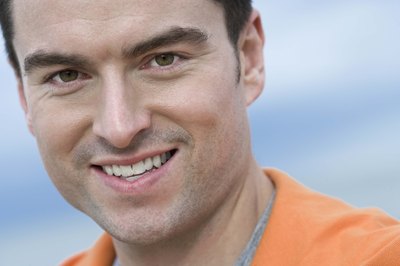 When red bumps appear on one's face, it is usually assumed that they have been hit with the curse of acne, however, that is not always the case. Peri-oral dermatitis, skin allergies, stress, rosacea, and hives are a few of the known causes of red bumps on the face. Going to see a dermatologist is always the best way to diagnose the problem, but due to work schedules and bad insurance coverage, it is not always the most feasible.
Leaving the Red Bumps Behind
Step 1
Try to self assess what might be causing the red bumps. Have you switched cosmetics, laundry detergent, body washes, shampoos, or lotions recently? If so, try switching back to the previous brand to see if that clears up your face. Occasionally, people find that they have skin allergies to certain brands of items that they use every day at home, resulting in rash like, tiny bumps on the face.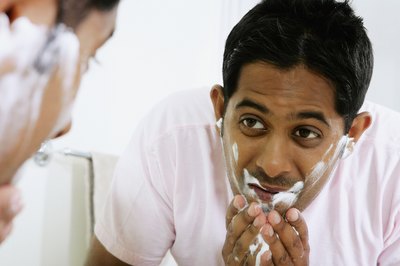 Step 2
According to Pamela Carr, MD, a dermatologist in Texas, a chemical peel has been proven to clear up red bumps on faces. A chemical peel is a topically applied acid that aides in the renewal and restoration of the surface of the skin on your face. The fee varies from state to state, but a chemical peel usually costs around $100.00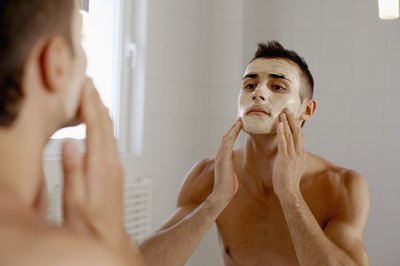 Step 3
According to Womens Health, there are a few household items that have helped some people control or rid of the red bumps all together. Sensitive skin lotions such as Eucerin, or Johnson & Johnson baby lotion, baby oil, or a vapor rub have all been linked to aide in the removal or reduction of red bumps on your face.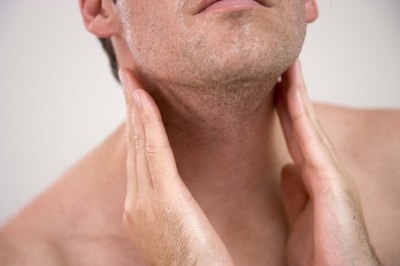 Step 4
The most important thing to remember when you have identified these bumps is not to scratch at them if they are itchy. Doing so will only inflame the bumps and make them appear larger, and also may result in life-long scarring on the face.