Statin drugs, such as Lipitor and Zocor, work to lower bad cholesterol levels in the body. But some patients are unhappy with a particular side effect of these drugs--the inability to consume grapefruit or grapefruit juice because of a dangerous interaction between the fruit and the drugs that boosts the levels of the drug in the blood. While some may consider giving up grapefruit to be a small price to pay for their health, those that wish to consume grapefruit can follow some steps to do so safely.
Step 1
Talk to your doctor. The easiest way to eat grapefruit and take a statin is to switch medications to a statin that is absorbed into the body in a different way. According to Dr. Thomas Lee, editor in chief for Harvard Heart Letter, prevastatins such as Pravachol or Crestor achieve cholesterol-lowering results without being affected by grapefruit. Consult with your doctor to see if this option is available for you.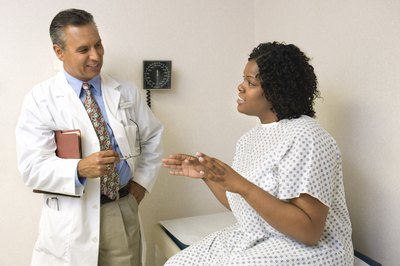 Step 2
Take your vitamins. Instead of taking an expensive prescription drug, try taking the vitamin, niacin, which is safe to combine with grapefruit. In a study conducted by the University of Maryland, niacin helped boost the levels of HDL or "good" cholesterol. Statins work in a different way-lowering the bad, or LDL, cholesterol levels. Health-heart.org also recommends niacin as a replacement for statins. Talk to your doctor before making any adjustments to your medication, as niacin may not suitable for all patients.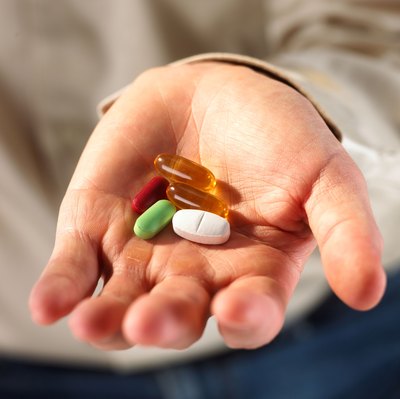 Step 3
Determine your statin's daily dose. According to Dr. Lee, if you are taking a low dose of your statin, a small glass of juice or half a grapefruit is fine to eat. Do not consume grapefruit or grapefruit juice if you are taking a high dose of statin drugs.